Have you ever wondered what wedding blogs want you to know when submitting your work? You're in luck! The Junebug Weddings team is here to share a few wedding blog submission tips. Whether you've been submitting to blogs with no luck or are completely new to the submission process, take note of these five helpful tips!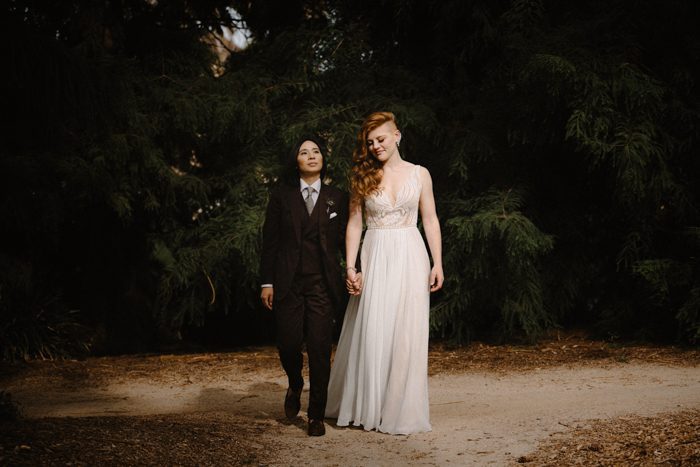 photo by Singler Photography
#1 Follow Submission Rules + Guidelines
This might seem like an obvious tip, but it's very important! Different wedding blogs have different guidelines whether it's regarding file size, the number of images, vendor information needed, and more! Be sure to read over any rules and guidelines in order to make the submission and review process as smooth as can be. This will make it easy for editors to review your work quickly and seamlessly.
#2 See What Is Currently On the Blog
Before deciding what publications to submit your work to, take a look at what is currently on their blog. Look at the wedding styles and the overall vibe and brand of the blog. If you feel like your work aligns with the blog, then move forward with prepping a submission, but don't feel bad if you decide to submit elsewhere. Your work will shine when it matches well with the blog because then their audience (aka couples) will be more likely to resonate with your work – it's a win for everyone!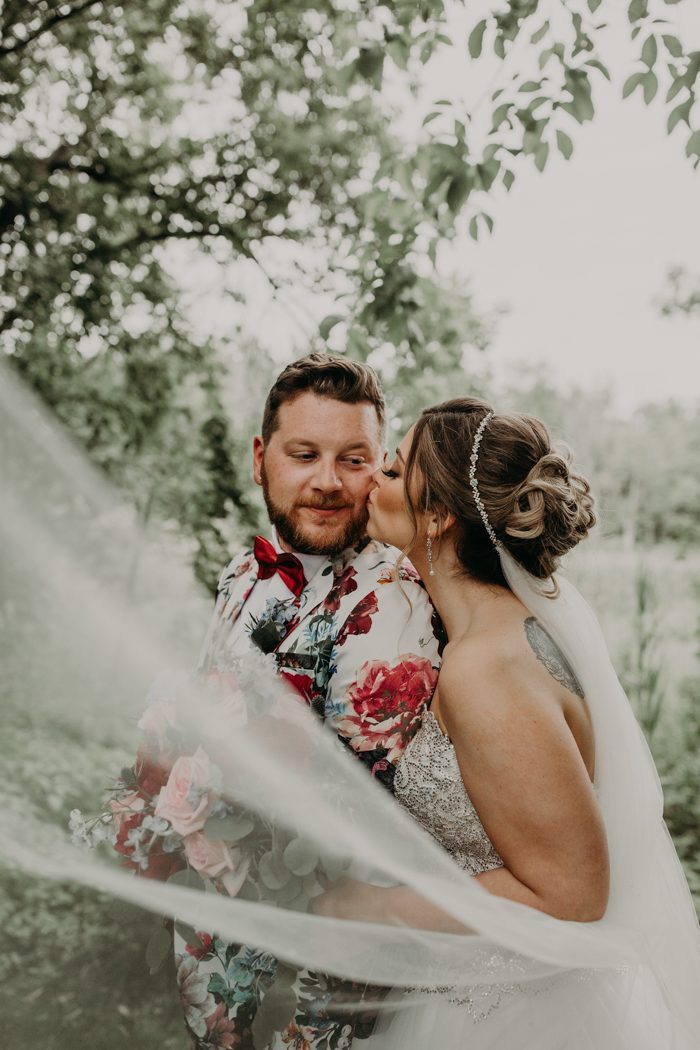 photo by Kortni Maria
#3 Out With the Old, In With the New
Speaking of checking to see what's currently on a wedding blog, make note of styles and trends. While taking inspiration and making it your own can be a good way to start (especially when creating a styled shoot) be careful not to submit the same thing that's already been featured. Even if you submit the most gorgeous, jaw-dropping wedding, if there are a handful of weddings that are too similar, it will probably be passed up and rejected. Remember that wedding blogs are looking for fresh ideas, new trends, and current styles with a twist!
#4 Double-Check Your File Names and Gallery Name
Unless otherwise said, there isn't a specific way to name your image files or online gallery, but double-check the name of the files you are submitting. Why?  Well, we know it's common to submit to multiple blogs and/or submit to a blog after you receive a rejection email from another blog. And how do we know this is common? Because, we receive image files and gallery names with other blog names on them – yikes! Before you hit the submit button, be sure to make sure you aren't sending the incorrectly named files to a blog. Better yet, don't include a blog's name in the files or gallery at all. 😉
#5 Pay Attention to the Turnaround Time
We know you're excited and eager to find out if your submission has been accepted but fight the urge to email in and check on an update. Blog submission inboxes get flooded with emails on the daily and other matters tend to have a higher urgency than checking in on your submission. However, if it's been past the turnaround date and you still haven't heard back, then feel free to email! We understand that technology can occasionally be wonky, but try to refrain from sending emails before the deadline.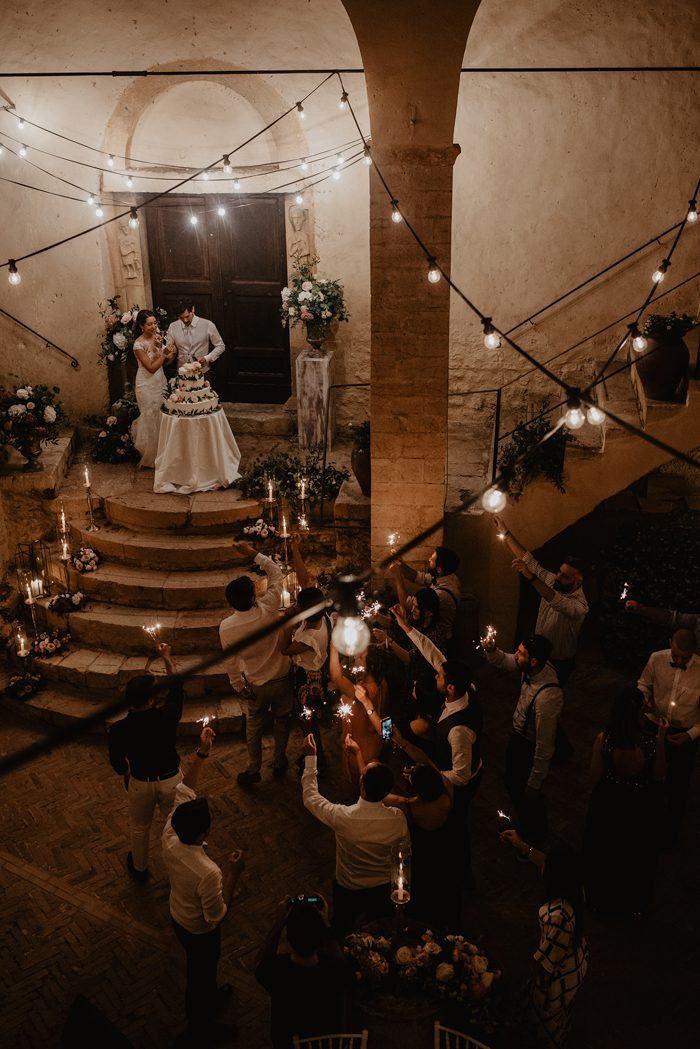 photo by In Bianco e Nero Fotografia
Now that you know these helpful wedding blog submission tips, you're ready to submit a feature!
Looking for more business advice tips? Check out our other advice articles written for wedding photographers looking to scale their business!