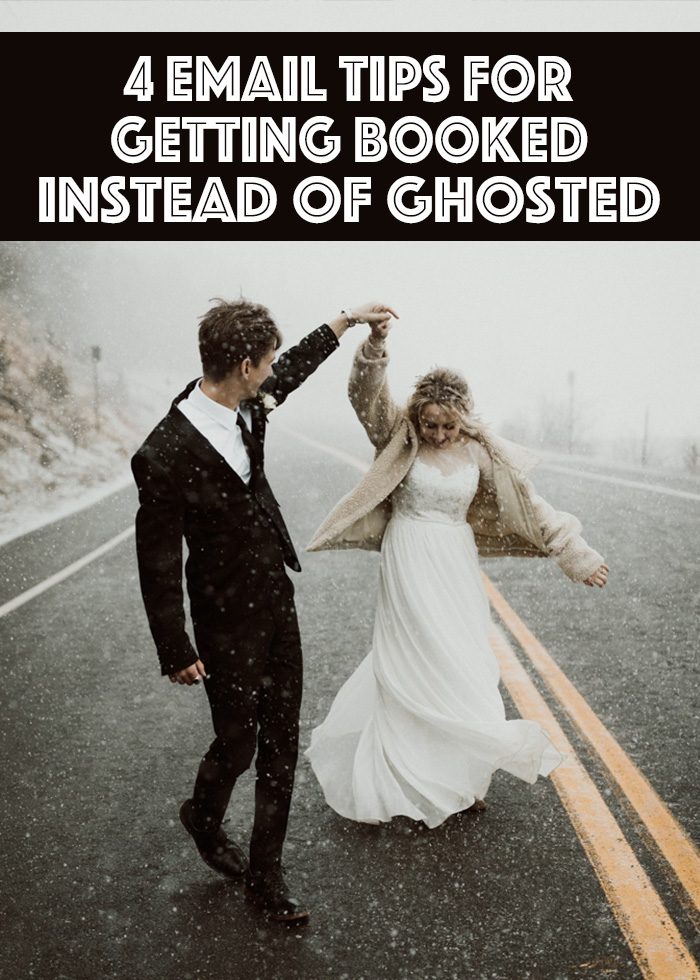 photo by Cedar & Pines
Getting ghosted by potential clients is a thing of the past with these easy and quick email tips! We hate to hear stories about photographers never hearing back after an initial inquiry, so we're here to help. With a few tweaks of your email approach and turn around time, we believe that you will see more responses and less ghosting. So the next time you receive an inquiry or if you haven't heard from a couple in a week, refer to these 4 tips to help you out and get you heading in the right direction!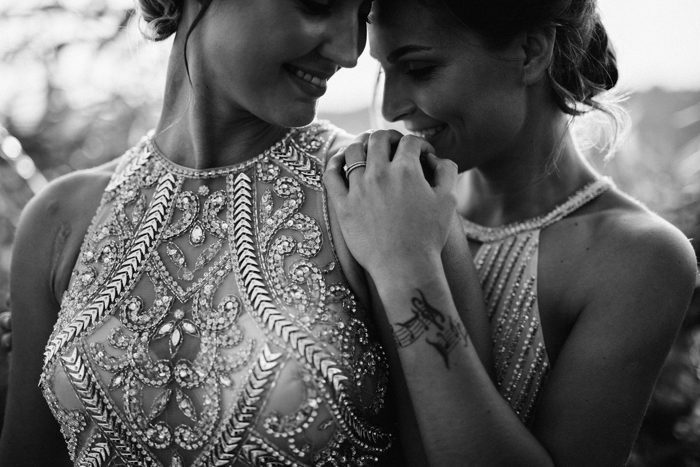 photo by Ana Kete Photography
#1 Be Personable
There's not a bigger turnoff than receiving an automated email. Think about it – there are plenty of times when you receive a robot-sounding response from a company that is super general and disingenuine. So why have that be a part of your business? Stop with over-polished sound emails and write how you speak! Don't know what I mean? Before sending an email, read your response out loud and listen to what you're saying. If it sounds weird and uncomfortable to you, chances are it's going to come across that way to potential clients. Go rewrite that email and make it you! The more your emails can match your voice, personality, and brand, the more people have a chance to get a feel of your vibe and resonate with you.
#2 Reply within 24 Hours
The phrase "the early bird gets the worm" rings true when it comes down to booking clients. The truth of the matter is when you receive an inquiry, chances are that couple has also contacted other wedding photographers that they are interested in hiring. So instead of letting that inquiry sit in your inbox for a couple of days or over the weekend, respond to it ASAP. And if you're not in the position to respond with a full response with all the details, pricing, and information that the couple needs, just send a quick hello and let the couple know that you have received their inquiry and that you will respond with further detail by XX date.
Psst. Most importantly, email back by the date you say you will. Emails are the first glance into how you run your business, so put your best foot forward and get it poppin'.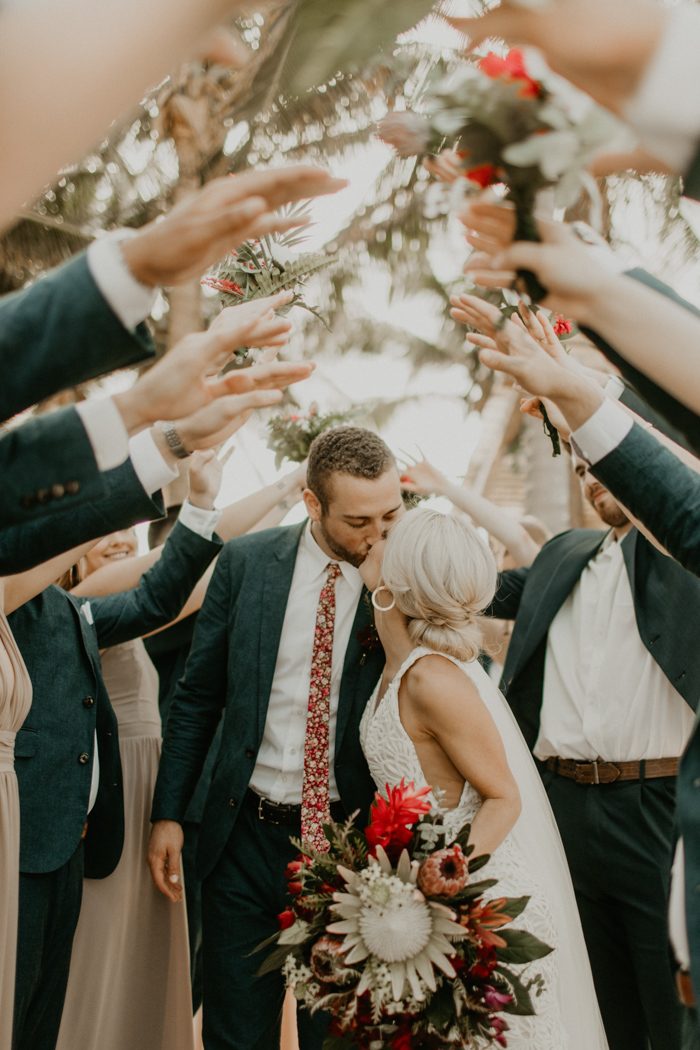 photo by Surveyor Creative
#3 End Email with a Call to Action
To keep emails from going un-answered, end your emails with a call to action – a request to do something to move forward to your goal: booking a client. Call to actions are crucial in effective email communicating and preventing a long, drawn-out booking process. Before clicking "send," end your email with a question or request that requires individuals to get back in contact with you in a timely manner. This will help naturally progress your relationship with them and, hopefully, in turn, evolve into meeting face-to-face and signing a contract.
Here are a handful of sample call to actions to get you started:
I am available on X, Y, and Z – which of these dates work best for you?
Do you prefer to be contacted via email, phone, or video meeting?
What is your favorite coffee shop? I'd love to chat over a latte.
Where is your favorite place for happy hour? Cocktails are calling our name and we can discuss your wedding day and what you're needing.
How can I help you on your wedding day?
#4 Follow Up
There's no shame in checking up on your couples to see if they're still interested or have decided to move on. After all, communication goes both ways. So if you haven't heard back, then shoot them an email using one of our follow-up email alternatives! Just remember, edit the email into your own voice to match your brand and personality.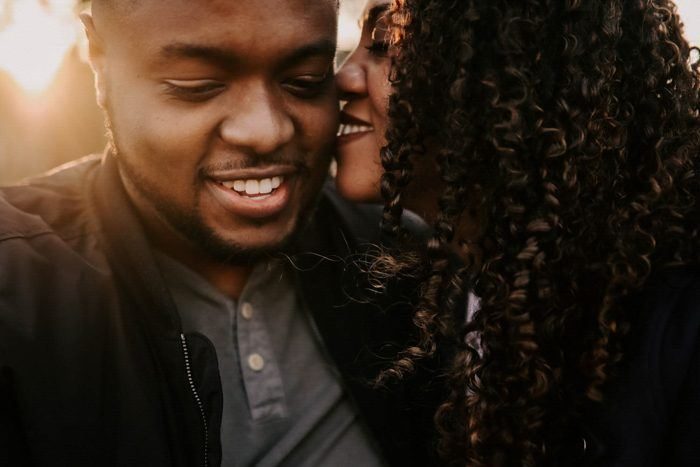 photo by Rachel Photographs
Not receiving as many inquiries as you'd like? Take a look at your contact page and read up on how to create a kick-ass contact form for your wedding photography website!