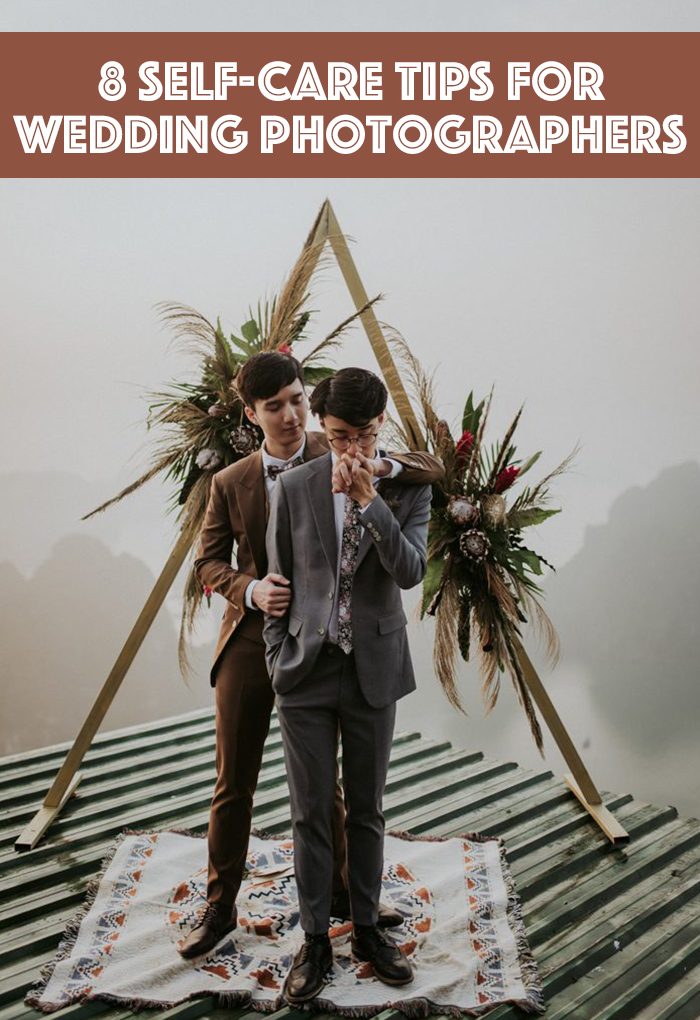 photo by Phan Tien Photography
As a new wedding season approaches, photographers often joke about not seeing anyone for a few months once the season slows down. From photographing weddings every weekend to having the day-to-day admin tasks of emailing, blogging, editing, and keeping up with social media, it's easy to get stuck into long days of work of not seeing your family and friends. But hey – that's not healthy! As crazy as wedding seasons go, it is more crucial than ever to take care of yourself, and that's why we came up with eight self-care tips to help you through wedding season or any sort of creative slump you may be facing. Whether you need a kick in the butt to remind you to simply go outside and breathe some fresh air or consume something other than coffee, we've laid it all out for you so you can work on being the best version of yourself!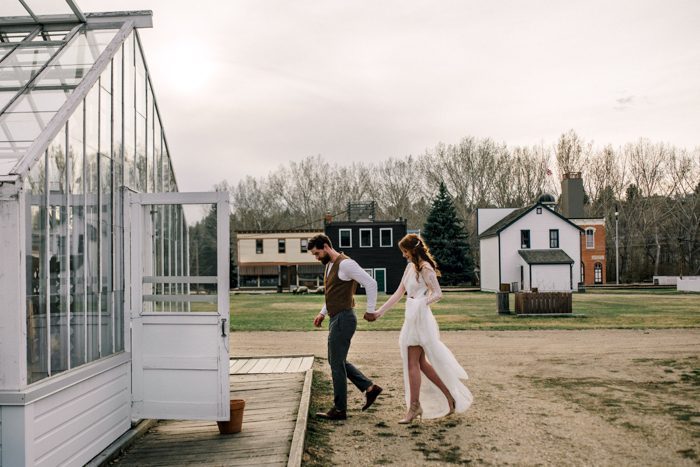 photo by Barbara Rahal Photography
#1 Create A Schedule
One of the most important and crucial ways to practice self-care is through a schedule, and don't freak out, I'm not talking about anything boring or mundane either! Schedules aren't the enemy and structure can add so much life and balance in your business. There are different ways you can schedule out your workload, so let's take a look at a couple of options:
Option A – Hourly
Hourly scheduling is exactly what it seems – you break down your day hour-by-hour to plan out what you are going to work on and when.
Option B – Day
Day-by-day scheduling allows for a little more flexibility. You are able to plan tasks you wish to accomplish by the end of your workday, with no time slot attached to it.
#2 Take Breaks
Breaks are important in many aspects!
Gives your eyes a break from staring at the computer all day
Allows you to stretch and move around to get blood circulation going
Breaks up your day to make it go by more quickly
Your brain has time to relax
Giving yourself a break from your work can be anything you wish and for any amount of time. Sometimes it's good to take a quick 10-minute walk around the neighborhood, play with your pet, or even get in the car and drive around (perhaps to treat yourself to a snowcone)! Whatever it may be, make sure you're taking time out of your day to step aside from your workspace and do something not related to work.
Pro tip: set a timer to remind yourself if you're too forgetful!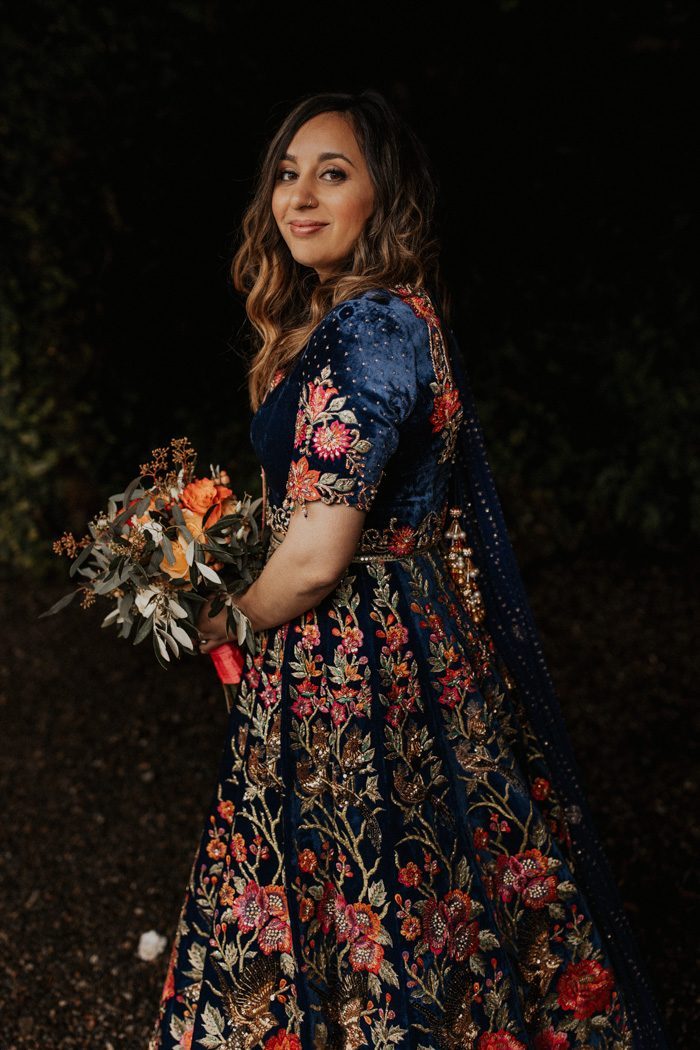 photo by Autumn Nicole Photography
#3 Prioritize the Important Things
Making time for what you love is a great form of self-care. Whether that's getting your nails done, taking a family day, or simply going to the local park to read a book, make the time to do it! Don't let the chaos and busyness of running a business get in the way of taking care of yourself, and that means treating yourself to what's important to you. This looks different to everyone, but it's equally important across the board.
#4 Say "No"
Call the press because it's about to get real in here. Saying "no" to things is not a bad thing! Knowing what you can and can't do is crucial to a healthy workload and life. If you're feeling overwhelmed and can't imagine taking on another task, politely tell someone "no thank you," or "no, not right now, maybe in the future!" The word "no" gives you the necessary means to find balance and boundaries in your work and schedule with clients and other vendors!
No, I don't have availability to photograph your family session this Saturday, but I am available on X.
No, I'm sorry, your second cousin can't photograph the ceremony with me.
No, you can't alter the images after I deliver them and that does include Instagram filters.
No, other local wedding photographer, I can't send you my pricing.
Sorry, other local wedding photographer, you can not use the same verbiage from my website on yours.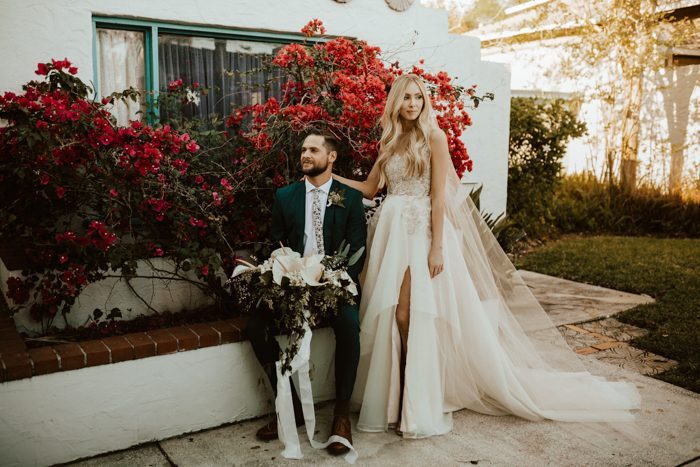 photo by Ardency and Arrow Co
#5 Set Office Hours
This goes back to the importance of creating a schedule. When you set office hours (and stick to them!) you are setting strict boundaries and expectations for your clients. There's no reason to work around the clock and be available to your clients 24/7. Think about it, you can't just stroll into Target at 1 AM and expect to be served. Hours of operation are not only a good thing for a happy and healthy you, but for a better client relationship.
And those pesky emails are definitely included when it comes to office hours! Don't be a slave to your inbox by keeping tabs on it 24/7 and answering emails at all hours of the night. Unless there is an emergency, there's no reason why an email can't wait to be answered first thing the next morning.
#6 Love your Workspace
Your environment says a lot about you and can contribute to your mood and productivity – or lack thereof – so when it comes down to creating the best space for your needs, create an area that is calming, inspiring, and stress-free. Whether you're looking for the next trendy piece to add to your space or you're on the hunt for the best ergonomic supplies, we've got you covered. Remember that you take what you put out, including the time and effort into your workspace. So whether that means having a serene, quiet office or working at the local coffee shop that's always hoppin', make sure you surround yourself where you feel your best self and get the most work accomplished.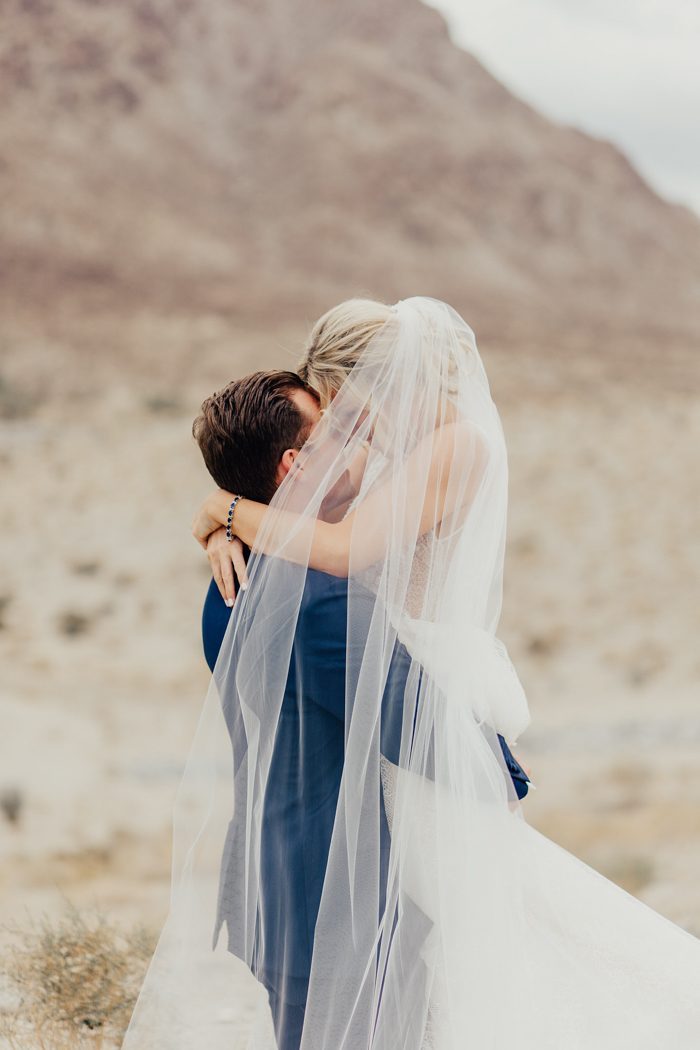 photo by Ashley Paige Photography
#7 Seek Human Interaction
With the mountain of work that needs to be done, it's easy to find yourself in long work days where you don't see anyone other than your mailman or Postmates driver, but that is not the healthiest way for you to live. Even as an introvert, it's important to spend time with people and cultivate those relationships, so here's your little reminder to remember to leave the house! And guys, I'm talking small things because I know how crazy it is, especially in the midst of wedding season. You can plan an editing day with your other photographer friends, go work in a coffee shop, take a lunch break with your honey, or even attend a happy hour with some friends. Work will always be there and taking a breather to spend time with people you love can be just the breath of fresh air you need before tackling the next thing on your to-do list.
#8 Eat Real Food
It's no surprise that processed foods make you feel sluggish, so make sure you're not just eating Taco Bell or Raising Cane's (we still love you though). Eating more whole and healthy foods that haven't been fried or processed will help with your energy levels and long-term health. So go eat a salad. Your insides will thank you.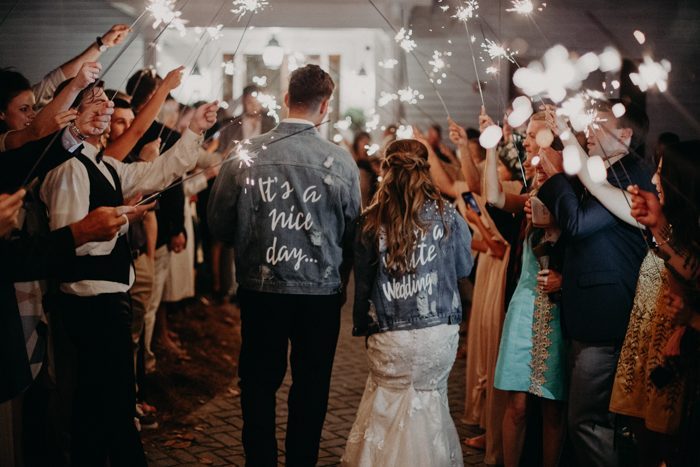 photo by Aline Marin Photography
You're now ready to reevaluate and practice these self-care tips into your life and business! With an improved and well-balanced you, you're now ready to take on the ultimate guide to marketing your wedding photography business in 2018!