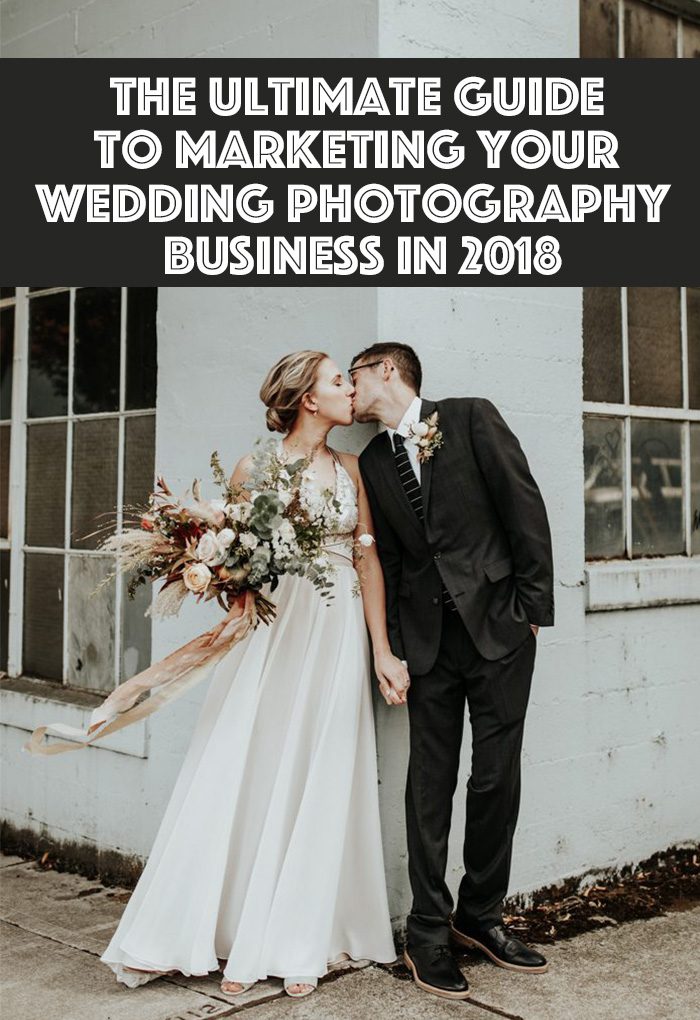 photo by Karra Leigh Photography
Marketing your wedding photography business can feel like an overwhelming balance between too many options and not enough leads. If you're feeling like you don't know where to start, don't worry – we're here to lay it all out for you so you can make the most of your marketing time! Whether you're a newbie to the wedding industry or a seasoned pro, there is always something to learn and improve upon, especially in the ever-evolving time of social media and online marketing. There are many marketing opportunities right in front of you, you just have to know how to look for them.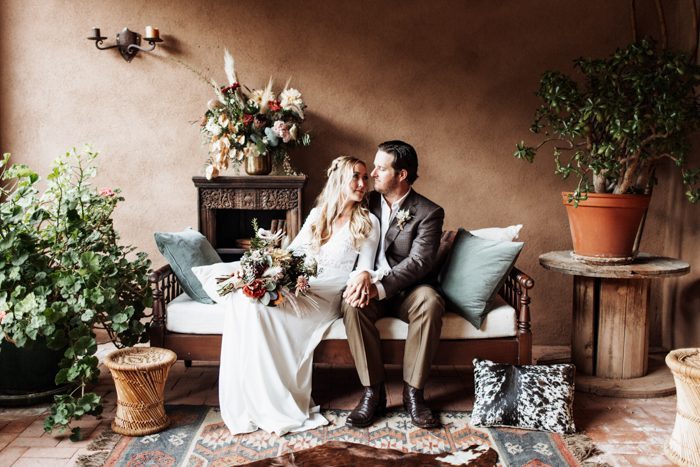 photo by Elizabeth Wells Photography
Invest In SEO
One of the more obvious things you can do to market your biz is to invest in SEO. Although SEO is a longterm game where you have to be patient to see the effects in full swing, there are 3 quick and easy hacks you can do right now to help your web search ranking! If you're ready to dive in head first and tackle all things SEO, then look no further than Flotheme's SEO for Photographers Guide where you can learn everything from alt tags to web hosting.
Google Business Page
Something a bit less daunting and definitely easier to tackle is creating a Google business page! This is a free resource to getting your business listed and associated to your area. You know when you do a web search for a service in your area and the results at the top are often linked to a map? That is exactly what I'm talking about here! Take a look at how you can create your own Google business page and get the ball rolling on making your mark. Remember to fill out your profile completely – this includes testimonials and reviews from past clients, as well as a handful of images to showcase your talent!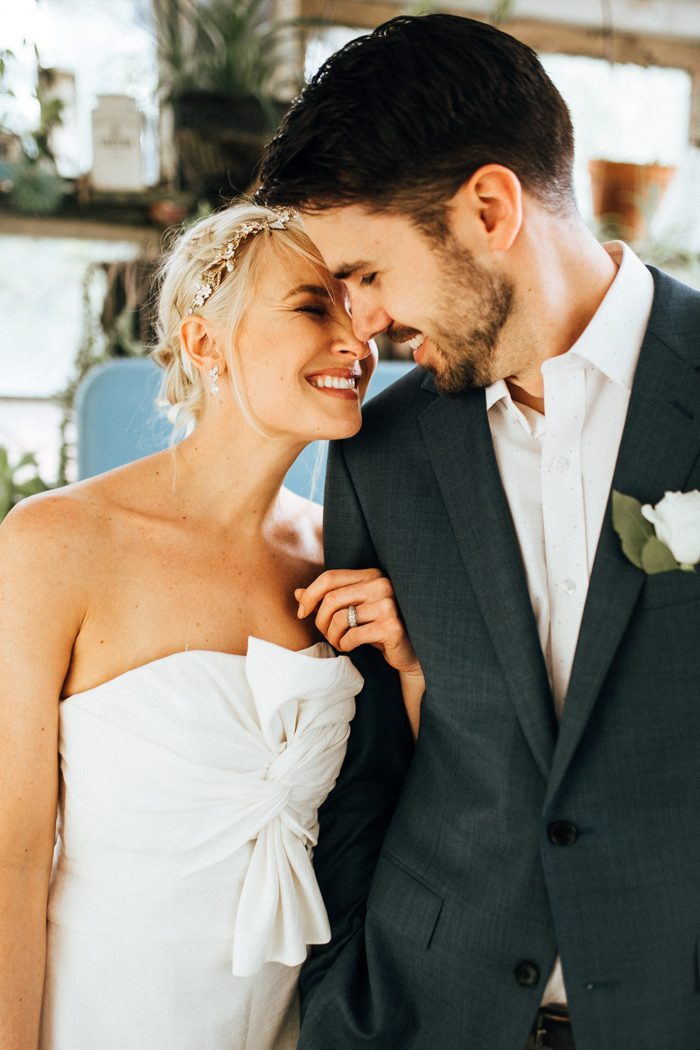 photo by Joelle Julian Photography
Blog
We've mentioned it once, we've mentioned it twice, and we're going to mention it once more for those of you in the back: BLOG. Not blogging is one of the biggest SEO mistakes wedding photographers continue to make, so if you haven't already, create a space on your website for you to blog and showcase your work. Not only is this easy to do, but it's a free marketing tool! There's no gimmick or you paying for advertising because of wonky algorithms (I'm looking at you, Instagram). You own your website and call 100% of the shots, so why wouldn't use your website to promote more of your work than what is already on there. Not sure how to get started? Check out these 7 blog post intros to make blogging quick and easy!
Repromo Old Work
Speaking of blogging, repromoting old content is one of the easiest ways to market your business! With managing various social media platforms and having a forever changing audience, there are always new eyes to show your work! Every 3-4 month, show off images from past weddings and sessions and link to those blog posts!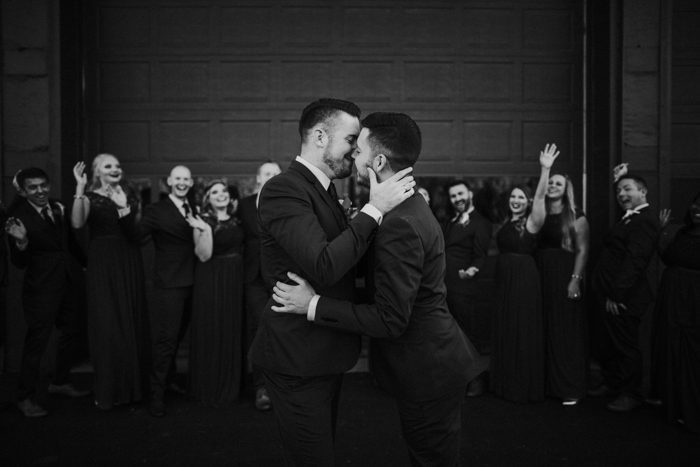 photo by Copper Photo Co.
Wedding Shows
There's nothing like good, quality, face-to-face time when marketing your business and connecting with others.  It's often beneficial to step out from behind the computer screen and throw yourself into the real world. There's a lot we could say about the benefits of wedding shows and how you can rock it, but let's focus on the relationships it builds. Wedding shows allow you to not only show off your brand and biz to potential clients, but also other wedding vendors. Having the time to meet and talk to couples before their initial inquiry allows you to get to know them and build that relationship and trust between the two of you. This brief meeting will make a lasting impression, and they are likely to remember you when it comes time for booking. And don't forget about making those connections and relationships with vendors! Meeting vendors in the industry will allow you to network and build trust before potentially working with another vendor at a wedding. Plus, it's the first step to collaborating on a future styled shoot.
Styled Shoot
Ah, styled shoots – the time to switch gears and focus on what you want, express your creativity, and work with other local vendors. Styled shoots are a cure for all the things. Need to re-light your fire and passion? Plan a styled shoot. Needing new content to show off? Plan a styled shoot. Do you have fresh and new ideas you're dying to see come to life? Plan a styled shoot. Dying to work with a particular vendor? Plan a styled shoot. Whatever the drive may be, styled shoots are a great way for you to continue having new work to promote your business, even if it's your slow season. So get to dreaming and keep in mind these tips when planning your styled shoot!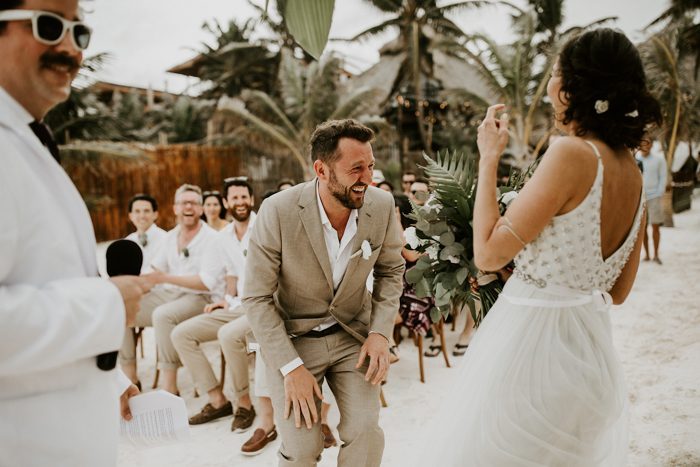 photo by McLachlan Studios
Take Care of Local Vendors
There's nothing more valuable than word-of-mouth referrals, and this is where your local vendors come into play. Having a great experience working with another vendor is good, but making that lasting impression where someone wants to refer you to a client is even better. In order to build that relationship and trust, you can start by making a list of professionals you work with often and create a preferred vendor list to include in your welcome packet. Go ahead and let those vendors know you'll be recommending them to your clients, and perhaps they'll return the favor! It's also good practice to go ahead and share images from a couple's wedding with their list of vendors! These vendors will likely be eager to show off their own work while promoting your photography. It's a win-win!
Submit Your Work
What better way to market your wedding photography business than to submit your work to wedding blogs (ahem, Junebug). Getting your work published on a wedding blog doesn't not only help with exposure, but it's a great boost for SEO purposes with backlinks to your website! So when you're wrapping up a gallery and sending it off to the couple, remember to prep and submit it to Junebug!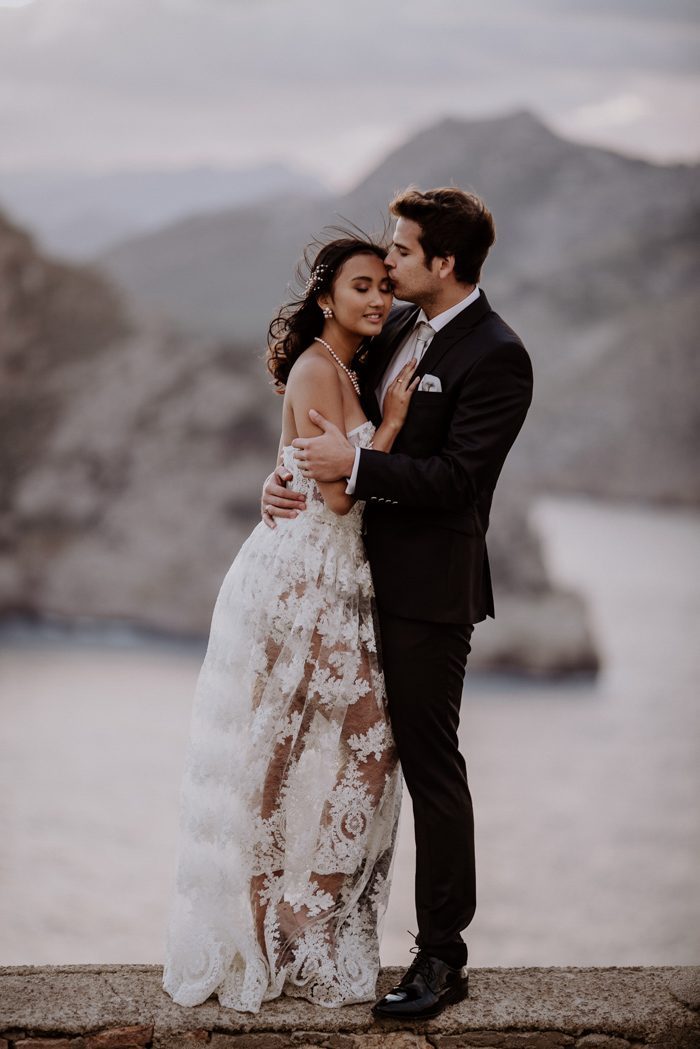 photo by Light Meets Love
Pinterest
Hope you're not tired of us talking about our love for Pinterest and the impact it has on growing your business because we're just getting started, so buckle up and enjoy the ride! From boosting your SEO to expanding your reach, Pinterest has made it easy to promote your work and services, while growing your audience reach. The larger the audience you have, the more eyes on your work and that means more bookings! So if you're ready to take your business to the next level, dive head first into our Pinterest e-course that is all about increasing traffic to your website.
Grow Your Email List
Email marketing tends to get overlooked and what a shame! It's a great tool for promoting your services and going directly to the people. Remember, people only see what is put in front of them and that includes your work! Show off a recent wedding on your blog, offer a limited special, showcase local vendors you love to work with, promo old content – whatever it is, put it in an email and send it out! Whether you're needing to grow your email list from the ground up or you needing some ideas to step up your game, we have a few tips to help you out.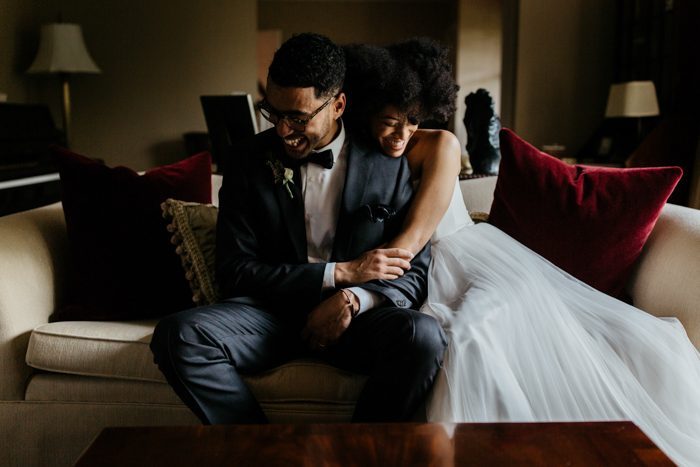 photo by Cody & Allison
Run a contest or offer a special
Who doesn't love a fun Instagram contest or giveaway? Offering some sort of special where entrants need to tag their friends and family is a quick and easy way to get your business name out there! The best part is you call the shots and make the rules to what the special is and how it is run. This can be anything from a free engagement session, a discounted collection, or a handful of random goodies. Whatever you decide, have participants tag their friends and share your post to get the word out there!
Social Media
While social media isn't 100% reliable, it can be useful to engage with clients, vendors, and those of who are simply admirers of your work. Whether you're working on boosting your Facebook engagement or perfecting the list of hashtags for your Instagram posts, we're here to help you slay in all aspects of your marketing strategy, even if it is to spruce up your Instagram stories! Keep on posting that killer content, networking, and showing behind the scenes snip-its of your business and life. And if you're looking for new accounts and artists to keep you inspired, stay up to date on our Instagrammers to Follow series!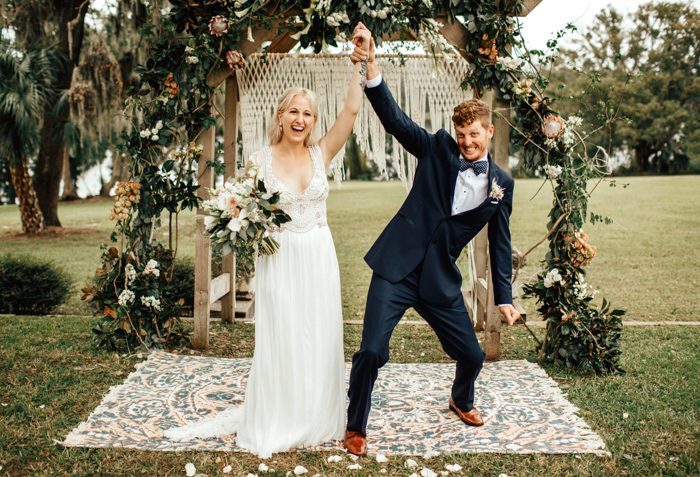 photo by Shannon Lee Miller
Between this ultimate guide and these 10 tips to booking more clients, you are ready to kick major ass in marketing your wedding photography!