Capturing stunning images is just the start of what a wedding photographer's job entails. Photographers and videographers actually spend a lot of time at their desk in front of their computer responding to emails, editing images, and everything in between. That's why it's important to have a creative workspace, packed with decor that makes you feel inspired and motivated. But, comfort and efficiency are equally important to your workflow.
We've compiled the top ergonomic supplies that'll make stiff backs, eye-straining headaches, and restless legs a thing of the past. Providing you with the must-have pieces that'll make your office efficient, comfortable, and stylish. There's no time like the present to spruce up your workspace, so let's get started!
Ergonomic Supplies You Need To Revamp Your Office
Standing Desks 
Comhar All-in-One Standing Desk
Flexispot Electric White Standing Desk
Rolanstar Height Adjustable Desk
Electric Height Adjustable Standing Desk
Chairs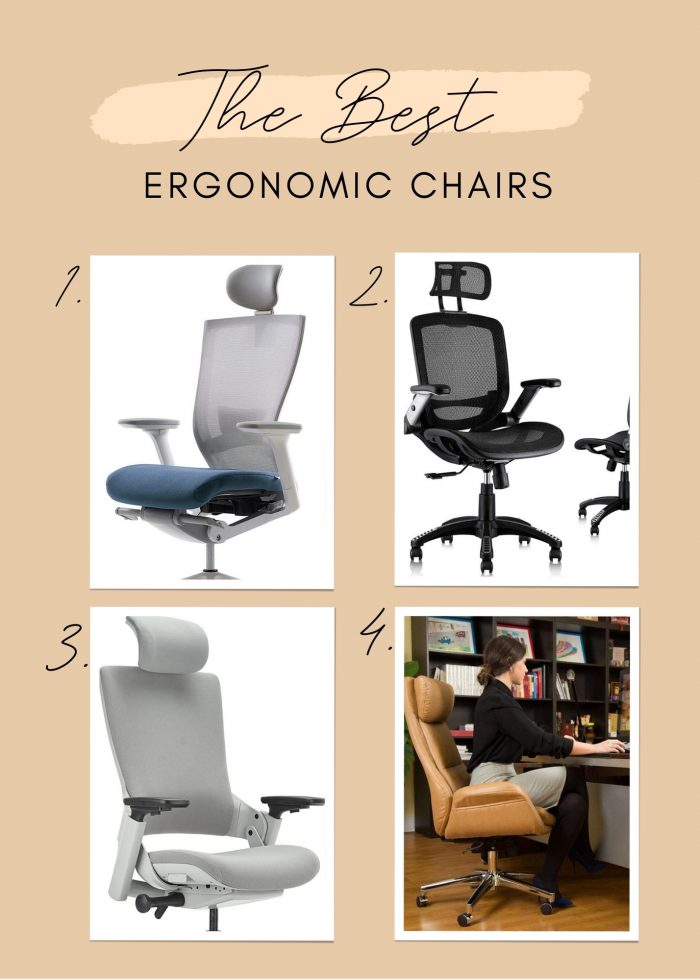 Monitor Risers and Stands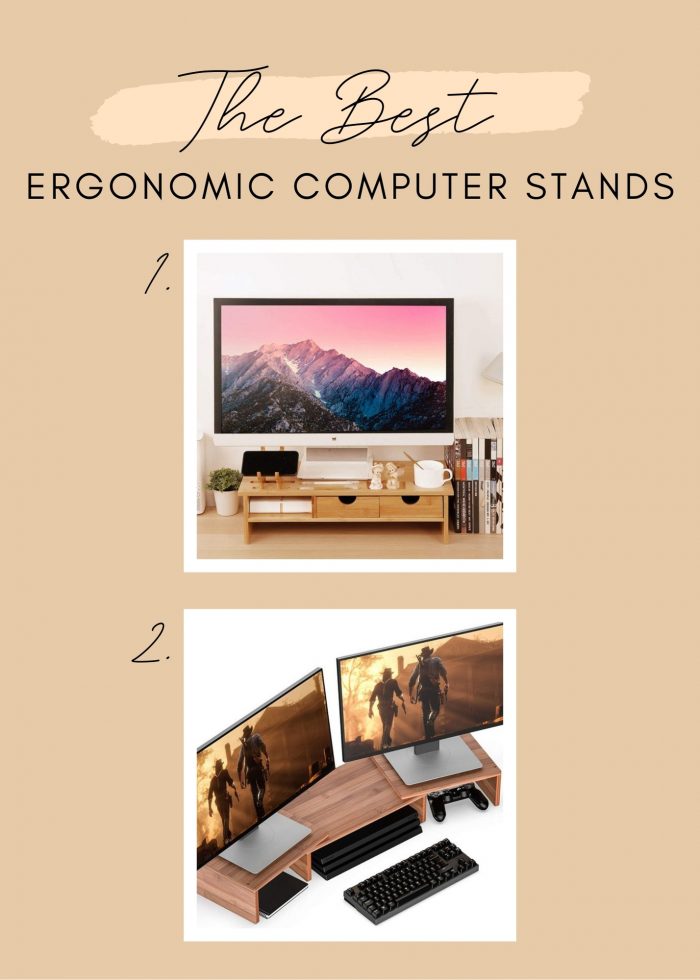 Blue Light Glasses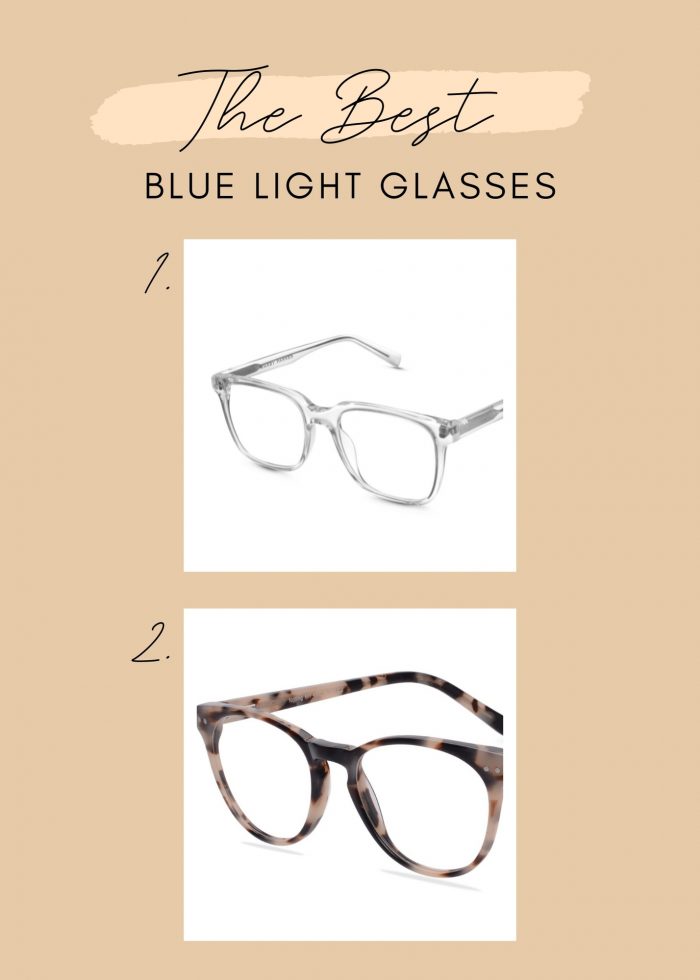 Computer Mouse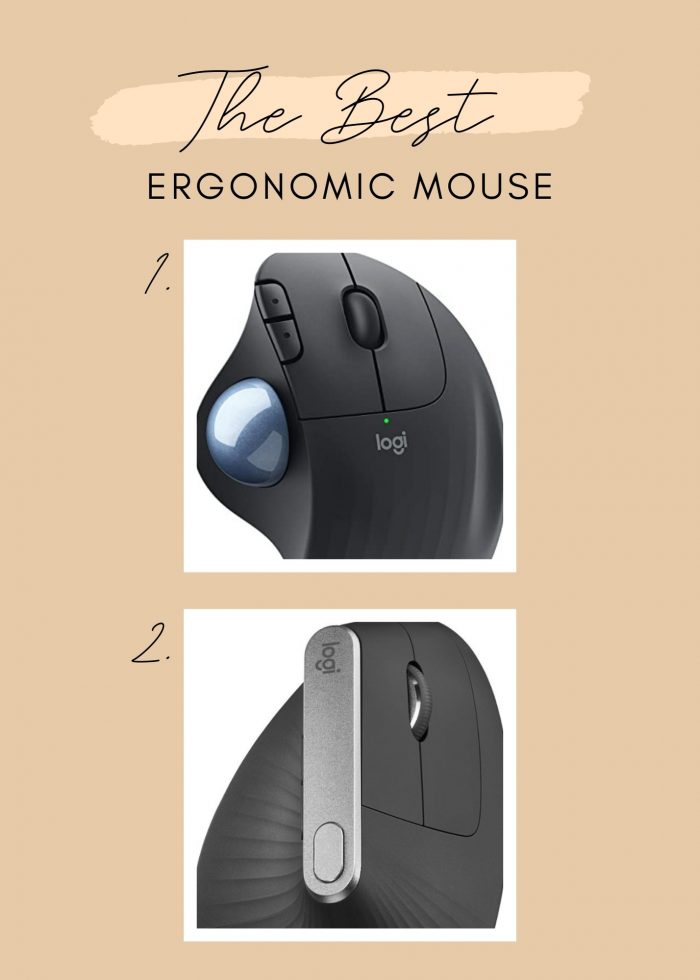 Keyboards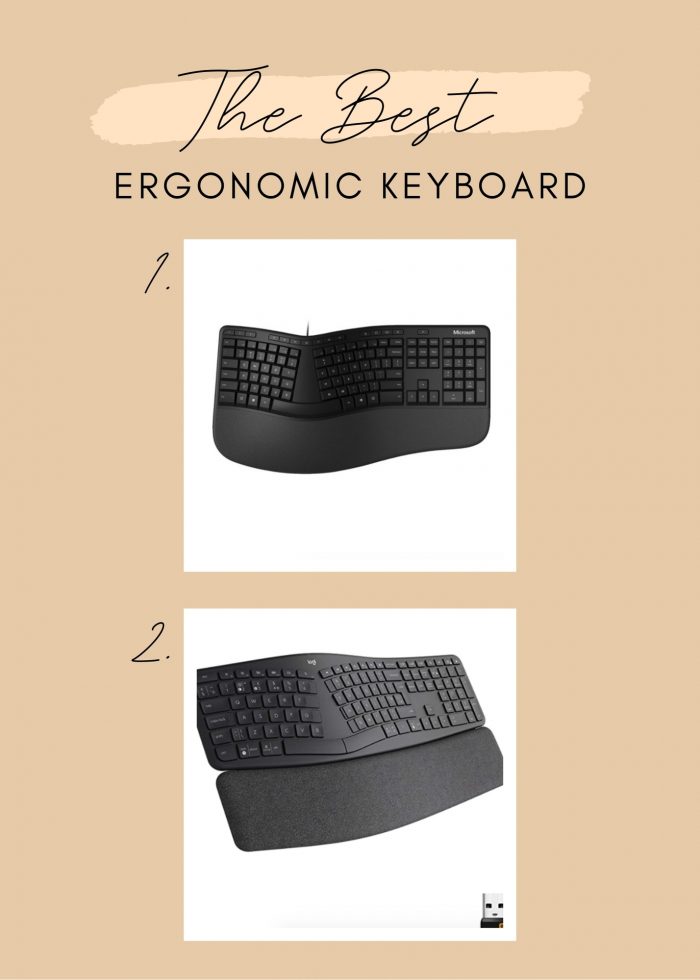 Shop till you drop has a nice ring to it, especially when it benefits your wedding photography business. Now that you've ready to revamp your workspace, head over to our Photobug shop for courses, office supplies, and photography gear that'll take your office to the next level. The best part is that these supplies can be a tax write off—what an easy financial win!