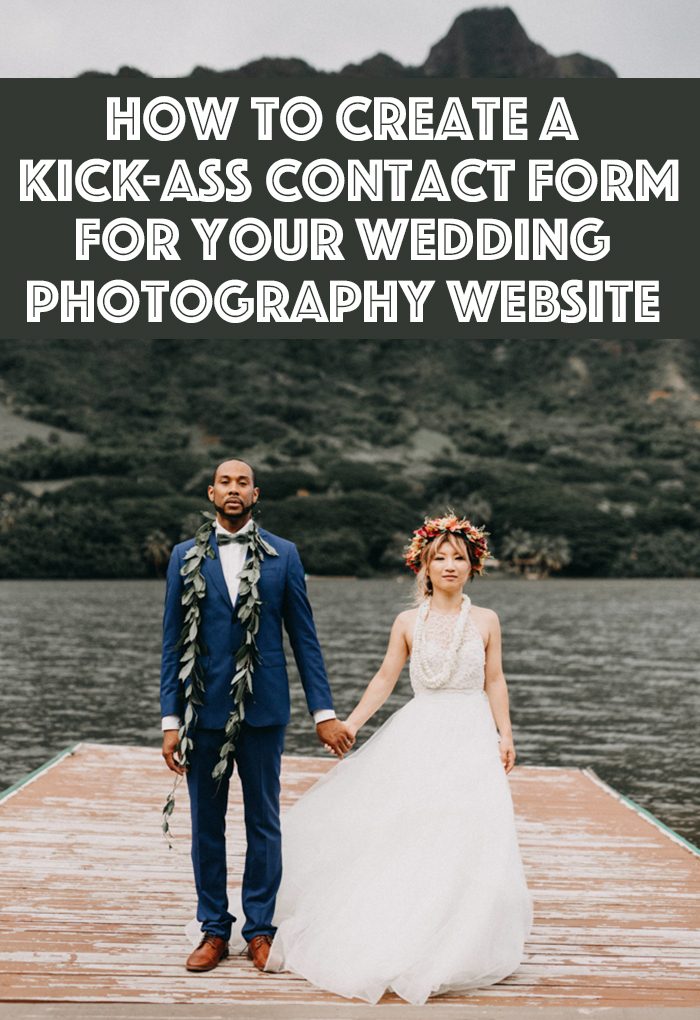 photo by Roy Nuesca Photography
If you're tired of receiving lackluster inquiries that have less than minimal information, then it's time to take a look at the contact form for your wedding photography business! In order for couples to fill out the form with excitement and include a lot of detail, then you need to give them something to get excited about and ask the right questions in the right way. If you don't know where to start, don't worry! This post will outline what you need to do in order to spruce up your contact page to help you and your future clients start off on the right foot.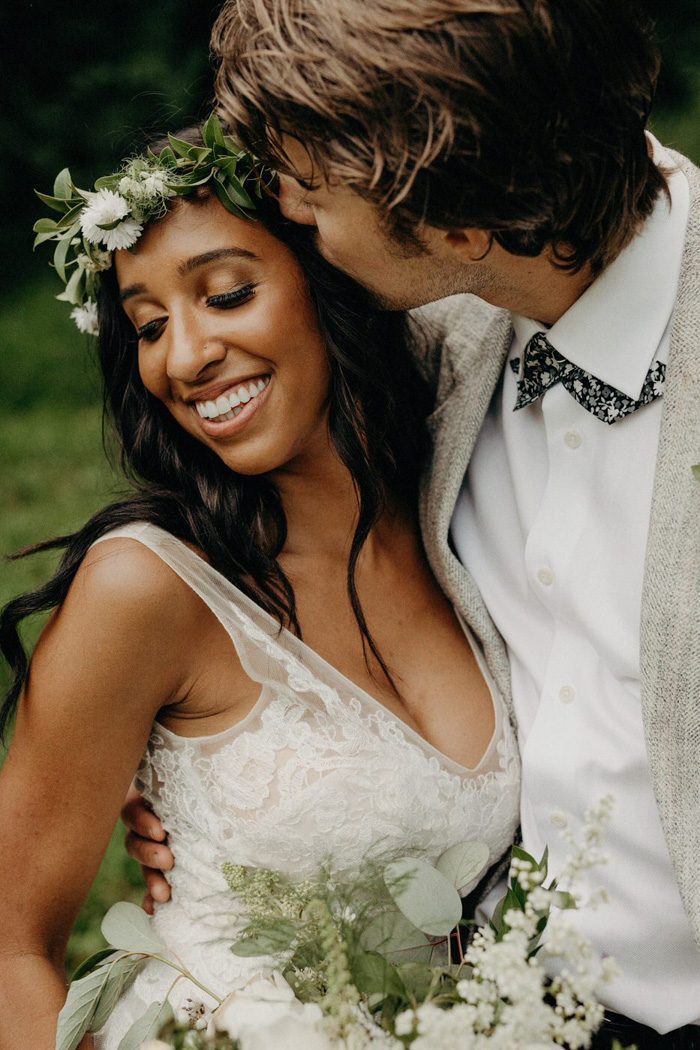 photo by Adam Naples
Required Fields
Required fields are a game changer for contact forms and this setting should be utilized by everyone – it's the quick fix for guaranteeing the questions you want to be answered, answered. You can have all questions required or just a handful, but just make sure you're getting at least the bare minimum of information from clients – name, contact info, date, budget, and wedding vibe is a great place to start! Couples answering these few questions should give you an idea if you would be a good fit or not.
Ask the Right Questions
If you're not getting the information you want, then make sure you're asking the right questions in the form. In order to service your couples in the best way, it's helpful to receive certain details and wedding day specifics in the initial inquiry. So think about what you want to know from your clients, and make that a field on the contact form. One of the best perks of being your own boss is you get to call the shots – so make that contact form work for you.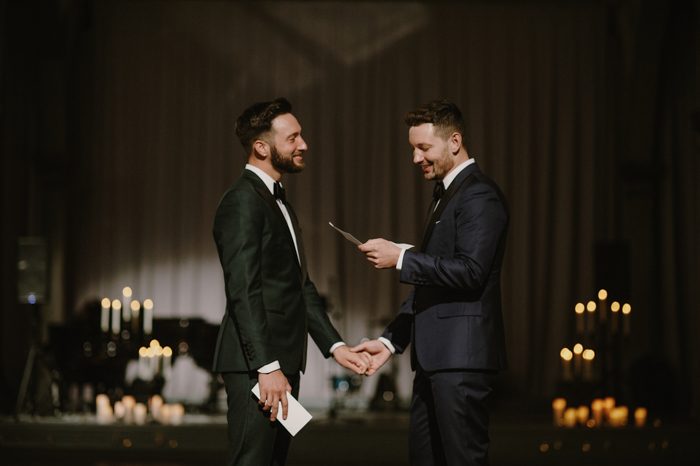 photo by Kristen Marie Parker
Have A Conversation
If you are receiving boring and stale inquiries then it's probably because your contact form is boring and stale. You get out of it what you put in, so make it count. Try to avoid asking simple and quick questions like this sample form:
Name:
Email:
Service you're interested in:
Budget:
Date of event:
Instead, make it flow like you're having a conversation with a friend:
Hi, what's your name?
Tell me the name of your boo:
What is the best way for me to get in contact with you?
When is this magical and party pumpin' day happening?
Now the fun stuff! Tell me all about your wedding – the overall vibes, details, and dreams for your big day. The more information the better, so spill the beans!
Now, budget. We have to talk about it at some point, so let's just bite the bullet. Tell me about what you're needing and where your budget is at so we can work something out.
No matter how you phrase it, make it match your voice, personality, and brand! There's only one you, so make it your own. Don't think you have to have the same verbiage as anyone else! Also, don't forget to keep your wording gender neutral as to not accidentally turn away same-sex couples looking to inquire with you!
Match Your Brand
Don't think you can just slap some questions on your website and assume people will fill out the contact form with a lot of gusto. It's up to you to make your contact form unique, engaging, and cohesive with the rest of your website and brand. After all, this is the first step of forming a relationship with a potential client so you want to put your best foot forward, including your contact page. So invite visitors to answer some questions, add a funny gif or two at the end, or even feature more of your work. Whatever you do, it's similar to writing the contact form as a conversation – you need to make it you!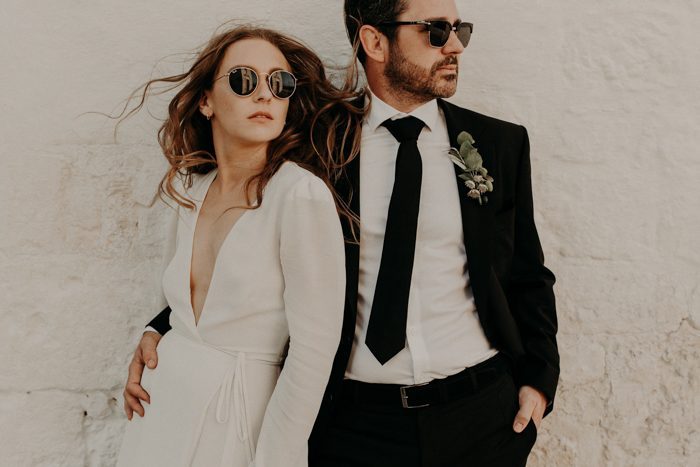 photo by Baptiste Hauville
Call-to-Action
If people aren't ready to fill out the form and contact you just yet, give them another option of what they can do – link to your blog, ask them to sign up for updates so you can grow your email list, invite them to follow along on other social media platforms, etc. Remember that contact forms can be used for more than just filling out a quick questionnaire!
Include Your Email Address
The last and, arguably, the most important thing to include on your contact page is your business email address. This is a great way for clients to get in touch with you if your contact form is down or if other wedding professionals are needing to get in touch with you. So, please make sure it visible and easy to find – other vendors and wedding blogs (ahem, Junebug Weddings) will thank you.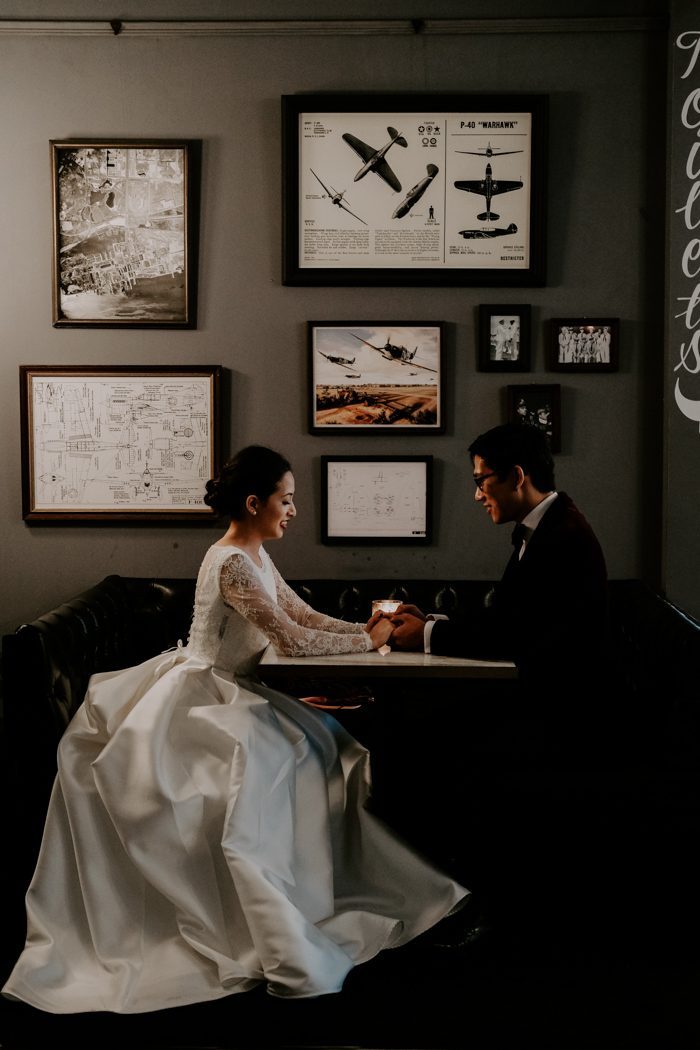 photo by Fox & Kin
Ready to do a complete website overall? Use our website checklist for wedding photographers to make sure you've crossed your t's and dotted your i's.