Photography workshops and retreats are a great way to grow and invest in your business, but it can be hard to commit to the time, travel, and expenses that come along with it. Instead, more and more online resources and courses are becoming available for photographers just like you! We're big fans of e-learning (have you checked out our education page?) and we want to share our favorite online courses for wedding photographers created by other wedding photographers and industry leaders. From branding + marketing to creative courses, we're sharing the best of the best courses that will fit for every budget!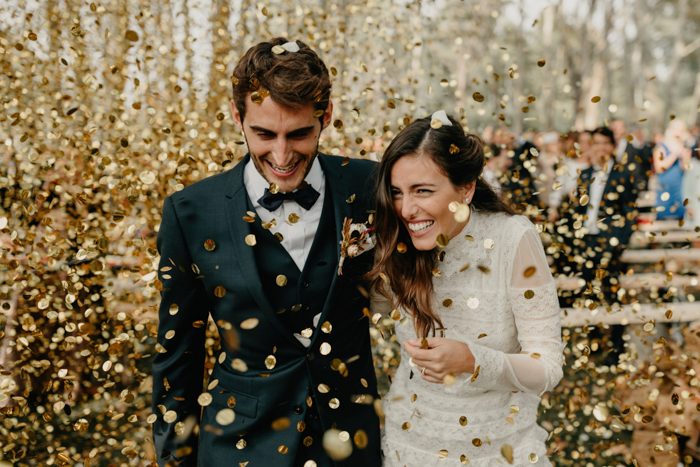 photo by Robert Marcillas
SEO Courses
Teacher: Photobug Community
Price: $199
Objective: The Photobug team has spent years building their content system and working to make their site rank for hundreds of wedding planning related keywords. Now it's time to show you how you can do the same for your site. If you've ever wondered what it would be like to get inquiries overnight, consistently: then it's time to hop on board the SEO ship.
Reviews: "I hate fluffy courses. Get straight to the point, give me practical steps, I wanna walk away with steps 1, 2, 3, 4, and Photobug totally knocked it out of the park with this, especially with something that is just so massive as SEO. I walked away from the course learning how to actually find keywords on Google, to reach the audience that I'm really wanting to reach, and how to have a readable blog post and what each section of the blog post means for Google. Which is huge." -Kristen
Teacher: Catalina Jean and India Earl
Price: $450
Objective: This class will take all the mystery out of SEO and make it easy to understand and implement into your business. You will know exactly how to check your rankings, what to do to your website and blog posts to get them ranking, and how to put on your marketing think cap to breakthrough the barriers holding you back from success in SEO.
Reviews: "I highly recommend this course to anyone on the fence about it. I started making changes on my website and within two weeks I was on the first page of Google for my target keywords and for some of them I made it to the #1 spot! SO AMAZING. I was shocked at how fast it worked. The changes are simple and Catalina breaks everything down and explains it so well." -Christine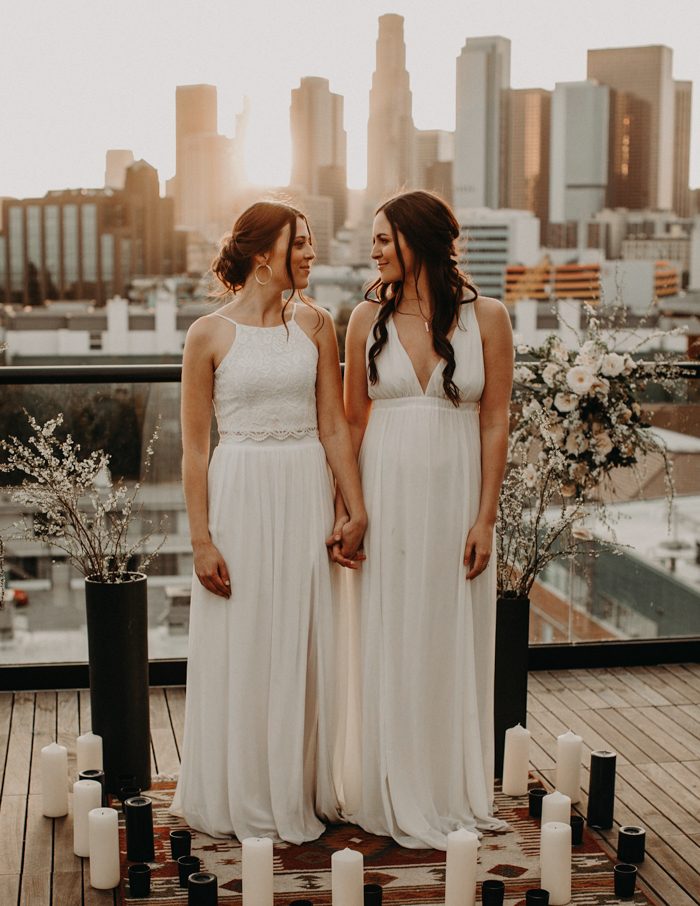 photo by Kelly Balch
Marketing Courses
Teacher: Photobug Community
Price: $199
Objective: Turn your Pinterest account into a traffic and lead gold mine with Photobug and Junebug's tried and true strategies. Learn how they've increased their monthly Pinterest account views to 10 million and increase traffic to their site by over 1,000%. See how you can use Pinterest to your advantage and pin your way to more leads today!
Reviews: "I had never thought about the importance of researching keywords. It's SEO for Pinterest, but on a way easier level to understand. The way the course teaches you to research and strategically use them is mind-blowing. I would have bought the course for this section alone." -India E.
Teacher: Photobug Community
Price: $199
Objective: We're shedding light on the dreaded algorithm, how to write super engaging captions, what hashtags to use, and ultimately, how to stop chasing followers and start chasing clients! Take back control of your Instagram with Instagram for Wedding Photographers.
Reviews: "I learned so much about how to increase engagement and how to use Instagram to find the right couples. You guys provided lots of wonderful information and resources that I'm excited to use. Your course compiled the most important (expert) marketing information into an easy to use course. If I had to find all of this information from doing my own research, it would have taken me weeks." -Carrie
Teacher: Ben Sasso
Price: $100
Objective: This class is all about a complicated, but simple thing: how to create a consistent, recognizable style and a brand that brings in the clients that love what you have to offer. Having a well-developed style and brand will create trust in your clients and confidence in your work, two things that are crucial to your success as a photographer.
Reviews: "In a world of confusing, Ben is a guidebook. His knowledge is just unreal  and this class is so freaking helpful if you want to kickass online." -Ariana
Teacher: Ben Sasso
Price: $100
Objective: Self-paced class broken down into five main sections that include a few "homework assignments" for you to do on your own that will help you push your social media growth, engagement, and effectiveness!
Reviews: "Business growth and creative fulfillment! It's been a year since I bought this, I've seen its success. I have the path forward that I needed! I'm so thankful!" -Kayla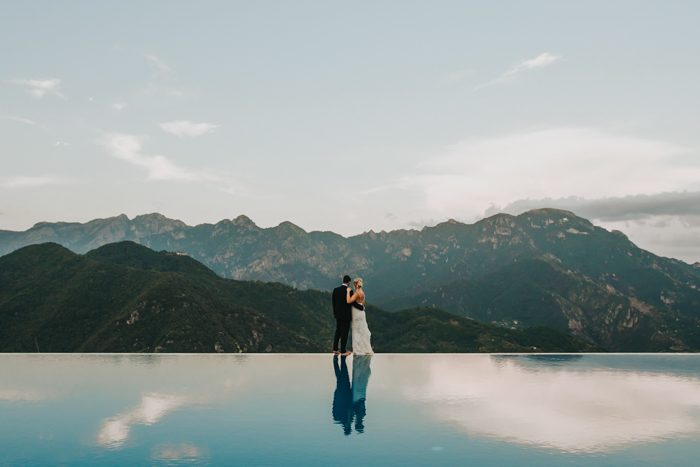 photo by Remain in Light Photography
Business + Workflow Courses
Teacher: Grace Burt and India Earl
Price: $650
Objective: This course goes in-depth into the world of editing. India and Grace teach you everything they know when it comes to organization, optimizing, culling, importing/exporting, color correcting, Lightroom, Photoshop, blogging, and more.
Reviews: "Another incredibly useful and amazing tool for photographers!! This workshop with Grace and India is absolutely amazing for wanting to get into the nitty grittiness of Lightroom 0 all the little tiny questions that everyone in the back of their minds are actually kind of dying to know, how to use it correctly, how to get it set up for success, and how to speed up your time spent at the computer editing!! It will make you excited to start editing again! It's actually mind-blowing how much info is packed into the workshop." -Kylie M.
Teacher: Maddie Mae
Price: TBD
Objective: Maddie Mae takes you through in-depth videos on how to become an elopement photographer. Her advice will help you prepare your business and clients for the most success.
Reviews: "HOLY HELL I LOVE THIS COURSE. Most of the time I hesitate and research the crap out of any educational content I find online, but for this one, I did not think twice about slapping down my debit card and going all in. I just finished watching the first video and already I felt the tears coming on because I felt like I had been given permission to truly be my authentic self and to reconnect with what I am truly passionate about. I got caught up in trying to make a living off my business that I lost sight of what I loved and that's making art and connecting with people. After watching just the first episode, you can feel Maddie's passion and genuine love for what she does and it sparked a creative fire in my soul that I didn't know I needed. I know I'm only 1 video in, but already I can tell this course is going to turn my business on its head. I'm so excited to keep working through this course and see what it has in store for me!" -Alexa C
Teacher: Naba Zabih and Kilen Murphy
Price: Course $1500, Retreat $450
Objective: 12-month course brought to you by Naba and Kilen. Beginning in January, a new topic + lesson is released to Bae & Bae students. Each lesson will cover everything there is to know about running a successful wedding photography business: client reality, posing, social media, branding strategy, workflow, shooting, and MORE! As a bonus, students have the option to add on attending a retreat at the of the year where students will come together, grow their community + portfolio, and celebrate everything they've learned over the year.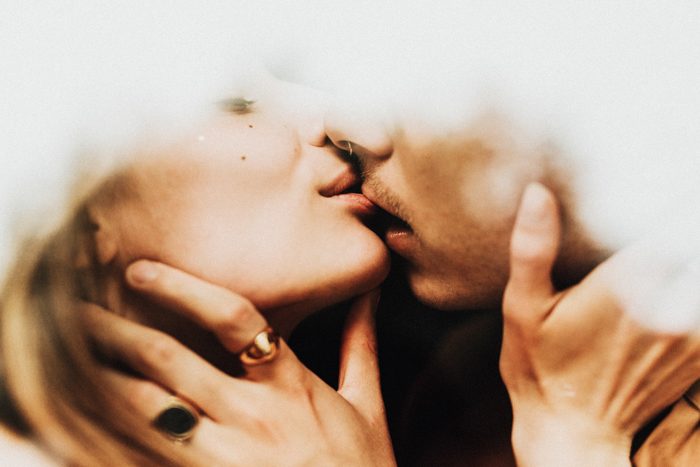 photo by Bajkowe Śluby
Creative Courses
Teacher: Brandi Potter
Price: $100 – half of the proceeds go to a new charity each month
Objective: Learn the basics and how to master in-camera double exposures. As a bonus, Brandi explains how to create more elaborate composites in Photoshop.
Teacher: Brandi Potter
Price: $150 – half of the proceeds go to a new charity each month
Objective: Use some of Brandi's favorite presets that she uses on a day-to-day basis. As a bonus, this bundle includes four hours of step-by-step tutorials on how to use them with different lighting situations in Lightroom.
Teacher: India Earl
Price: $450
Objective: Six hours of video content for photographers and videographers who struggle with posing clients, getting past the "awkward" stage, and how to capture real, unstaged, meaningful moments.
Reviews: "I have been doing wedding photography for about three years now, but HOLY MOLY, within the first 45 minutes I already learned so much that I can't wait to incorporate into my work. I am German-Italian and English is not my mother tongue and in stressful/time-pressed situations I always struggled expressing myself and directing my couples. India has such a fun and natural approach to it, and her realness and genuine love for all of her couples shows in her images. I am so excited for my shoot tonight, to take some of the wisdom and apply it to my work. If you ever wondered if this is for you? – YES!!! DEFINITELY!! Best investment I have ever made into my business! And I am only two videos in! Thank you, India! Can't wait to learn more from you! :)" -Sabina P.
Teacher: Ben Sasso
Price: $200
Objective: Find your signature style, develop a streamlined workflow, and create consistency in your work!
Reviews: "This class is absolutely incredible. Ben has such a talent for explaining and simplifying all aspects of editing. I had no idea what capabilities I had with Lightroom. Thank you!" -Mary
Teacher: Ben Sasso
Price: $200
Objective: You'll learn how to gain trust so your subjects commit to your vision, how to create a set that fosters awesome, how to flatter the heck out of people, and how to naturally pose couples and individuals using actions and prompts. Posing breakdowns, videos, and TONS of image examples so you can fully understand every aspect.
Reviews: "The most in-depth posing class I've ever seen! Prompts, videos, angles, posing flow, theory, etc. It's all in here and every single piece has helped me. I come back to it for every shoot." -Cody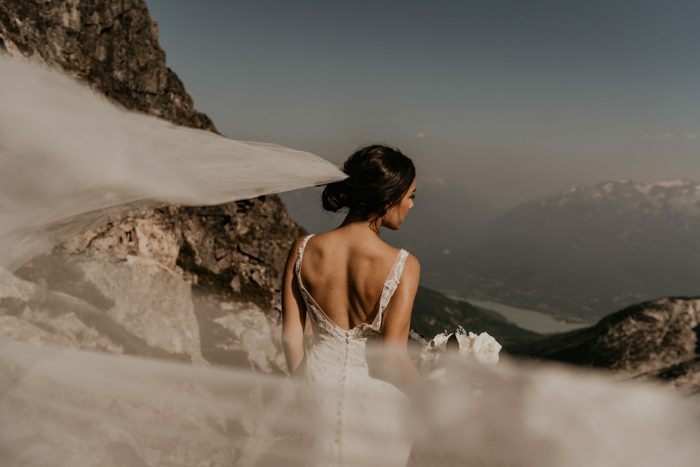 photo by Henry Tieu
What are some of your favorite online courses for wedding photographers? Tell us about them below. We just might add them to the list!
And if you have your eye on a workshop you want to attend, just make sure you do your research! Check out our tips on what you should consider before signing up for a wedding photography workshop!