Today's Spotlight Interview shines on the incredibly talented and lovely husband and wife duo, Brandon and Katrina Wong of Brandon Wong Photography. Documenting phenomenal weddings along the coast of California and all over the world, these two sure know how to pull on our heart-strings and make us smile with their authentic, vibrant imagery. From their brilliant use of lighting to the way they capture every ounce of emotion, we just can't get enough of their beautiful photographs. We hope that you enjoy our interview with Brandon and Katrina!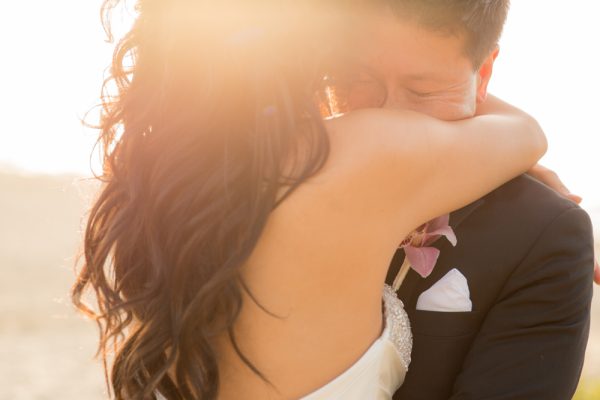 How do you like to spend your time when you aren't shooting weddings? Brandon and I love to to spend our time cooking up a good meal in the kitchen, drinking a good bottle of wine, and spending as much time near or in the ocean. We can also be found sitting around the couch, dreaming of the next destination we want to explore together.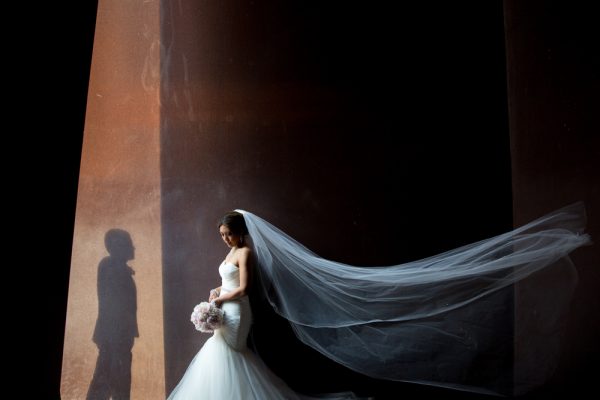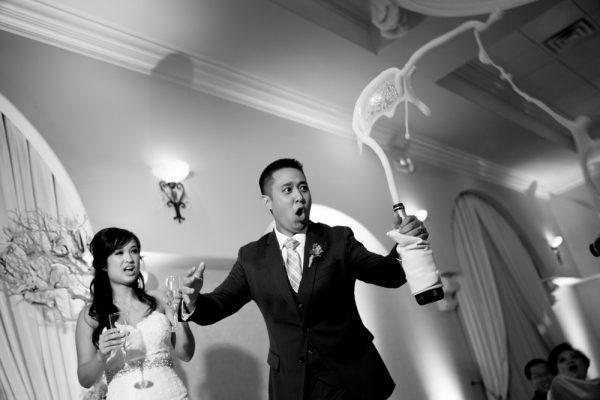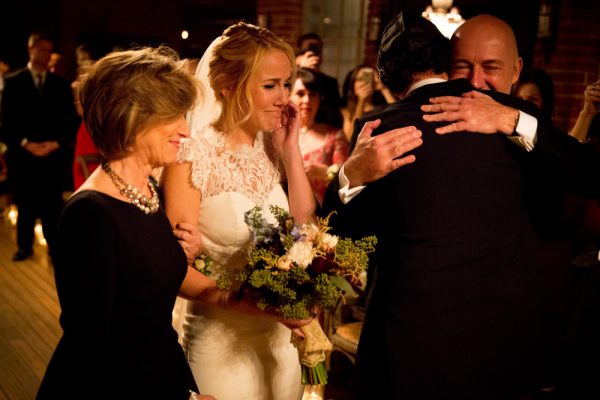 Favorite image of yourself? Our very favorite image of ourselves would be the moment we first saw each other on our wedding day. We were completely in our own world and were incredibly emotional. Our eyes were flooded with tears immediately as we saw each other, and Davina + Daniel captured that perfectly.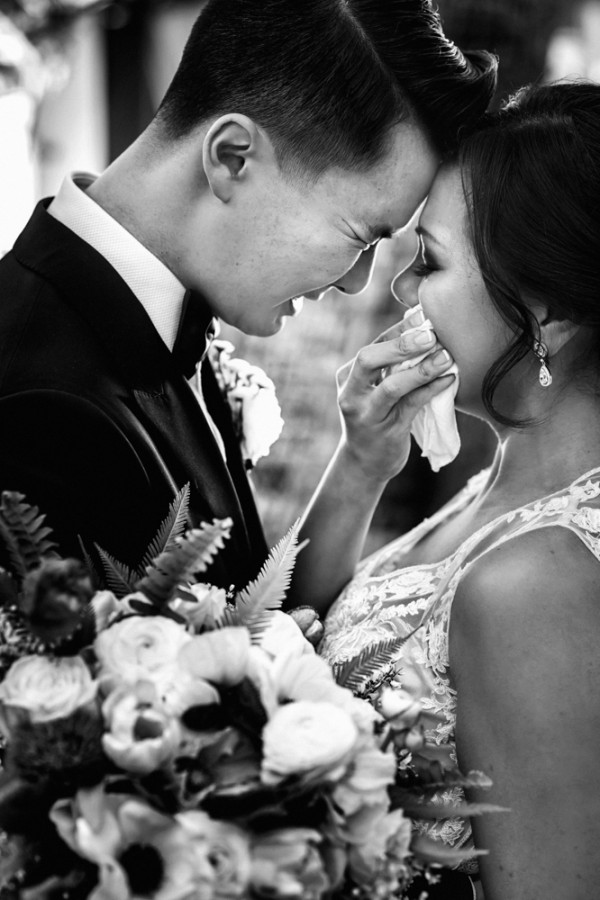 Photo by Davina + Daniel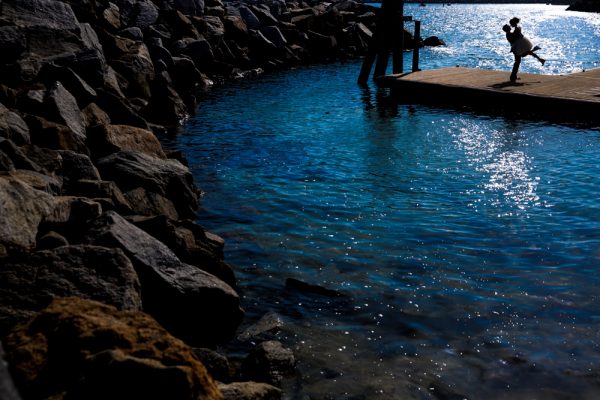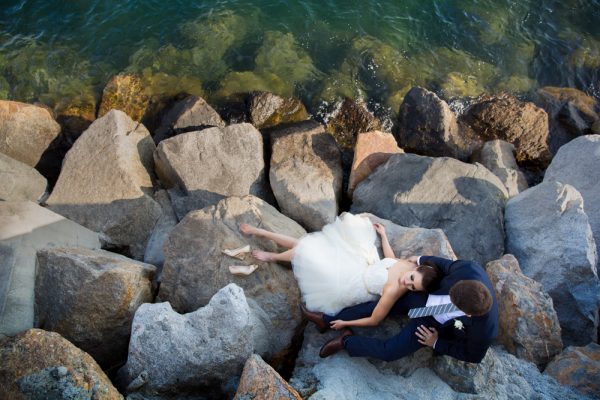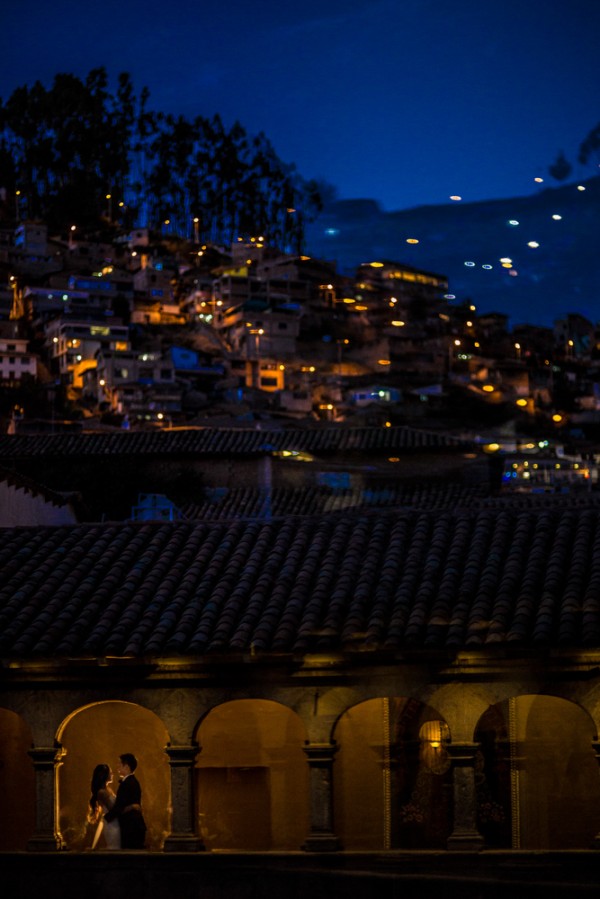 Who and what gives you ideas and inspiration? Everything around us gives us inspiration. From the books we read, to the movies we watch, and especially the travels we embark each and every year.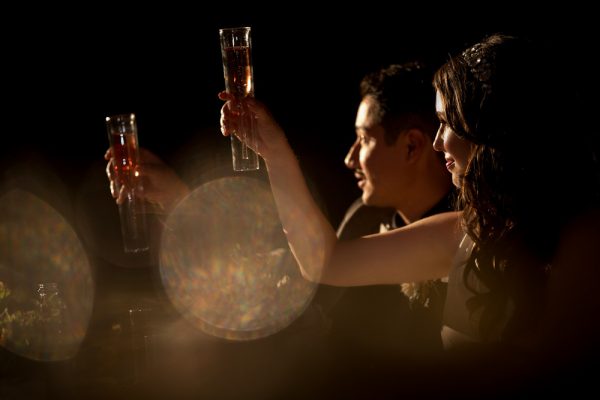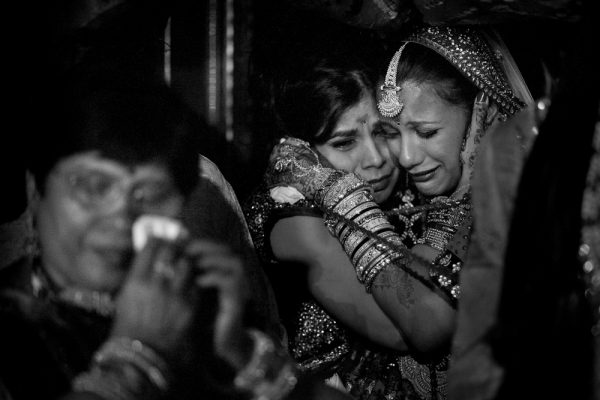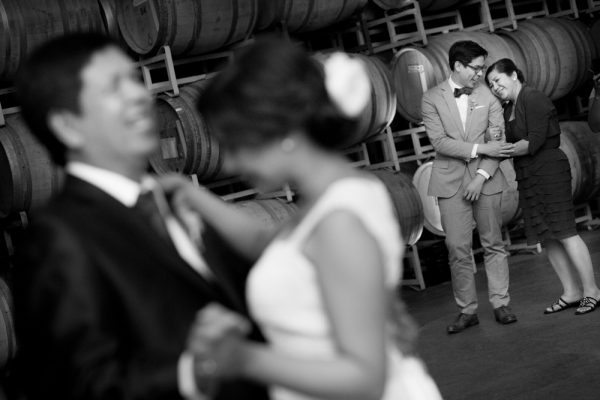 What is your favorite moment or tradition at weddings? Our favorite moment is when the parents of the bride see her all decked out in her wedding attire. It always gets us emotional to see them to finally see their little girl becoming a bride. Each and every time, I usually have tears streaming down my face and my camera can't even hide it.
What really gets to you at weddings? Makes you emotional? Makes you laugh? Personal Vows. It's really something to be able to hear a snippet of two people's honest love for another. We know how we felt when we said our own vows to each other, and love how the couple spills out their love and affection for each other as if no one else was in the room.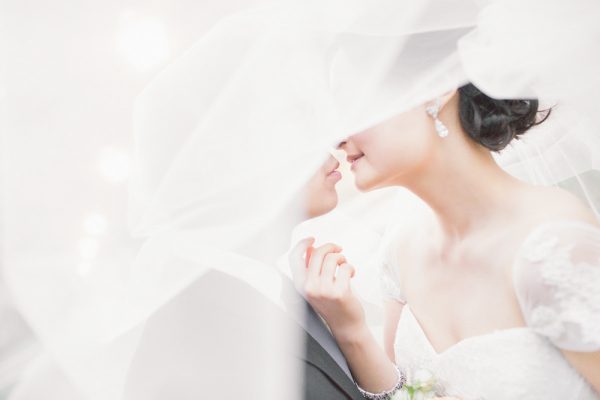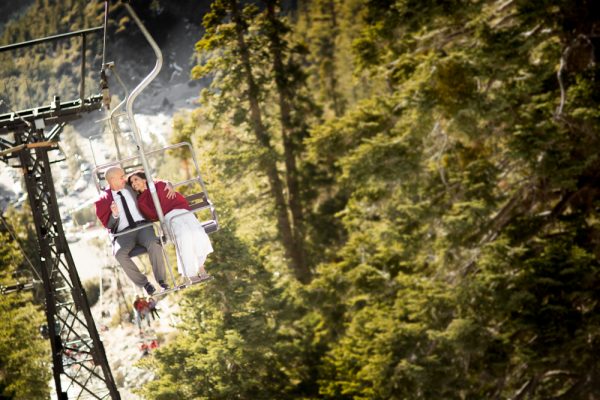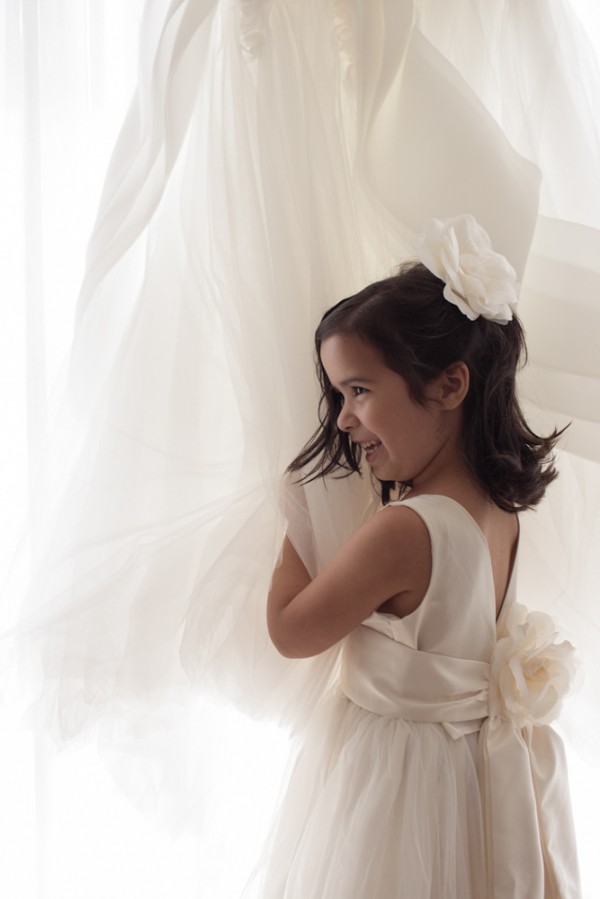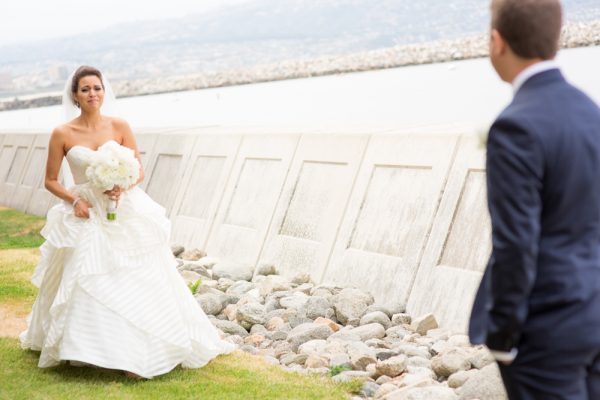 With so much great talent in the wedding industry, can you name five professionals you adore working with right now? Special Occasions (http://www.specialoccasionsla.com) – The most incredible team that will keep the energy of your wedding up! They are so incredible at creating the most memorable dance floor.
Vlad Films (http://www.vladfilms.com) – He filmed our own wedding, and we couldn't have been happier with the beautifully edited film he did of our wedding weekend. He focuses on the small, intimate moments of each and every one of your guests and will incorporate everyone who is important to you. Brandon and I have watched his film over and over again! 
CCL Weddings (http://cclweddings.com)- The most fun, upbeat, and professional team of planners we've ever worked with. They coordinated our own wedding, and always run a incredibly smooth day, and always with a huge smile on their faces. We couldn't have asked for a better group of gals to take care of us!
Mele Amore Weddings (http://meleamore.com) – An amazing, dedicated, and hardworking team of planners that will do anything and everything for their clients. You can tell they absolutely love their job, and their work speaks for themselves.
Amanda Heer from Fantasy Floral (http://www.fantasyfloraldesigns.com)- A woman who is a true artist. Hire her for your wedding, and your florals will be unique, gorgeous, and a dream to photograph.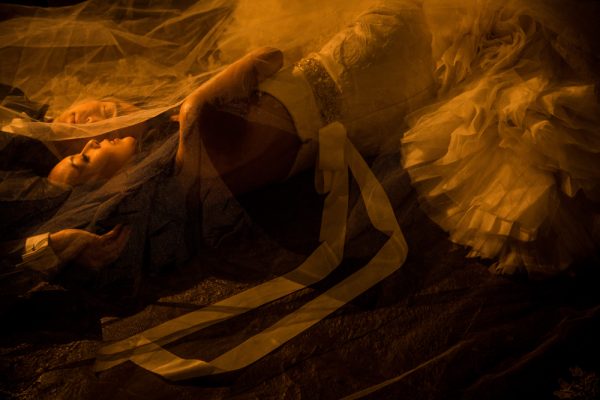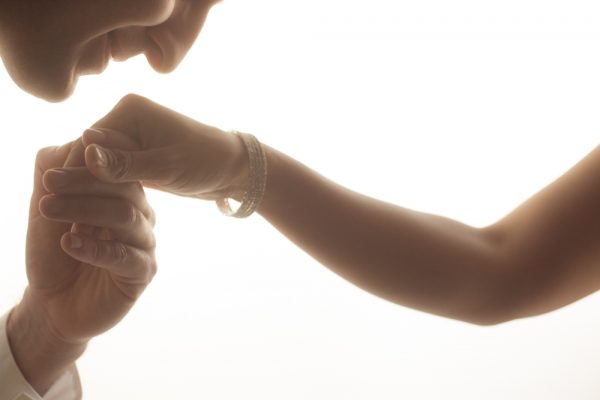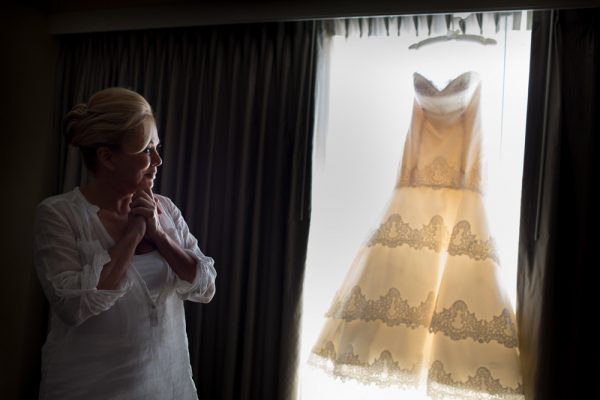 Besides weddings, what/who/where would you love to be able to photograph? Brandon and I love to take women's portraits. We love making a woman feel powerful and beautiful.
Where do you want to shoot next? Brandon visited India on a solo journey to photograph Rajasthan a few years back. He's always said that place was magical, and we're hoping that one day we'll be able to travel back together and photograph a wedding there one day.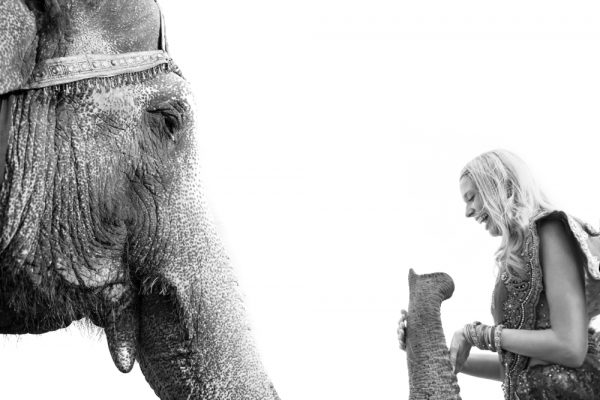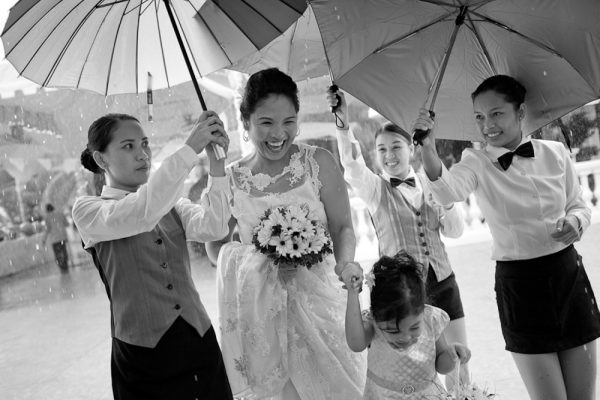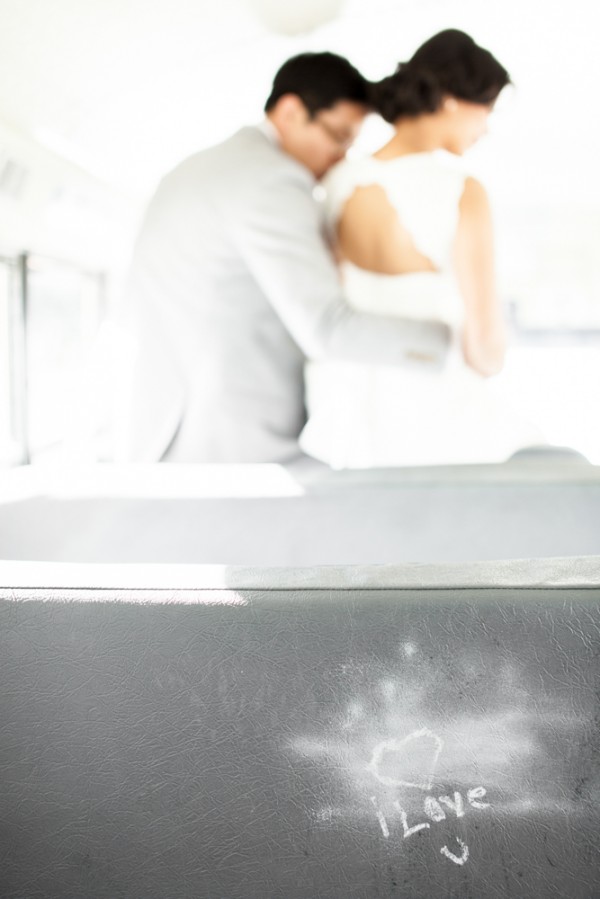 Any advice for couples who are looking for their perfect wedding photographer? Find someone who you can be completely yourself in front of. Wedding photographers will be the one vendor that spends the most time with you on your wedding day, so you should love their company. 
One thing you'd like couples to know before their wedding? Throw all the preconceived notions of what a wedding "must be like". It's your day, so make sure you do things the way you want to. Invite only the people you care about, and make sure you spend time with each and every one of them. This day only happens once!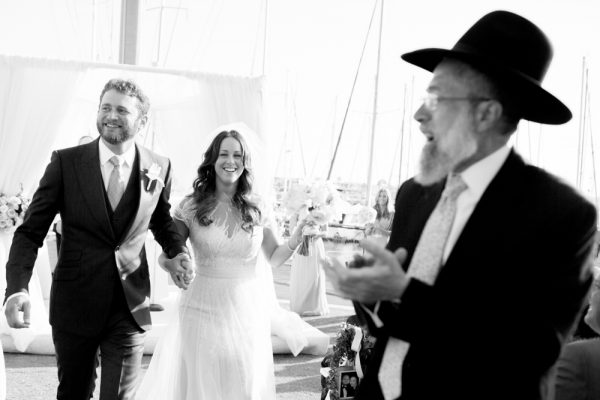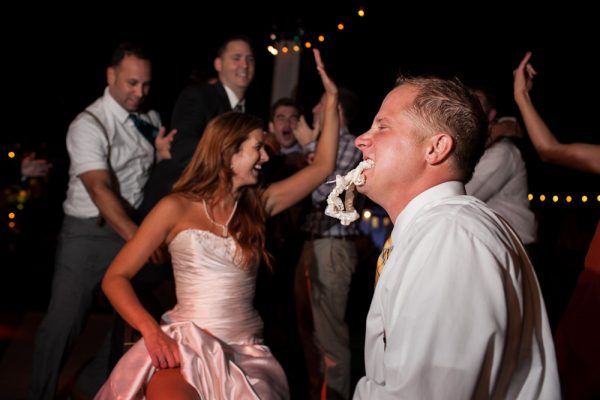 Best advice you've ever received about being a business person? The key to running a successful business, is truly believing in the product or service you're providing. It's not about how you do it, its all knowing WHY you do it. We love photographing people because we love making our subjects feel beautiful and to provide a collection of photographs that they will revisit throughout their life.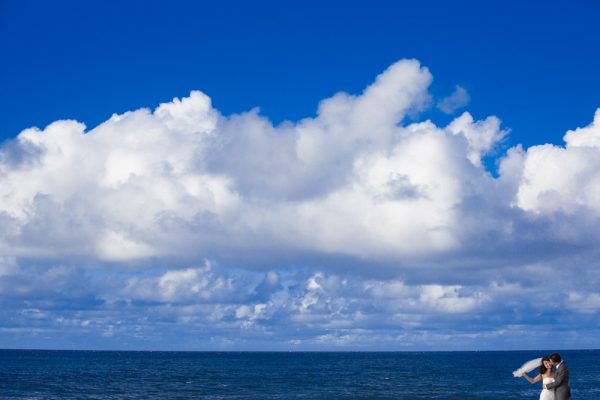 A huge thanks to Brandon and Katrina for sharing their beautiful images with us! To see more of their work, check out their Junebug member portfolio and their website.