With summer quickly coming to an end, we have a little something that will brighten your day and transport you to a world full or glamour, whimsy, and romance. Dallas and Sabrina are creative souls who pour their hearts into capturing timeless, compelling imagery that reminds us here at Junebug why we love photography. We are so pleased to bring you our interview with one of our favorite Vancouver based wedding photographers, Dallas and Sabrina Kolotylo of Dallas Kolotylo Photography.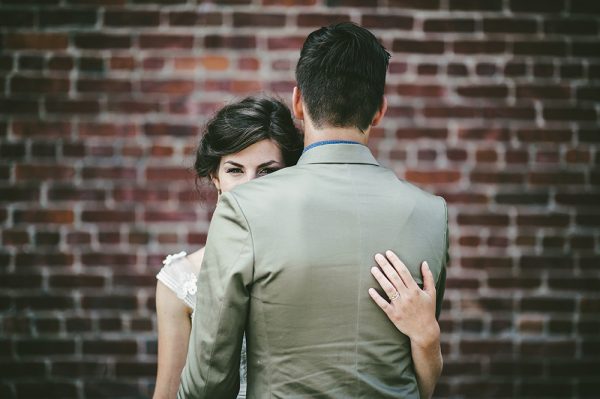 If you could have a superpower, what would it be? 
Dallas – Invisibility – Because you could get into anywhere, and when it comes to photography you could get the best candid moments ever. 
Sabrina – Teleportation – Because we love to travel, and saving thousands on flights would be awesome. Also you we could photograph in the most incredible locations without asking permission.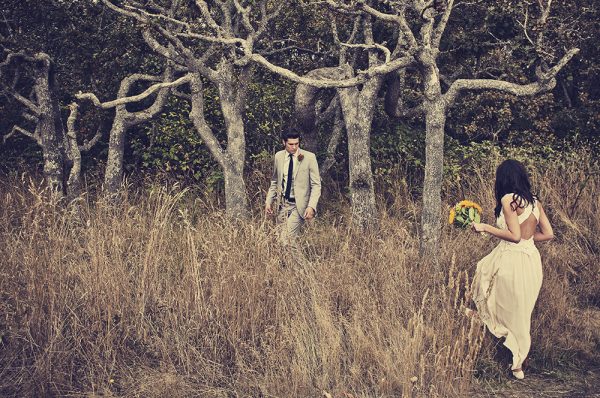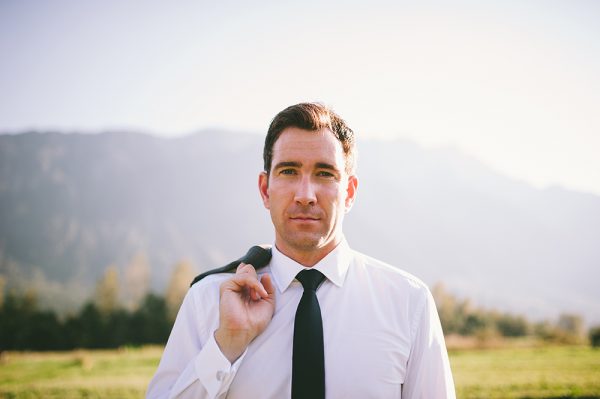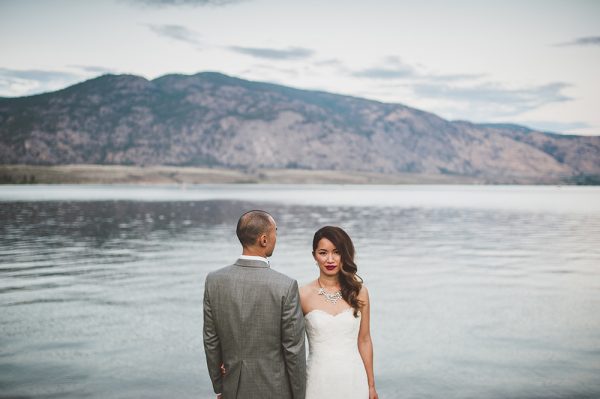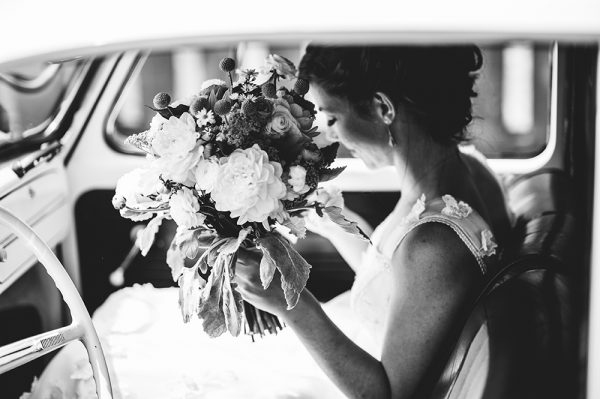 Have you always wanted to be a photographer? If not, when do you remember knowing? 
Dallas – Since I was about ten years old, I had three dream jobs: #1 Astronaut, #2 Fire Fighter, #3 Photographer. Before that age it was just astronaut and fire fighter, but when I was ten my family went on a road trip and my mom finally let me play with her old Pentax SLR. I fell in love with it, couldn't put it down. I played with photography and cameras for years after that, but "Photographer" was still just a non-realistic dream job. Then, when I was about 23 I finally saved up enough money ($400) to buy my first used digital SLR. As I was picking up the camera the guy I bought it from started chatting, and I mentioned to him "I'm gonna be a photographer". He kind of chuckled, as if to say "yeah, right kid, good for you, you're gonna be a photographer, haha". That's pretty much when I knew.
Sabrina – When I was young all I knew was that I wanted to do something creative. I went through phases of wanting to be a book illustrator, a chef, a backup dancer (yup…this is true) and an architect. In high school I took photography just because it interested me. I fell in love. I was almost permanently in the dark room developing photographs for the last two years of high school. After high school, I worked as an in house photographer for an art gallery for a number of years but it wasn't until I met Dallas that I knew this was what I wanted to do. Dallas's talent for photography was so apparent that I knew that he had to be a photographer. He was always doing some sort of photo project and his passion was infectious. So when we got married I put together a website for him and it just took off and in 6 months we were full time photographers. His first wedding request he looked at me and said if I do this I want you to do it with me, I was terrified, but because he wanted me there I photographed the wedding with him. That first wedding I fell absolutely in love with wedding photography and I can't imagine doing anything else.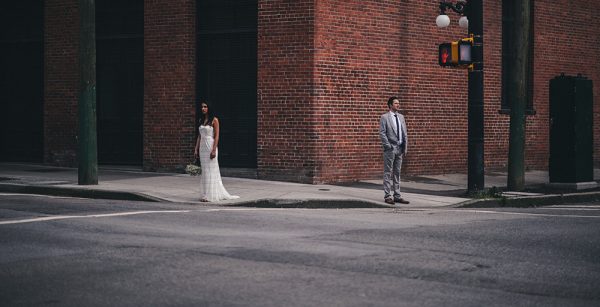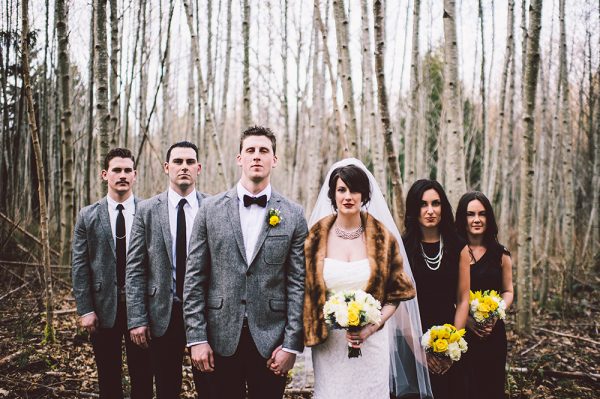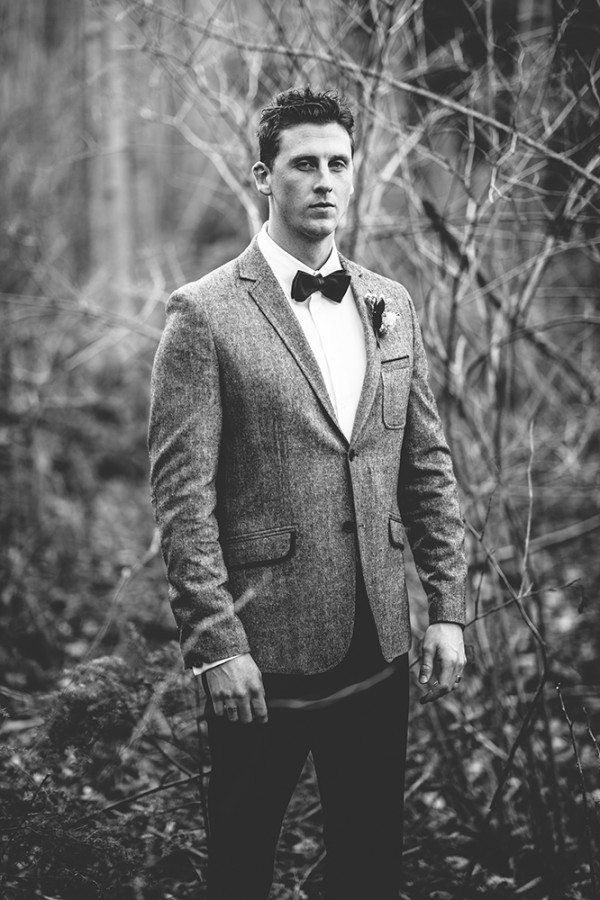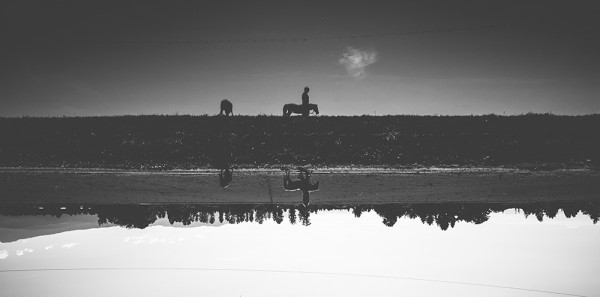 What gets your heart racing – both personally and professionally? Definitely travel. Seeing new things, going on adventures, exploring places we have never been before, there's nothing quite like it for us.
What really gets to you at weddings? Makes you emotional? Makes you laugh? Personal vows, gets us every time. We have to say also speeches, both of us before being wedding photographers didn't appreciate speeches as much as we do now. Being at a wedding as a photographer rather than a guest is a completely different experience! As a wedding photographer we are focusing so keenly at expressions so that we can capture moments. During speeches you see so much emotion between friends and family that truly love each other that you can't help but be a bit choked up.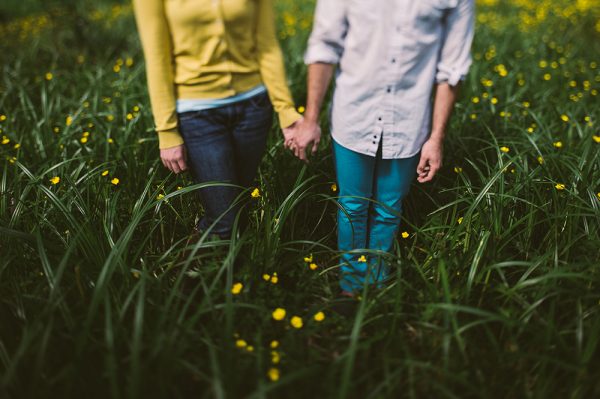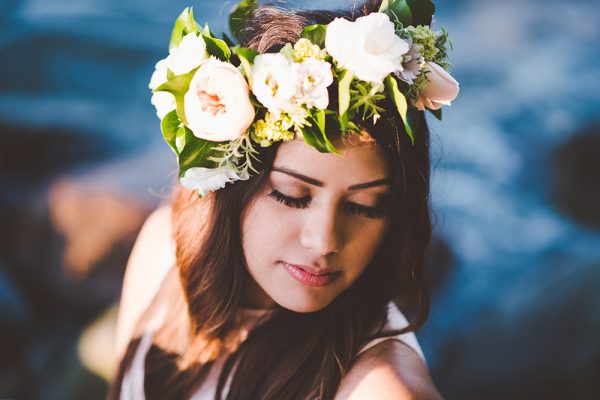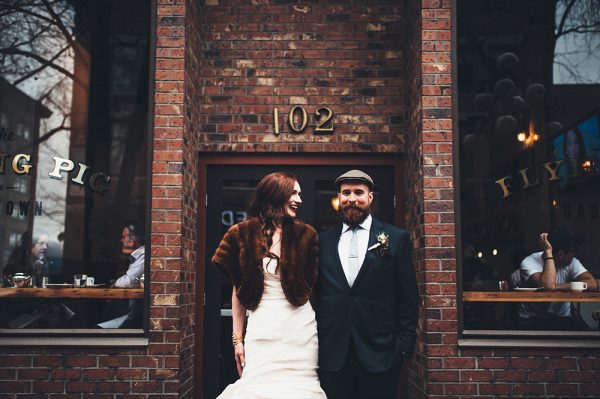 Where do you want to shoot next? 
Dallas – Definitely Iceland
Sabrina – In the jungle in Sri Lanka with elephants and monkeys!
How has witnessing so many weddings impacted your life/outlook? It's such an interesting thing to be so close to people on the biggest day of their lives. Usually on a wedding day the couple gets so used to us being around, we connect with their personalities, we meet their closest friends and family, we see them in these incredibly vulnerable and emotional times. When it's your job to not only look for and spot those raw, real emotions, but capture them and immortalize them and make them beautiful, it can't help but change the way you see people. Since becoming wedding photographers we find that we are simply more interested in people and their stories.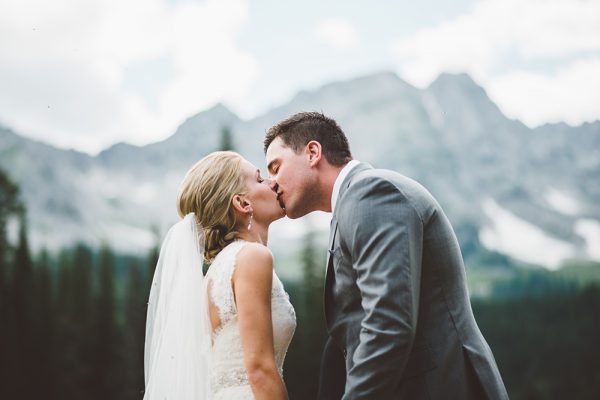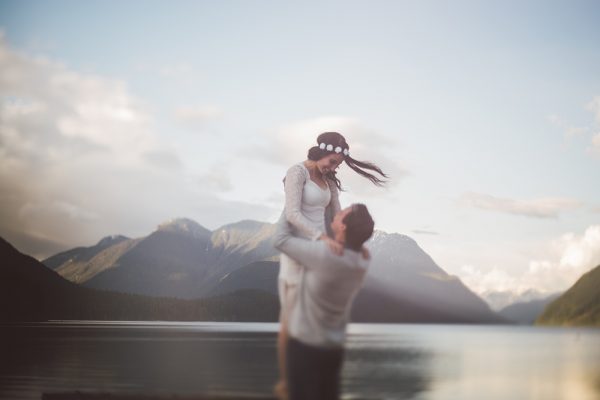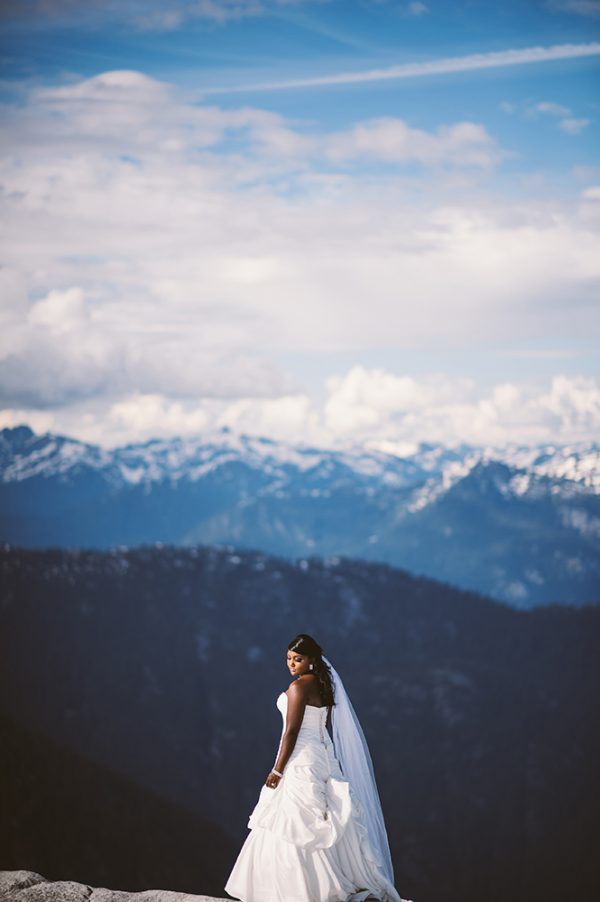 Why photography? What draws you to it? 
Dallas – I've always needed a creative outlet. I used to draw and paint a lot, every now and then I would put together some crazy art project, I played a lot of music too, but when I really started to get into photography and learn how to use my camera, I just became obsessed with it. I enjoyed it so much more than all my other artistic pursuits. But I just kept going with photography. Whereas painting and drawing and music were all really fun, I found that I was just better at photography than those other things. I had found a creative outlet that I could really, really explore, and I never looked back.
Sabrina – The emotion you can capture, how you can play with light and colors. Everything, inside and out I just absolutely love photography.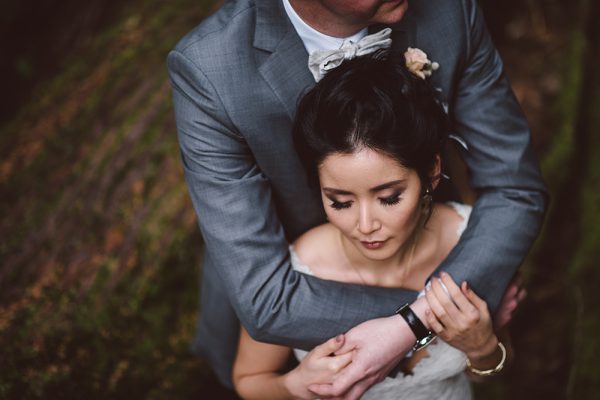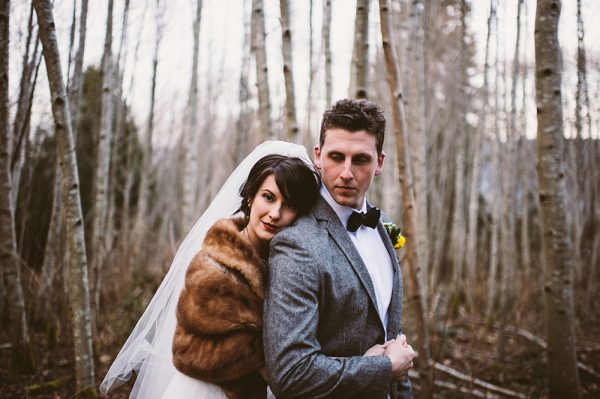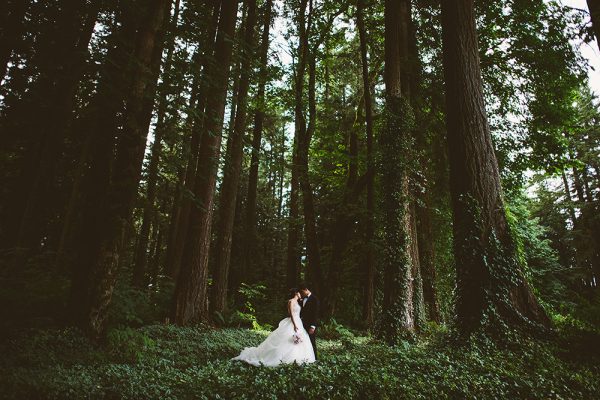 What is your creative vision? What do you desire to express with your photos? 
Dallas – It's kind of hard for me to describe my "creative vision" I'm not sure I really know myself. I know what I like in photos when it comes to composition, color tones, and perspective, but I'm always experimenting and trying to refine my work. Ultimately, I tend to be a fairly technical shooter, but what I desire to express with my photos is emotion. The technical stuff is easy for me to figure out and execute, but if I can really feel that emotion in a photo I've taken then I consider it a success. Love, joy, happiness, friendship, my personal favorite is a mixture of slightly sombre with a touch of mischievousness. Of course that emotion is all dependent on what the couple is feeling on their wedding day, but eventually you see it all, and my goal is to express that emotion in my photos.
Sabrina – To not only tell the story of someone's day but to convey real emotion and feeling in every photograph and to create pieces of art.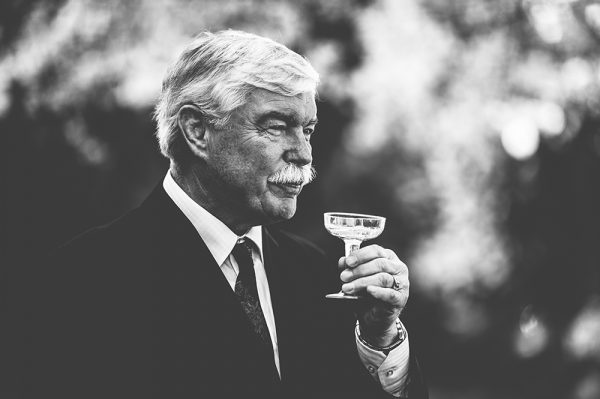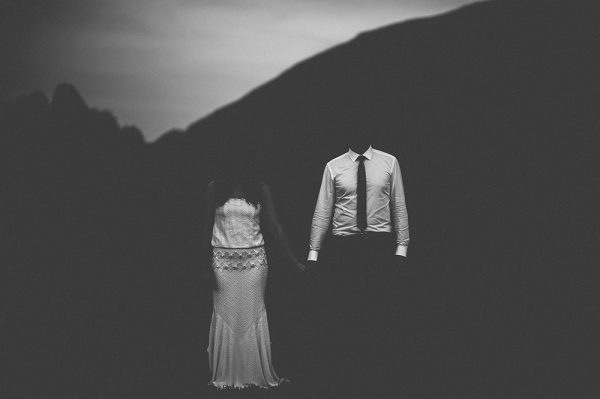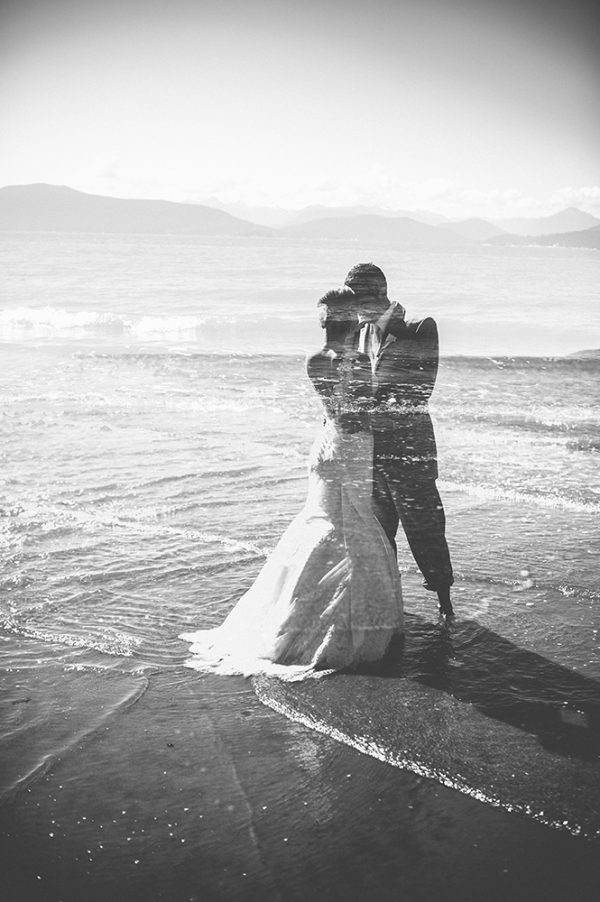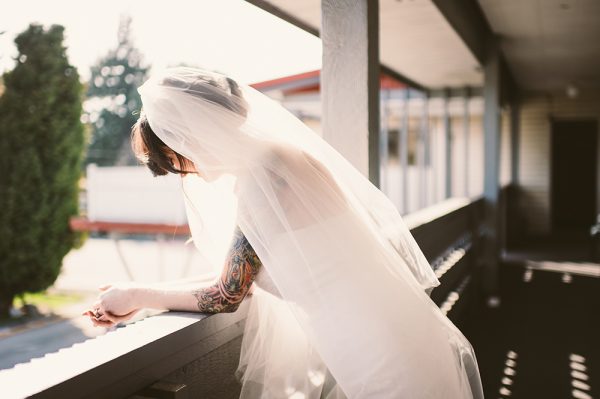 What changes/improvements have you observed within your photography over the years? Definitely an improvement in our ability to see and react to changing conditions, whether it be the light, mood of the couple, timeline crunch or last minute change of plans. Years ago those things may have thrown us off, these days we hardly even notice, it's just all part of a wedding day. We've noticed that our skills in shooting and editing have improved massively as well.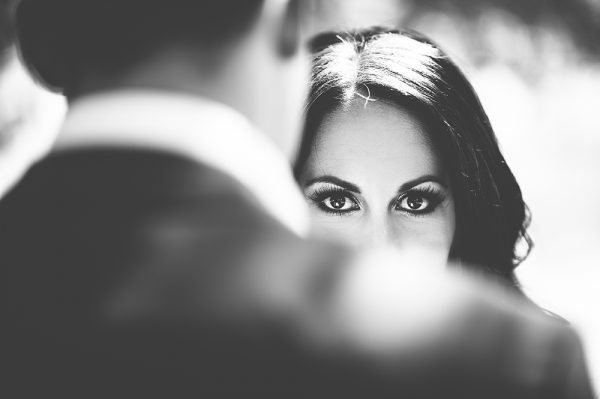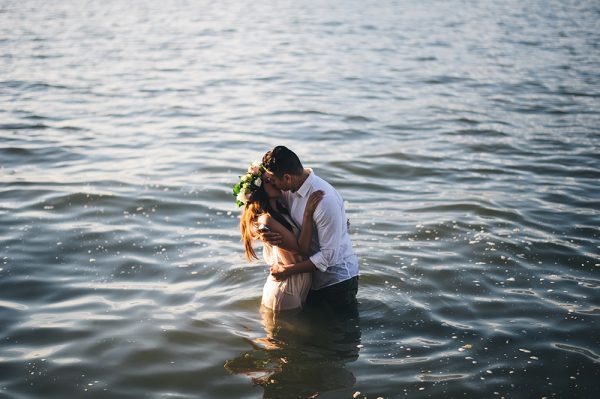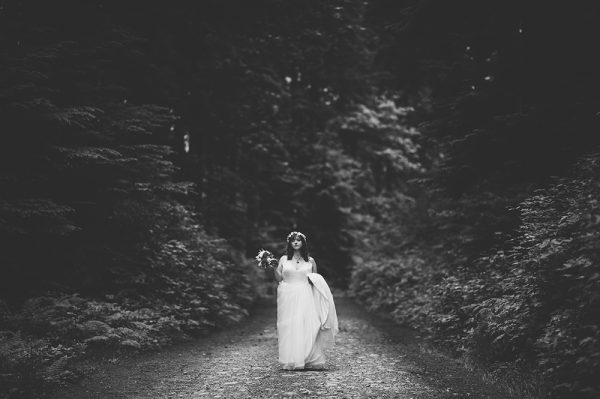 One thing you'd like couples to know before their wedding? 
Dallas – Things will happen, people will be late, random stuff that you didn't expect definitely IS going to come up, but don't worry, it's going to be okay, and your day is going to be beautiful.
Sabrina – There can be so much pressure on couples to plan a wedding to look like "this or that" and have all these components that weddings "should" have (ex. invites, wedding favors, walking down an aisle, wearing a white dress). In the end, it's your day so celebrate your love how you would like to! If you want to have a small intimate wedding with 10 of your closest friends in the forest then do that, or if you want to have a ballroom wedding with all the details then do that! In the end it's your day.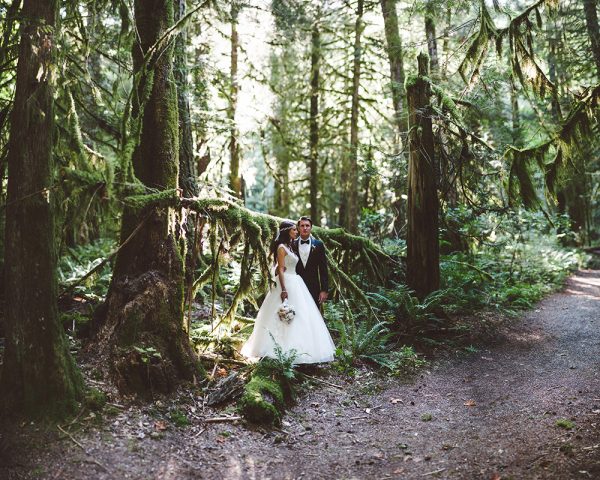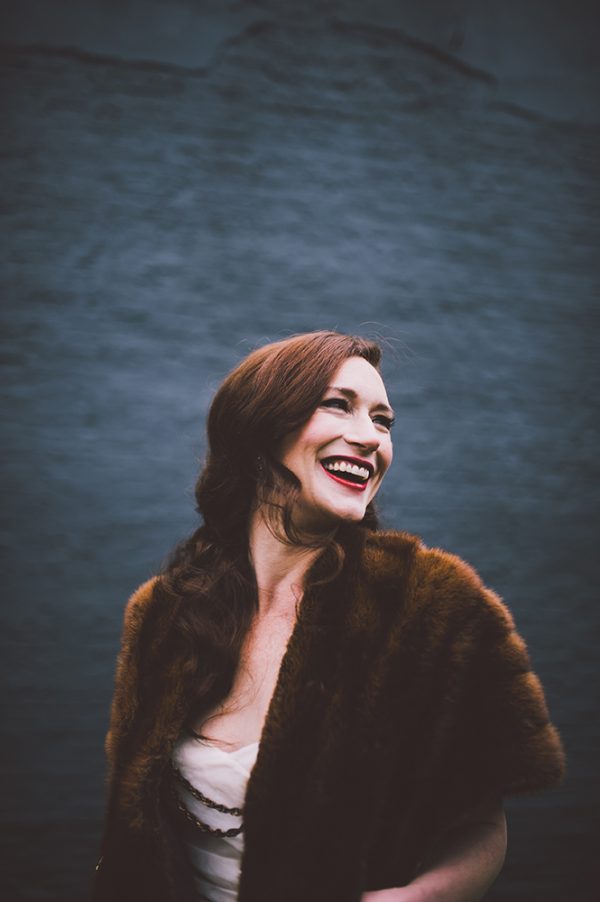 Best advice you've ever received about being a happy human? Simplify your life. Material things are never going to make you truly and lastingly happy, spending time with people, and especially people you love, will keep you happy forever.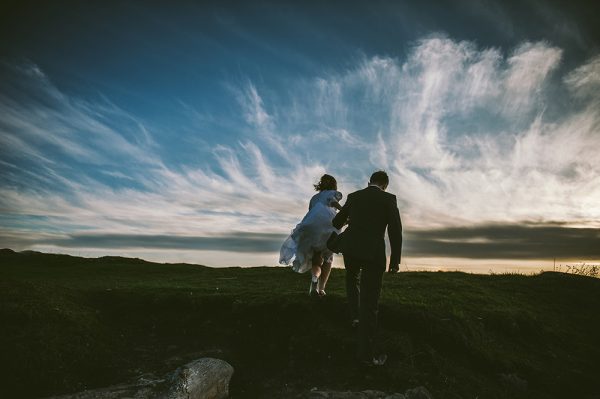 A huge thank you to Dallas and Sabrina for sharing their work and inspiration! See more incredible wedding photography in their Junebug Member Profile and website.