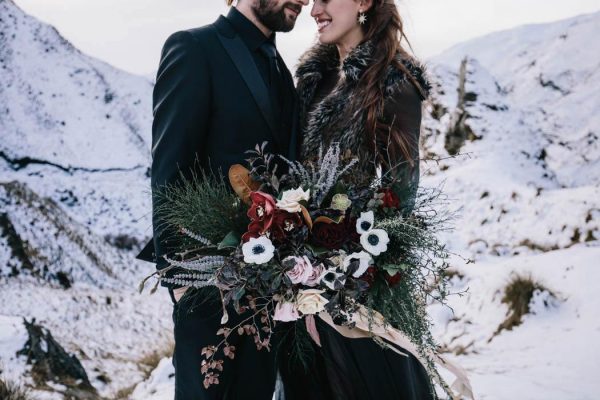 Photo by White Ash Photography
Styled shoots aren't for everyone, but if you're looking to rebrand or attract a different client type, a styled shoot is a great way to explore your creativity and show off new work. If you've been brainstorming ideas for a styled shoot, we've got a few tips for you to keep in mind!
Balance is Key
One of the main goals of a styled shoot, from a reader's perspective, is to gather décor and fashion inspiration. While shots of the couple are beautiful and definitely add to the authenticity of the shoot, including amazing detail shots is what will draw the attention of an editor. However, too many details and your shoot will lack authenticity. Make sure you're getting a mix of portraits and details.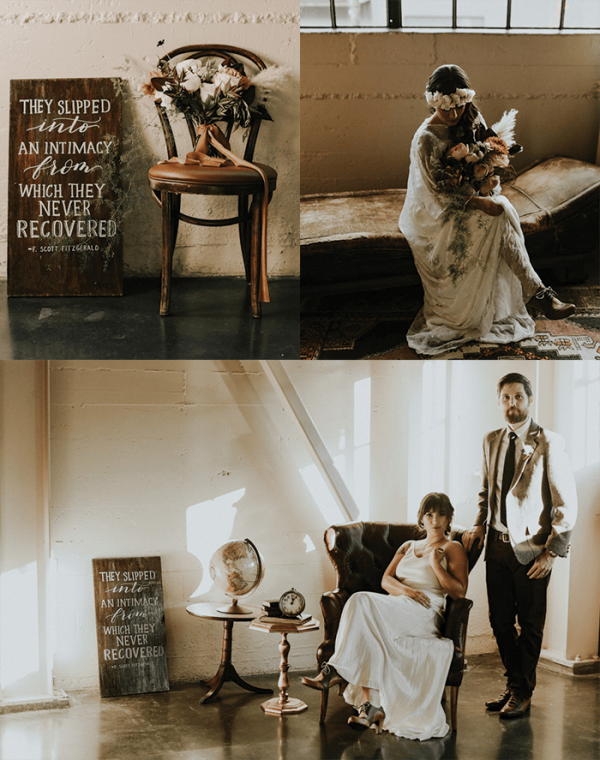 Photos by The Moody Romantic
Know Your Audience
Are you wanting your styled shoot to be featured on a particular blog? Research that blog and figure out what styled shoots they've featured in the past. For example, you wouldn't want to create a glam and glitter inspired editorial for Junebug Weddings, because that wouldn't resonate with our readers.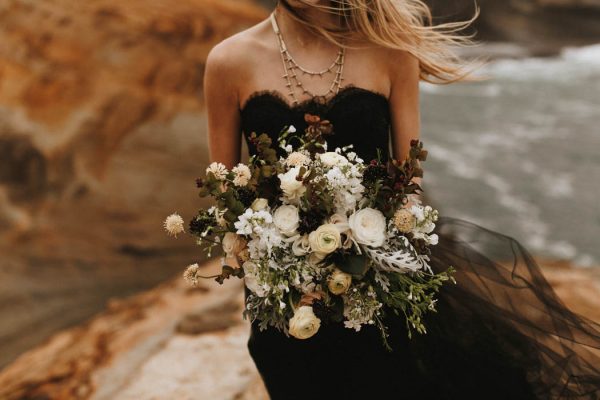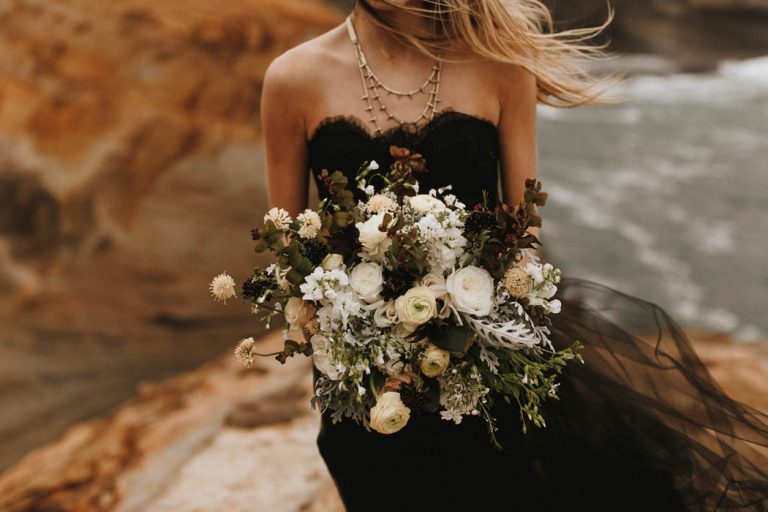 Photo by D. Albrecht Photography
Partner with the Best
Work with vendors who have experience and know what they're doing. If you don't work with a great designer, your shoot might lack cohesion. If you don't work with a great florist, your flowers won't blend with the rest of the design. Pick a team of people who will bring their different skills together to create something fresh and beautiful.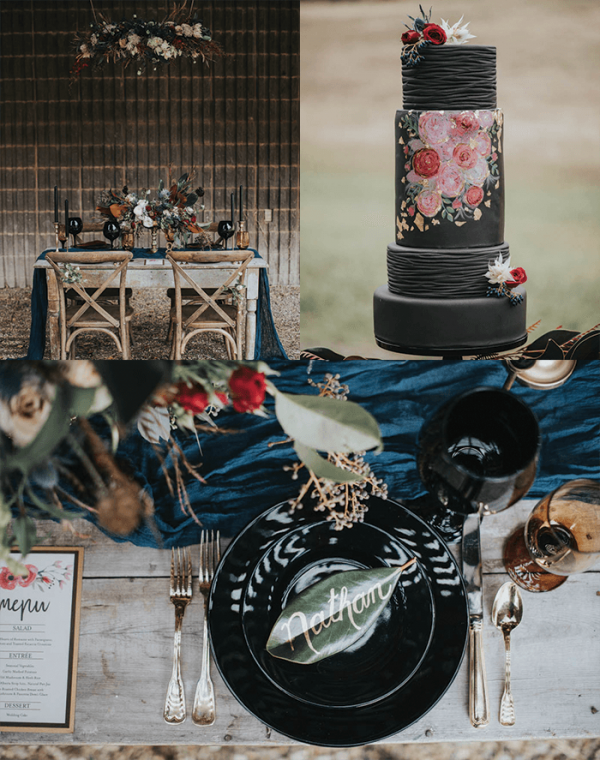 Photos by Lindsay Nickel
Get Feedback
Remember our tip about knowing your audience? Well, you can take that tip a step further by reaching out to publications prior to creating your styled shoot. Run your ideas by an editor, so you know what they're looking to add to their editorial calendar. You might not always hear back, but it's definitely worth a shot!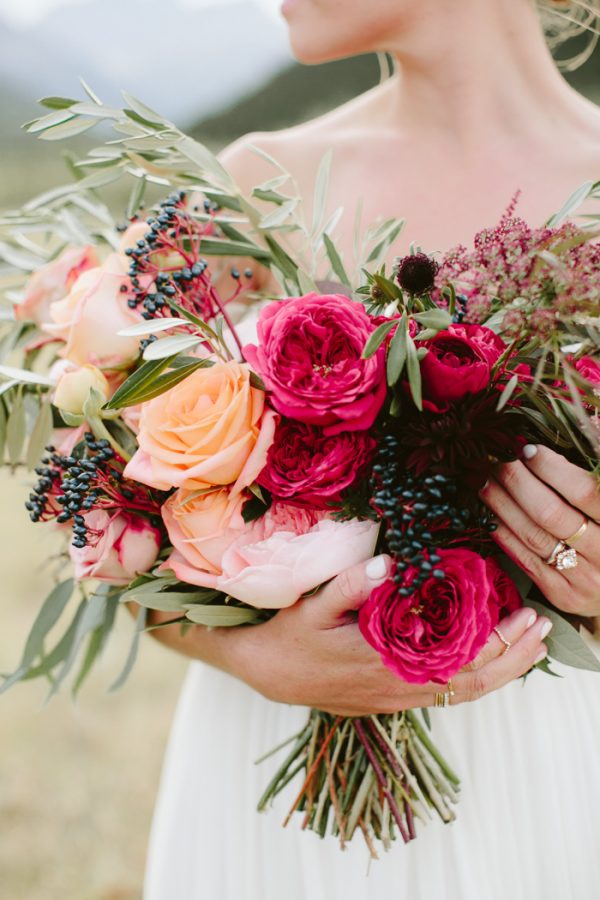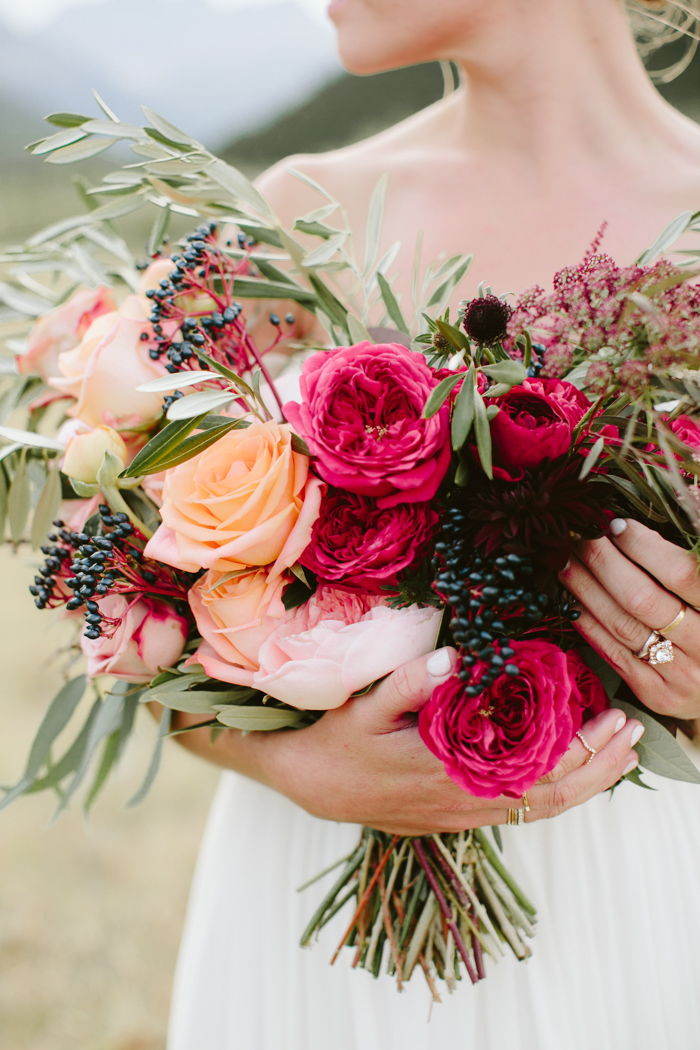 Photo by Genevieve Renee Photographie
Keep it Authentic
Finding a real couple to play your bride and groom always leads to more genuine and authentic moments. If you're unable to find a real couple to model for your shoot, try having your models get to know each other prior to the day. You can also focus more on details than portraits if you feel the couple's connection isn't genuine.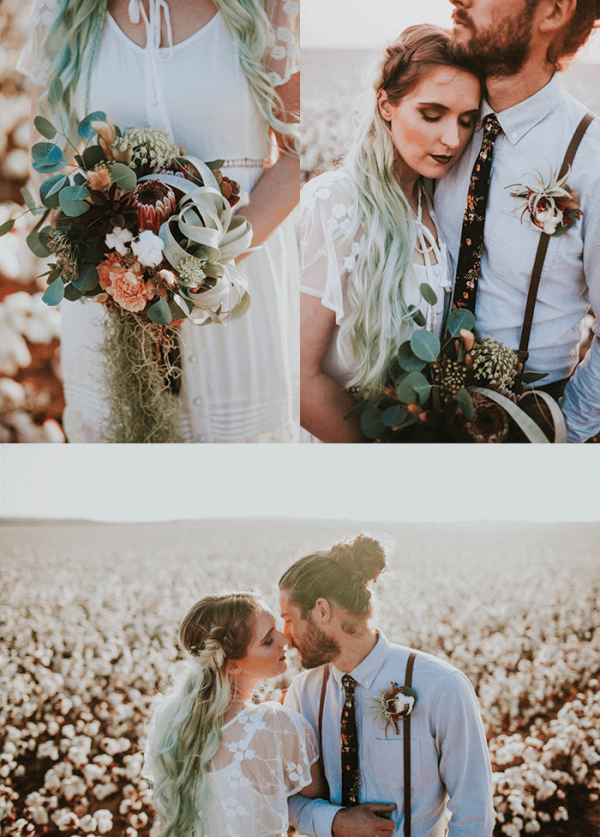 Photos by Emily Nicole Photo
Now that you've got what you need to set-up your next styled shoot, check out what Hinterland Stills has to say about rebranding your business!