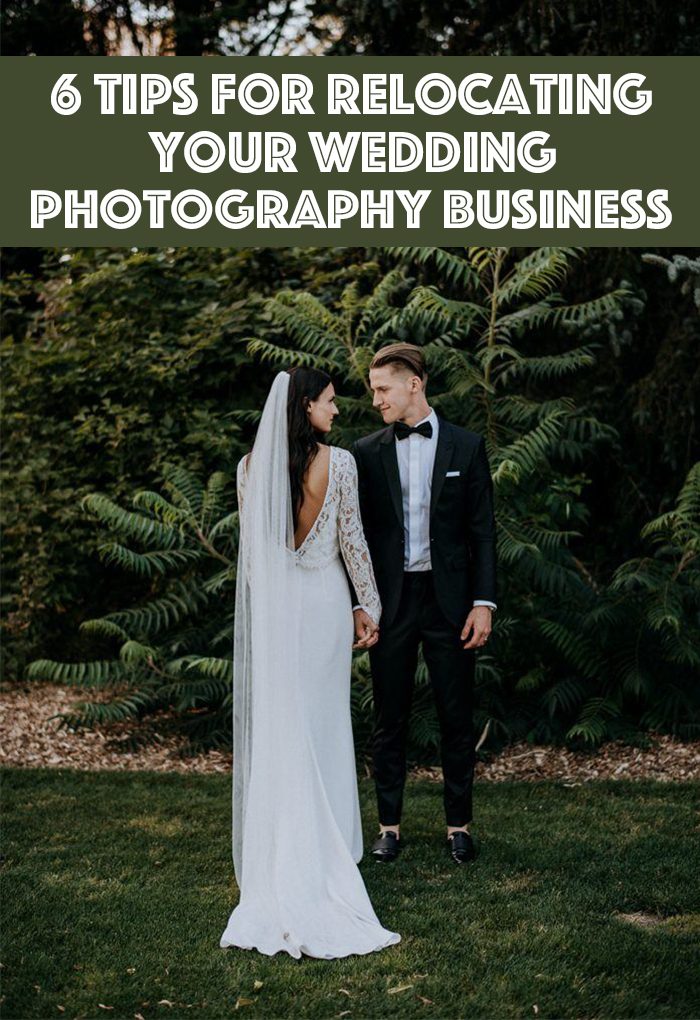 photo by Sara Rogers
If you're planning a move or toying around with the idea, then this post is for you, my friend! There are a handful of things to consider when relocating your wedding photography business and we want you to have all the tools necessary to succeed. We've not only shared 6 tips on how to prep your business for a move, but we've sought additional tips from some wedding pros who have relocated their own wedding photography business! There's no better time than right now to start planning and implementing some new marketing strategies to your workflow!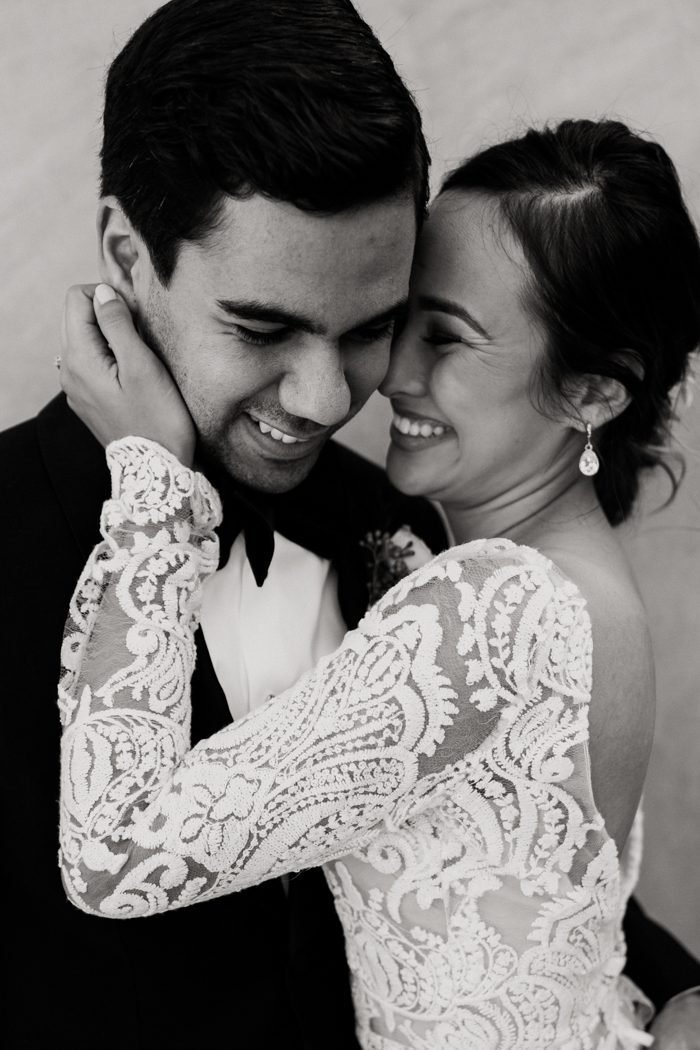 photo by Melissa Marshall
#1 Research Your New Area
New area, who dis? Before you jump in your car or on a plane to explore and find new photo locations, you will want to do some research on the computer. You might be a seasoned professional, but that doesn't mean you know it all – each area is going to have differences in their market! See if you can research the average price of wedding photography, but please do not be sending photographers fake inquiries to get their pricing information, that's shady. Don't be shady. Instead, see what information you can find that is available to the public. And don't forget to find out if there are legal differences from what you are used to. If you're moving to a new state, there is probably going to be different rules regarding taxes! See what's up before you move so you're not blindsided later on!
Pro tip: "For sure the biggest challenge of moving has been the legal side of things. I wanted to make sure I was set for that before I arrived, and there are a lot of things businesses need to operate here in Hawaii, including different taxes and permits. For instance, there are a lot of popular spots that show up on Instagram that are actually illegal to go to, so being aware of the do's and don't's was important to me because I want to respect the land. It took a bit of legwork to figure all that out!" – Randi Kreckman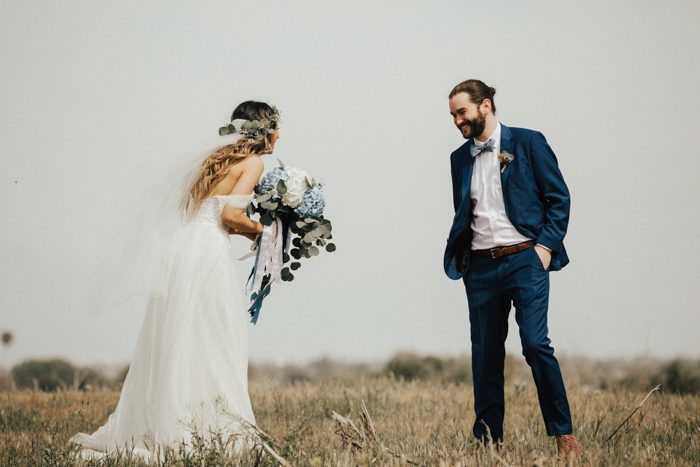 photo by Sarah Seashell Weddings
#2 Focus on SEO
We've said it once, we've said it again, and you bet we'll say it again: SEO is a long-term game. Once you begin planning on moving, it's time to update your website with your new location and crank out some targeted blog posts full of new, relevant keywords. The sooner you get to work, the better!
Pro tip: "I started gearing all of my marketing toward Oahu and Hawaii in general pretty much the day I found out that we'd be moving, about six months in advance. I knew it was important to start sooner rather than later because SEO changes take some time to go into effect. I also wanted to begin booking shoots and planning for things so that I could hit the ground running when we arrived. So, I started working on some evergreen content for my blog that would help with SEO such as a list of awesome venues on Oahu, reasons to elope to Hawaii, and so on. I also made sure to prioritize blogging Hawaii sessions and weddings – it's helped to do a lot of research on popular searches related to the islands and use some of those as keywords for blogs." – Randi Kreckman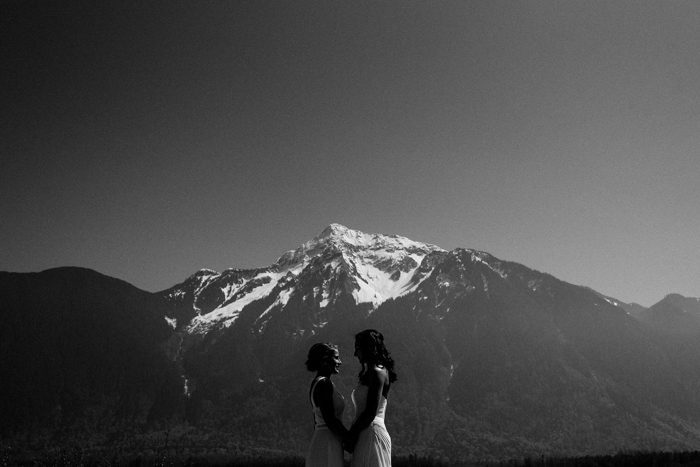 photo by Sachin Khona Photographer
#3 Adjust Your Gram Game
Making changes to your Instagram might be one of the easiest things you can do! With a new set of targeted hashtags, you are shifting your target audience and working towards getting couples in your new area to see your work!
Pro tip: "A couple of months before moving, I changed my Instagram bio and hashtags, website description and SEO, Facebook "about" information, and really anything I could think of to say "Seattle Wedding Photographer" or in some way reflect that I am now based in Seattle." – Kamra Fuller Photography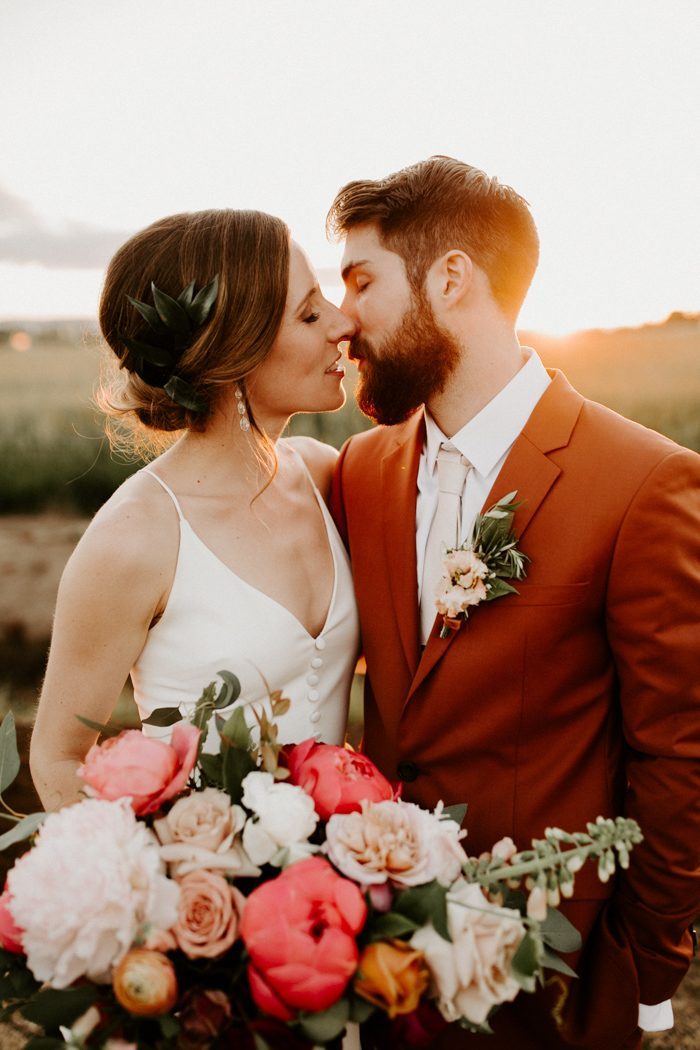 photo by Dawn Charles
#4 Reach Out to Local Wedding Vendors
We discussed why having a great relationship with wedding planners is super important in the past, and it is as crucial as ever to work on making those new connections and relationships when you are diving into a brand new market. Don't be afraid to reach out and email vendors of all kinds that service your new market! Grabbing coffee one day to talk shop and get to know each other can lead to future collaborations, referrals, and maybe even having a lifelong friend!
Pro tip: "I reached out to a lot of photographers and other wedding vendors in my new town that inspired me and asked if they would be willing to meet up, talk about the industry, and give me advice. Honestly, everyone I reached out to was more than willing to help me and now some of those people are great friends and mentors. I also reached out to a lot of photographers and asked if I could ever second shoot for them. I also reached out to a local venue that was doing an open house and asked if I could participate. They were more than happy to have me and I have actually booked 3 weddings at their venue since! My main strategy was to make human connections with people in the industry here in Texas and so far that has worked out!" – Heidi Elyse Photography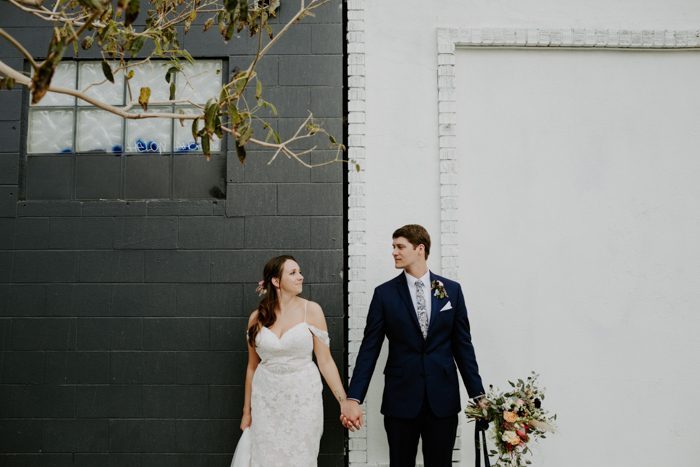 photo by Katie Ruther Photography
#5 Plan a Styled Shoot
Planning a styled shoot in your new area will not only give you new, fresh, relevant content, but it will allow you to connect with local vendors and get your name out there! It is going to force you to research your area (hello, tip #1), reach out to vendors (tip #4), and let you post your new content with relevant hashtags to help boost your SEO (tips #2 and #3). Whew. I don't know about you, but that sounds like a win-win-win-win-win to me.
Pro tip: "Get your name out there! Don't just rely on social media. Even as an introvert, which a lot of us are, getting people to recognize your name is HUGE in establishing credibility in a new market. Styled shoots and portfolio building in my new location were huge in getting more bookings!" – Kamra Fuller Photography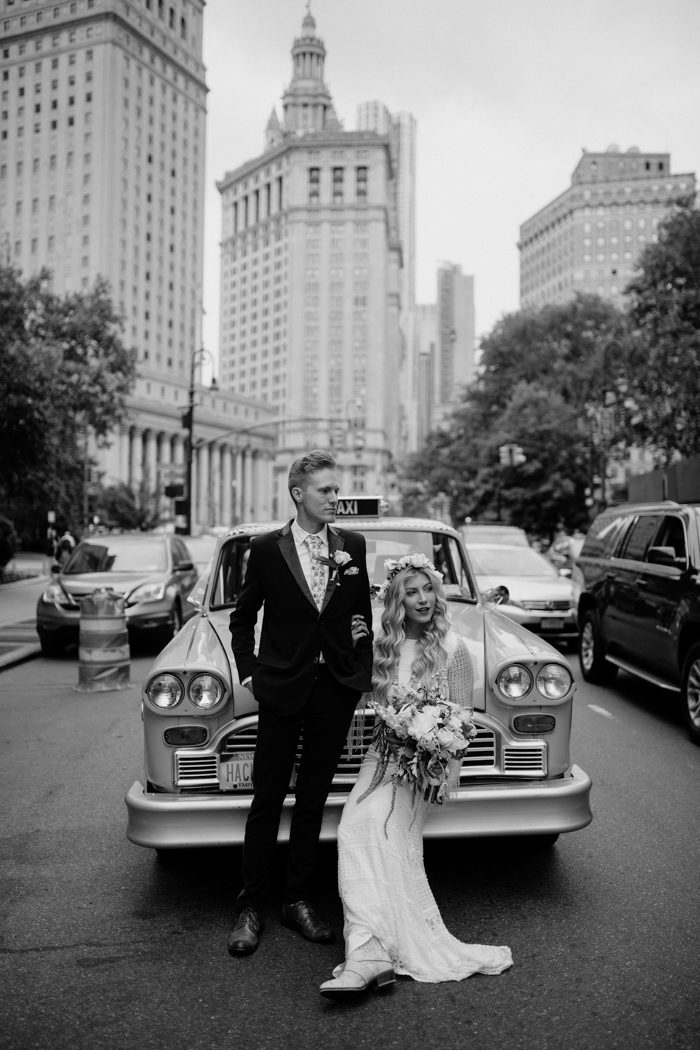 photo by Nicole Leone Miller
#6 Advertise
There's a lot of free ways to market yourself and we are all about it (I'm looking at you, SEO), but sometimes you need to buck up and pay for some good ol' fashioned advertising. Whether this is sponsored Instagram posts, boosted Facebook ads, are being listed as a wedding vendor on your favorite wedding website *cough* Junebug *cough*, there are many avenues to explore when you're reading to drop some dough.
Pro tip: "I made a massive to-do list and started chipping away, including getting listed on Junebug before we moved from Canada to Spain!" – Dallas and Sabrina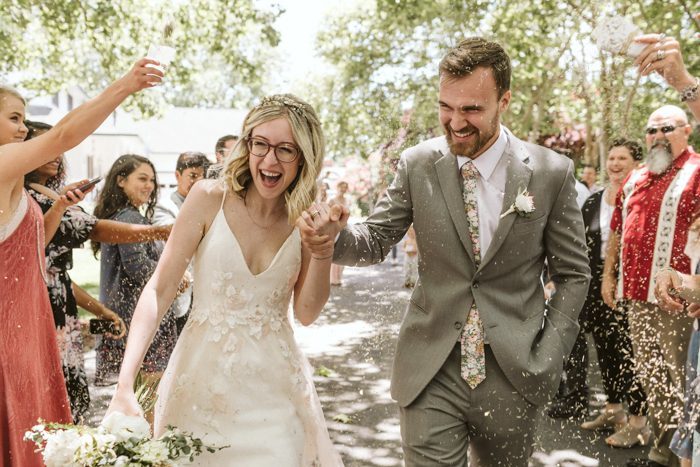 photo by Britt Crowe
If you're looking for more SEO help, we've got you covered! You can register for our SEO for Wedding Photographers e-course where you'll be given the necessary tools to hit the grounding running in your new area!