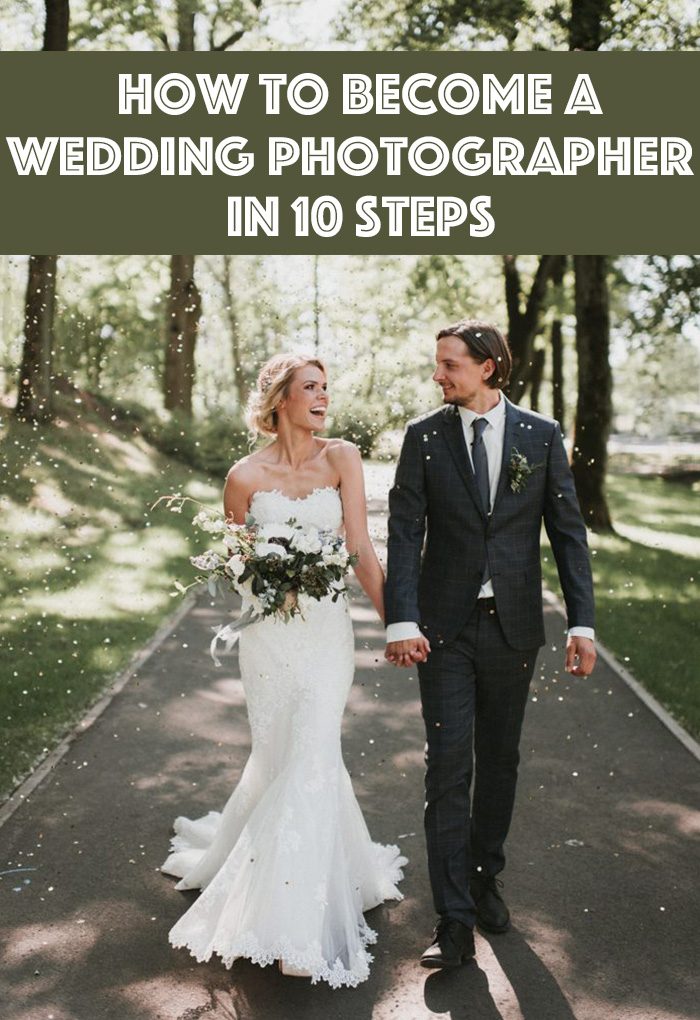 photo by Miks Sels Photography
It seems like everyone and their mother is a wedding photographer these days, but has everyone considered everything that goes into running a successful and organized business? If you've ever contemplated on joining the wedding biz, then this is for you! We have laid it out for you, step-by-step, on how to become a wedding photographer. So sit back, take some notes, and follow these guidelines when you decide to take the plunge into running your own wedding photograaphy business!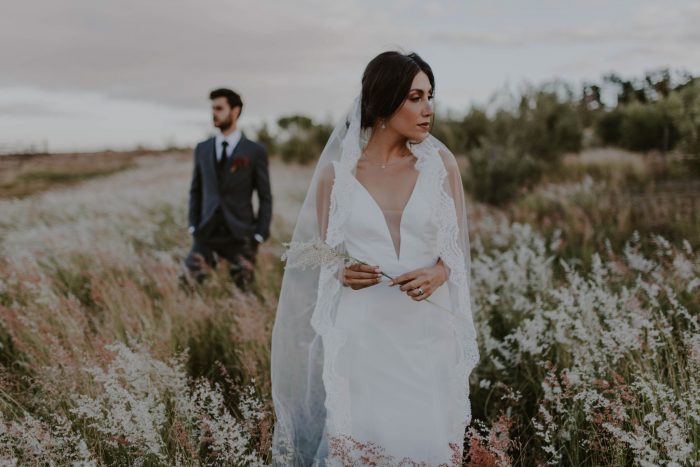 photo by Claire Thomson Photography
#1 Gear
First things first – learn and master your gear! Before doing anything else, you need to take the time to learn how to control and manipulate your camera into doing what you want it to do. Don't go in blindly and hope for the best! Play with different settings on your camera, watch how-to Youtube videos (SLRlounge is great for breaking it down about gear and other things you need to know), and read up on various blogs (Shotkit is our favorite)!
#2 Basics
Once you have some practice time under your belt, it's time to focus on some of the business basics – choose a business name, purchase the domain, create your website and blog, and make your social media accounts to showcase your work!
There are different options when it comes down to where to purchase your domain, like Google Domains, and there are even more hosting sites available but two of the most popular ones are WordPress and Squarespace. We recommend starting here and expanding your search as needed.
#3 Make It Legal
Once you have your business name and your website is created, you can register your business and make this thing legal! (Psst, that means paying taxes and having business insurance!) Each state has different rules and regulations for registering a business, so make sure you read up on the do's and don'ts for your state, but the Small Business Administration is a great place to start!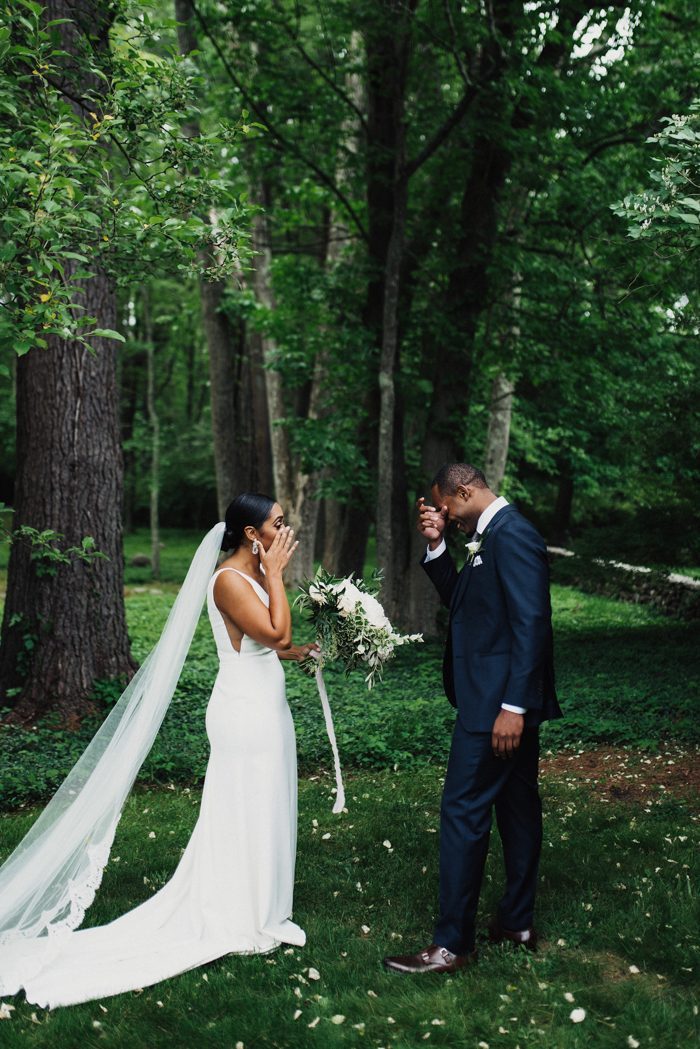 photo by Eden Strader Photography
#4 Assist Local Wedding Photographers
Networking is huge as a wedding photographer and now it's time to do just that! Reach out to local photographers whose work you admire and see if you can assist them at sessions and weddings. Although you may not be shooting anything at first, it can be beneficial to just be at a wedding and help the photographer with carrying equipment, scouting photo locations, and assisting throughout the day. When you start off by assisting, you will see the ins and outs of a wedding day and how it runs and operates – this includes client interaction, how timelines work (or don't work), all the details and moments that get photographed, etc. This is a great first step into the wedding industry world that can lead to more opportunities.
#5 Grow Your Portfolio
Step four effortlessly transitions into our next step when it comes to growing your portfolio! Networking is more than just assisting at weddings – it will help lead you to other business ventures such as second shooting at a wedding or even working with other vendors to create a styled shoot. But if you don't feel like you're in the position to second shoot a wedding or put together a styled shoot just yet, don't worry! There's always the option to attend a photography workshop! Workshops are great for learning, stretching yourself creatively, and growing your portfolio. Whatever avenue you choose, work on growing your portfolio!
#6 Update Your Website
So you have your website, blog, and a growing portfolio. Now what? It's time to update and spruce that website right up! After setting up the basics with how you want your website to look (perhaps a theme from our friends over at Flothemes and Squaremuse), it's time to update your website's portfolio, write a kick-ass About Me page, and make sure your contact form is in working order. Use our website checklist for wedding photographers to make sure everything is in tip-top shape!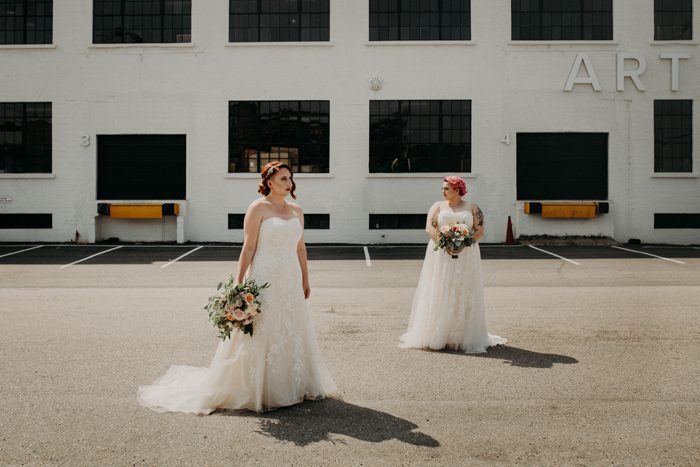 photo by Of Earth and Soul Photography
#7 Client Contracts
Before you book any weddings, and I'm even talking about a friend of a friend's wedding, you need to get your wedding contracts on lock. Lucky for you, we have broken it down for you! But if you rather purchase contracts instead of writing your own, then head on over to see the contracts that wedding photographers Laurken Kendall and India Earl have to offer. From wedding basics, second shooters, cancellations, and more, these two gals are offering some of the best guidance. Don't take our word for it, take a look yourself!
#8 Market Yourself
As a wedding photographer, you wear many hats: photographer, administrative manager, and now, marketing manager. What's a business if you don't have the knowledge or tools to properly market your wedding photography business! But don't let that worry you just yet, because we have got you covered! Take a moment to read The Ultimate Guide to Marketing Your Wedding Photography Business in 2018 and you'll have tips and tricks you need to implement into your workflow! It'll take long-term dedication and hard work (hello, SEO), but it will be so worth it in the end, especially starting the marketing game strong!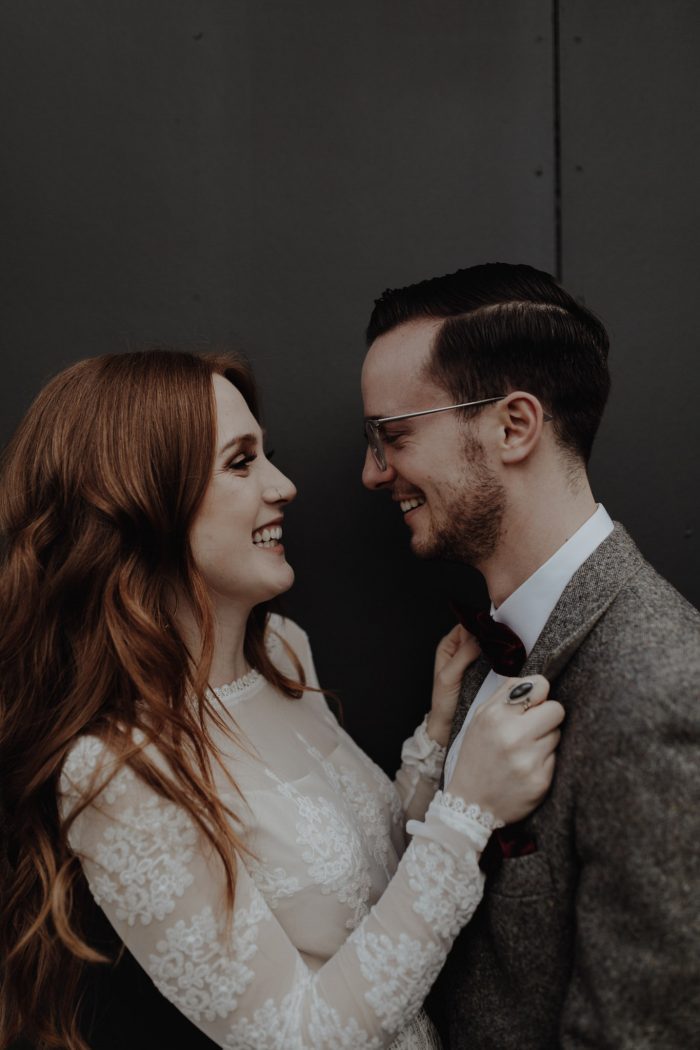 photo by Olivia Strohm Photography
#9 Online Management Systems
Once things get rolling, there's a lot to keep track of from your clients – names, dates, venues, contracts, payment schedules, galleries, etc. – so finding the best way to stay organized pre and post wedding is crucial!
Client and workflow management systems like Honeybook, 17hats, and Dubsado are great for tracking each and every client that comes your way! Using a system like this will help mainstream your workflow and keep everything organized for you.
When it comes to keeping your client galleries organized and available for delivery, there are a handful of things to keep in mind – price, design, features, etc. With so many online galleries to choose from, we created a list of the best online gallery companies for wedding photographers so you won't have to waste time doing hours of research beforehand. We. Got. You.
#10 Don't Stop Learning and Growing
There's always room for improvement and growth, so continue to stretch yourself creatively and technically! There might be times when you feel stuck and stagnant, but that feeling isn't forever and you can be pro-active to get out of that headspace. There will always be so many workshops, e-courses (*ahem*), and even Youtube how-to videos, so never stop looking for ways to expand your knowledge.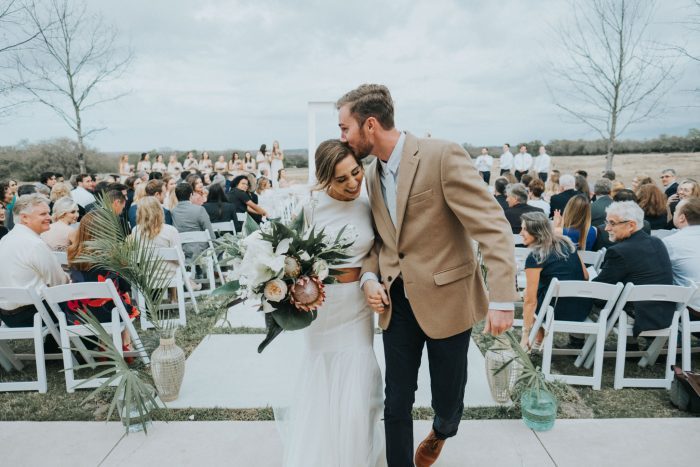 photo by Grant Daniels Photography
If you're ready to further your knowledge and help out your wedding photography business, check out our three e-courses that will transform your biz!
SEO for Wedding Photographers – Making the Most of Blogging
Pinterest for Wedding Photographers
Instagram for Wedding Photographers