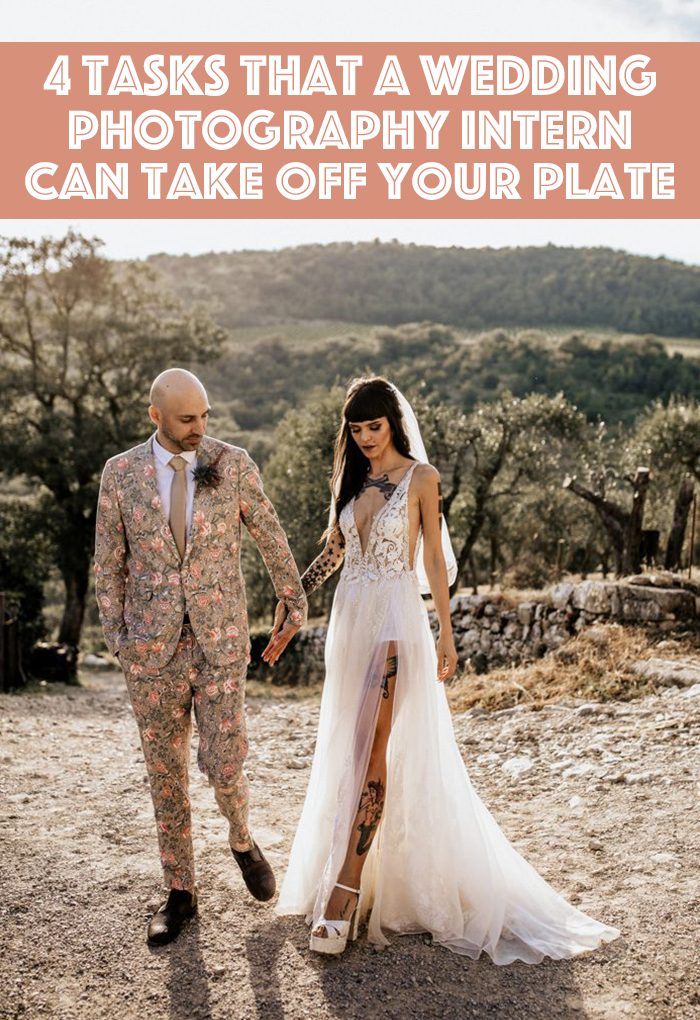 photo by Chris & Ruth Photography
By now you know about the benefits of hiring a wedding photography intern, and if not, we got you covered, but have you thought about exactly what your intern is going to handle? There are so many things that must be done and taken care of when running a photography business, so we came up with 4 of the best tasks that you can delegate to an intern! From handling emails to post-wedding to-dos, having another set of hands is sure to make your biz run more smoothly and efficiently.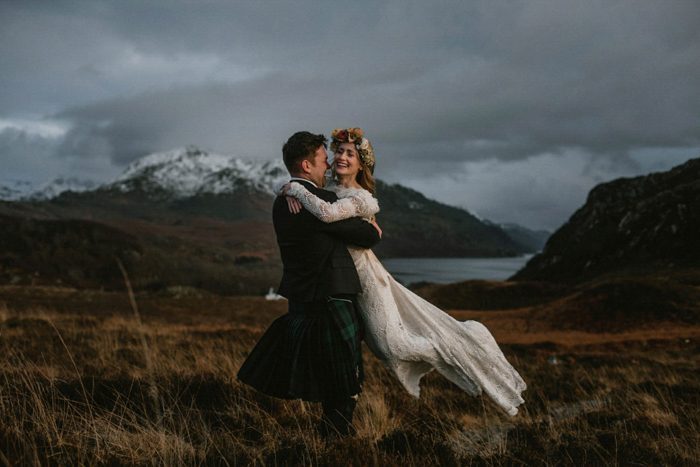 photo by The Caryls Photography
1. Emails
Mastering your inbox is just as important as being present on social media, so don't sleep on those unread emails! If you're needing some extra help, then an intern is a great way to level out your workload. Interns can work on growing your email list, responding to new inquiries, and reaching out to local vendors for future collaborations.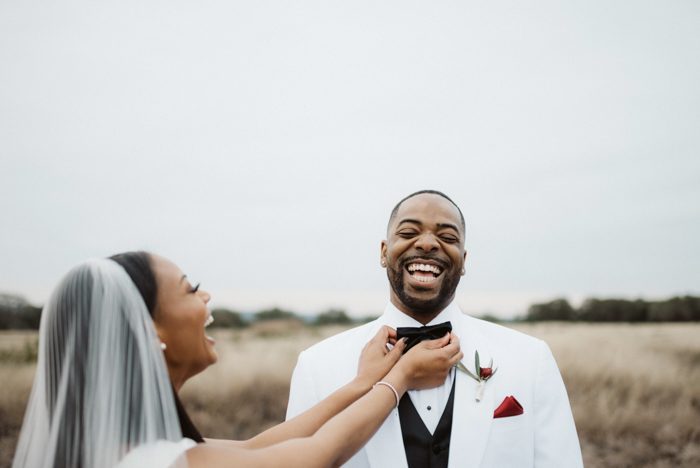 photo by a sea of love photography
2. Blogging
Instead of letting all of those past weddings sit on your hard drive, an intern can put them to good use by creating various blog posts with a program like Narrative. Not only can they seamlessly put together posts that feature real weddings and engagement sessions, but they can write evergreen content that will always be relevant! Still feeling uneasy about passing off blogging to another person? No worries! Have your intern take a crash course in blogging in our SEO for Photographers e-course – we break down the nitty-gritty of creating the perfect blog post and how each element affects your SEO! Your intern will soon be cranking out incredible content that showcases your work but boosts your website's SEO – talk about a win-win!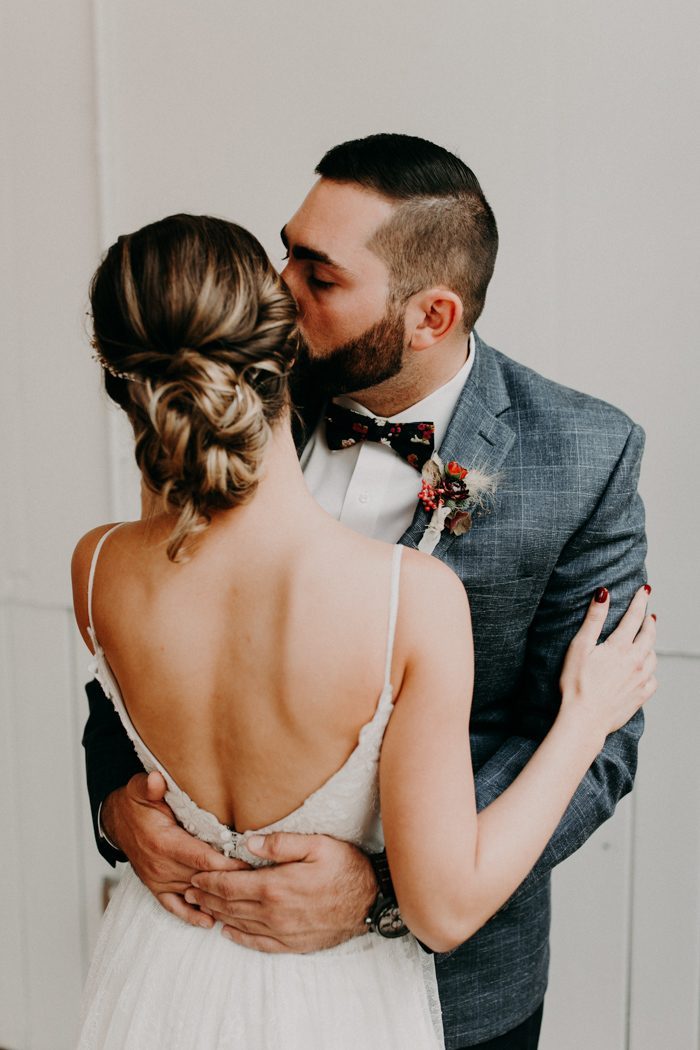 photo by Sophie Brendle Photography
3. Submit to Wedding Blogs
Submitting to wedding blogs can be a tedious task, especially since different blogs have different submission guidelines, so why not pass this along to an intern? After you deliver the final gallery to your couple, pass along the gallery and a few details to your intern to work on submissions. What do you have to lose? You may just see your work on Junebug Weddings!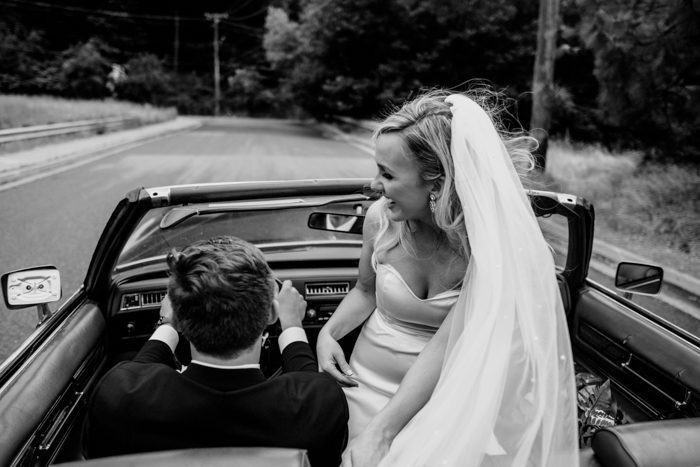 photo by Laurken Kendall
4. Manage Social Media
Instagram, Facebook, Pinterest, oh my! With so many different forms of social media, it seems like it's its own full-time job to keep up with posting and interacting with your audience, which is just another perfect reason to pass this off to an intern! They can prep Instagram stories, schedule out posts, connect and interact with your audience, and learn how to pin their way to more leads for your biz!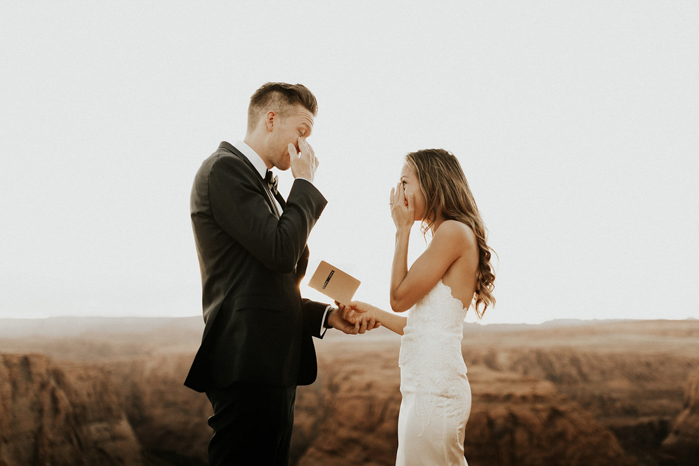 photo by Anni Graham
Now that you have mastered the skill of delegating, you now have some extra time to plan your next styled shoot or even do a little self-care!