After a successful year of shooting weddings, you might be wondering how you can supercharge your business in 2020. The good news is there's no shortage of answers to this question – a quick Google search returns dozens of methods to make it happen, from taking advantage of influencer marketing to starting a newsletter. While these suggestions are useful, simply knowing them won't do you any good. The real magic lies in following a step-by-step guide for scaling your business in a sustainable way.
Basically, we're here to make sure you don't advertise your business, only to get an influx of clients and find out they had a hard time booking you. Which is why day one of our 10-day challenge is the most important advice you'll get all year.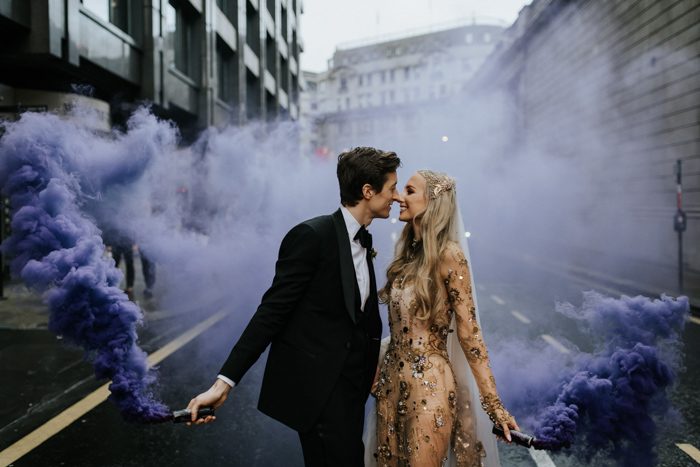 photo by Damien Milan
Day 1: Send out feedback surveys
Before you can make positive changes to your wedding photography business, you'll need to understand why it's succeeding or failing. That's why we're kicking off the challenge with this vital tip: ask your clients to complete feedback surveys.
If you need a cost-effective way to get started, try using budget-friendly options like Google Forms or SurveyMonkey. When drafting questions, try to focus on customer sentiment around communication, your wedding photography packages, speed of service, and overall customer experience. With such powerful feedback, you'll know which practices to carry into 2020 and which ones to leave behind.
Day 2: Ask your clients for fresh reviews
Customer reviews are a great way to build a strong, credible business. But if the same carousel of outdated testimonials is sliding across your website, it's time for an update.
Wedding photographers with consistent bookings are highly attractive to potential clients. Even if you're a pro with tons of testimonials, add some fresh ones for 2020. Kick-off day two of "Operation Supercharge My Business" by asking newer, satisfied clients to leave a shining review. You can even take it a step further by adding the date the review was submitted. That way, when people land on your website, you'll appear to be booked and busy. It's no secret that customers want to work with the best, so gather some fresh testimonials to prove your expertise.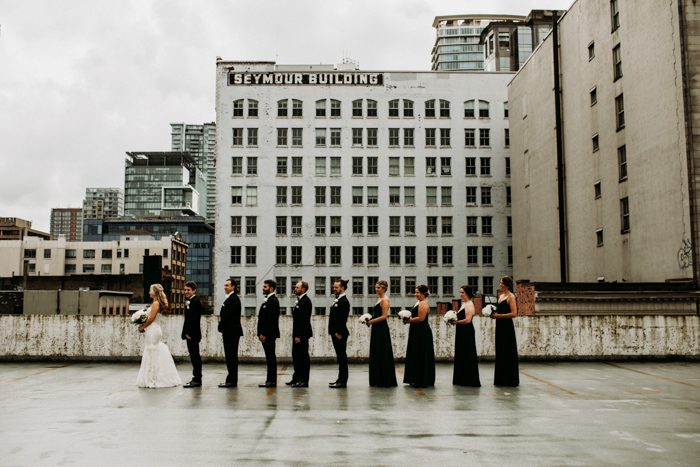 photo by Chelsey Lea
Day 3: Take inventory of your photography equipment
Day three is going to require a little honesty, so answer this truthfully: Did you consistently shoot high-quality photos this year? If aging equipment is negatively impacting your work, the best time to upgrade is now. Selling your old gear and using the profit to buy things like better lenses, spare camera bodies, or an external flash is a cost-effective way to level up.
When you have some free time, gather all the photography equipment you own. Either by memory or a quick test, take note of what you'd like to keep and what you'd like to upgrade. Perhaps the strap of your camera bag is hanging on its last thread. Or maybe you'd like to swap one of your external flashes for studio strobes that make it easier to shoot in a dark church. No matter what you're planning to do, having top-notch equipment is a solid way to keep your business in check.
Day 4: Cancel unnecessary business subscriptions
If you want to free up some cash in your business budget, cancel the subscription services you aren't using. Your list could include a handy range of financial, planning, or organizational tools, but if they don't add value to your photography business, it's time to drop them.
For day four, make a list of these services and add a checkmark by the ones you frequently use or absolutely need. You might find it painfully hard to let go of something like Pic-Time, which allows your clients to digitally download their wedding photos. On the other hand, you might discover you've been underutilizing services like Docusign or Calendly. Once you determine which tools bring the most value to your wedding photography business, you'll have more control over your budget. After all, you could use the extra cash to buy new equipment or boost your business's emergency fund.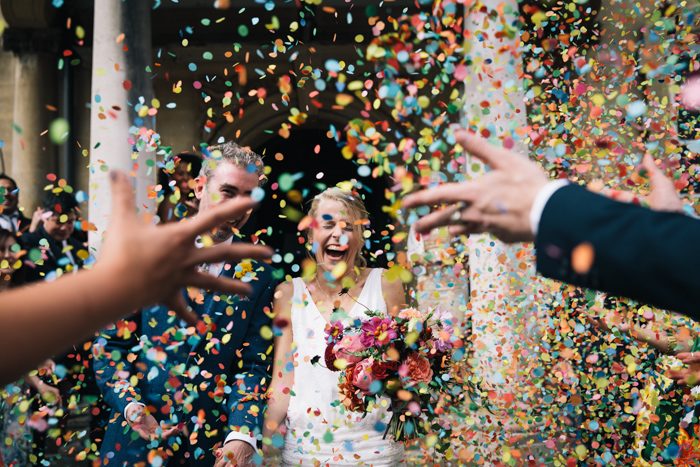 photo by Heather Shuker
Day 5: Seek additional wedding photography education
The value of learning can't be understated, especially for wedding photographers. Even if you're the best at what you do, there are always ways to improve in your field. That leaves a lot of room for growth in areas you might have overlooked – things like new photo composition ideas, editing techniques, business strategies, and more. If your 2020 schedule is already packed, take advantage of the holiday season by learning as much as you can right now!
And if you really want to increase your bookings and business tactics, sit down with a mentor who has experience in not only taking great photos but marketing them as well. Or you can save time by enrolling in an online course that you can complete anywhere in the world. When it comes to dominating on Instagram, Pinterest, and even your blog, we've got some of the best courses here at Photobug.
Day 6: Start a value-driven newsletter
Want to make someone a lifelong fan of your work? It starts by giving back – by adding the kind of value to someone's life that goes beyond the customer-client relationship. Luckily for you, a wedding photographer's job is to do just that. As you capture wedding vows and cake-cutting receptions, you're also creating pure nostalgia. That means you're a permanent part of any newlyweds' story.
As you enter into 2020, start a newsletter to capitalize on the emotional value of being a wedding photographer. With this challenge, your goal is to turn one-time clients into seasonal customers, authentically. You've already done the hard work by photographing, editing, and delivering wonderful wedding moments. But what about wedding anniversaries? With a newsletter, you could advertise and sell nostalgic memorabilia that features past wedding photos – things like mini photo books, glass ornaments, or canvas portraits. On non-holidays, you could share throwback moments from a couple's big day. Because love is evergreen, the sky is the limit!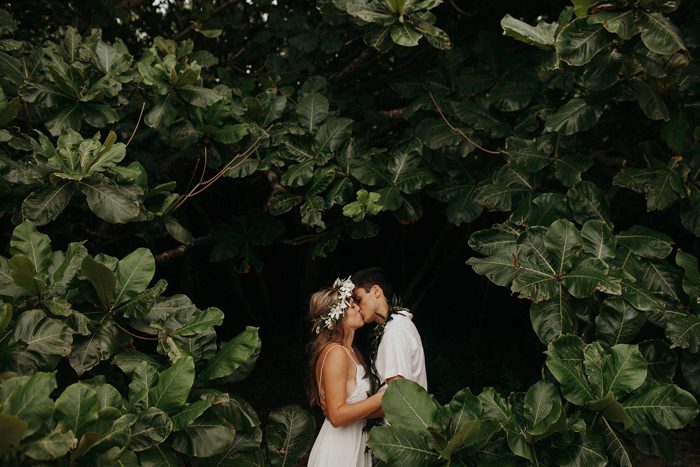 photo by Jordan Voth
Day 7: Streamline your photography business
Okay, we'll admit it. There's an undeniable charm in keeping things old-fashioned. There's nothing like the feeling of handing a prospective client your card, then starting an email chain to get their first appointment on the books. Or editing every photo yourself so you can feel like a digital content wizard.
But there comes a time when your work starts to outpace the number of hours in a day. So on day seven, streamline your business with various organizational and time-saving tools. There are tons of options to choose from, such as a booking plugin like Bookly, blogging software like Narrative, or client management systems like Honeybook. You could even outsource your editing to an online service or freelancer. There's no telling what the new year will bring, but if you're completing this challenge, there's a strong chance it'll bring more business. That's all the more reason to leave your time-sucking tasks to another human, or a crafty piece of AI.
Day 8: Brainstorm new ways to recreate your top Instagram posts in 2020
New year or not, some things never change. As a wedding photographer, Instagram will continue to be a great app for showing off your work. That's why it's important to know which wedding scenery, poses, and edits drive the highest engagement, and to create more of them in 2o2o.
A few years ago, Instagram was kind enough to provide a user's top nine posts at the end of the year. Now that the platform is hiding likes on more accounts, we wouldn't exactly count on this feature returning. If we end up being correct, you can always use a website called Top Nine to view your best posts. Simply input your IG handle and email address, and Top Nine will show you your best work yet. Once you've done that, grab a pen and pad and brainstorm new, unexpected ways to recreate those photo moments.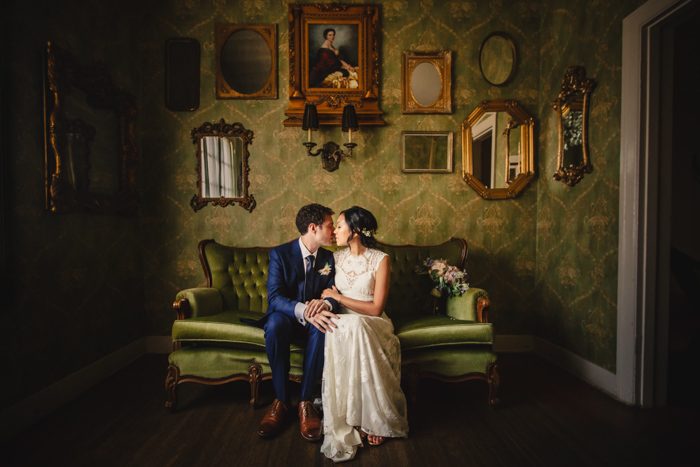 photo by Marlies Hartmann
Day 9: If necessary, adjust your rates
A new year means new money, but only if you've earned it. Take a look at the wedding photos you shot in 2018 and compare them to this year's work. If your recent photos are more creative, have better composition, or innovative edits, it might be time to give yourself a raise.
Deciding whether to raise your rates or keep them the same can be a tough decision, but knowing your market makes things easier. In addition to judging your own work, do some research on wedding photographers in your area. Are they increasing their rates in 2020? Are your photos on the same level as your competitors, or have you blown past the competition? Whatever the answer may be, it's important to make sure you're not leaving any money on the table. Plus, if you can raise your rates, it'll be easier to conquer day ten…
Day 10: Set a goal to double your profits in 2020
We're saving this one for last because without attempting the other nine days, it'll be hard to actualize day ten. Once you've nailed customer satisfaction, your finances, and some form of digital marketing, the foundation of your business is set. Only then can you claim a goal as lofty as doubling your profits.
Full disclosure, we know this sounds impractical. It can be downright terrifying (and anxiety-inducing) to reach for something that feels like it's too far away. But that's the point. Great achievers set enormous goals, and annual lists like Forbes 30 under 30 are a testament to their fortitude. So aim to double your profits, keeping in mind that any increase is still a win. As Norman Vincent Peale once said, "Shoot for the moon. Even if you miss, you'll land among the stars."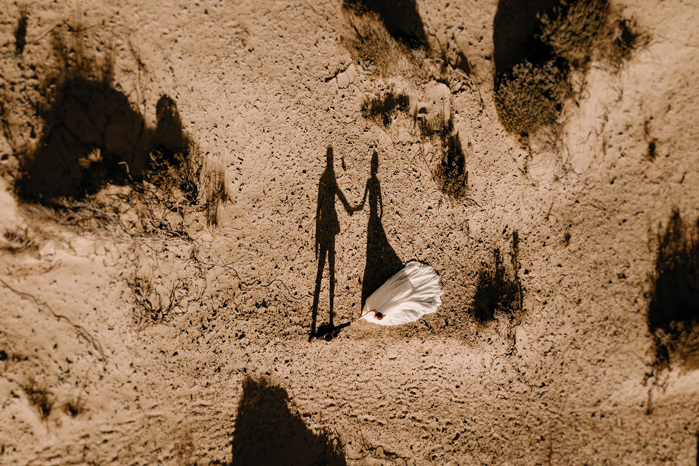 photo by Tinted Photography
Take your wedding photography business to the next level.
The success of your business is important, so give it the TLC it needs after a long, busy year. Stick with this powerful 10-day challenge, and you'll have the confidence to make big moves in 2020!
Now that you've got the basic tips, take your wedding photography business one step further with these time-saving hacks.
10-day challenge for wedding photography businesses checklist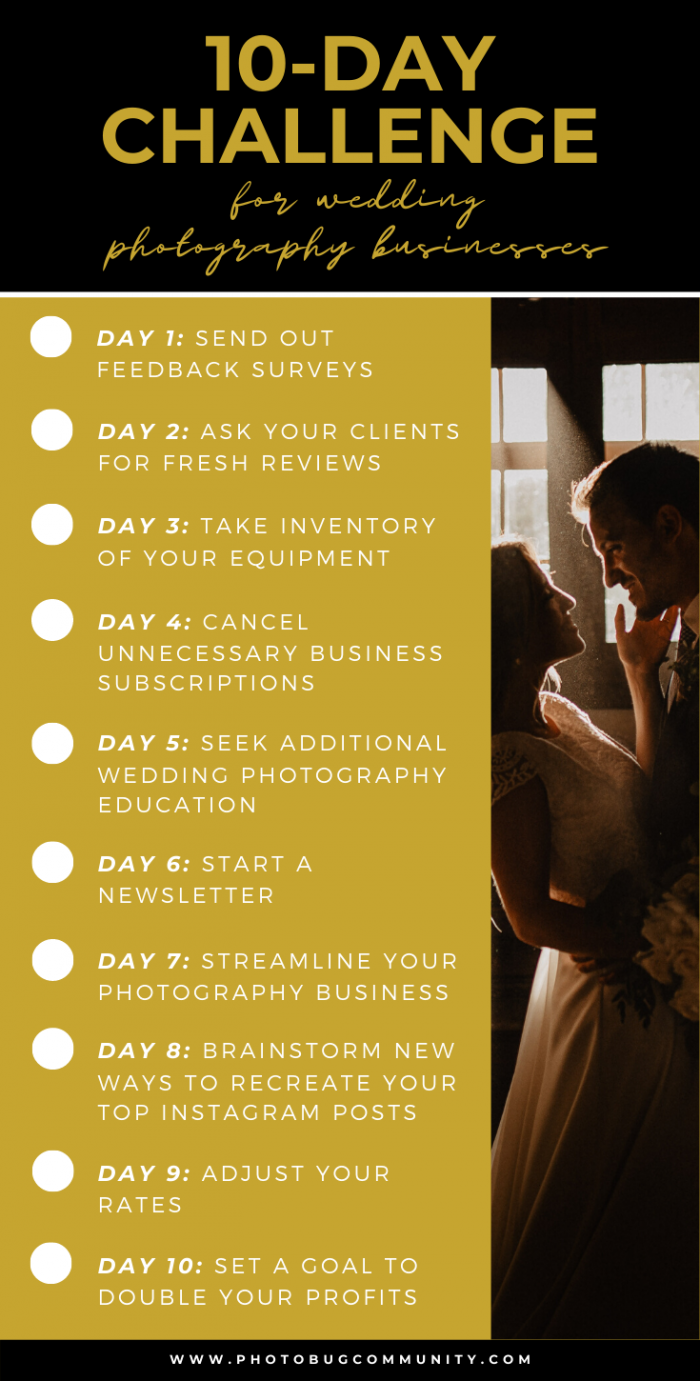 photo by Lapela Photography