If you've been a part of the Photobug Community for a while now, then you're familiar with our Instagrammers to Follow series where we highlight a handful of Instagram accounts in the industry. Since starting the series, we've gathered so many incredible tips and we're sharing our favorite Instagram tips with you! These wedding photographers are killin' it on Insta and they share some of the same advice that we teach in our Instagram for Wedding Photographers e-course. Keep on scrolling to get a refresher on the best advice for the 'Gram and discover from fresh inspiration.
#1 Share Your Why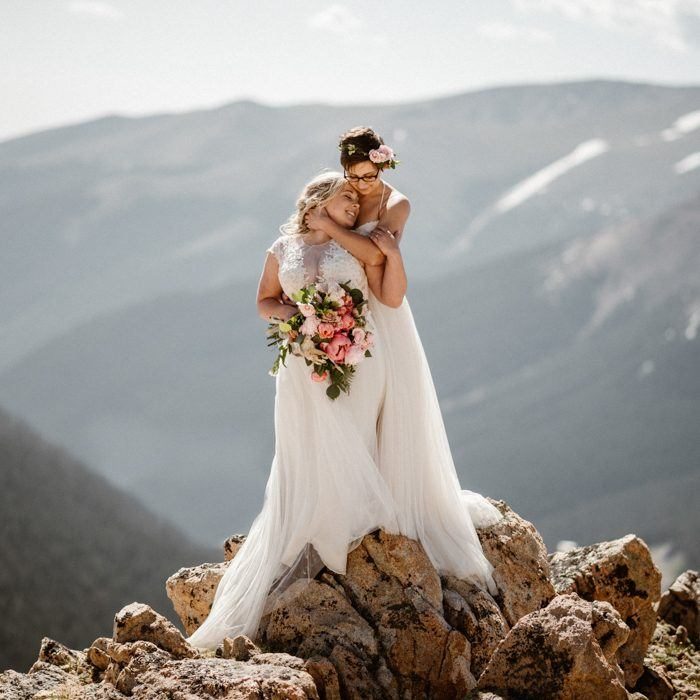 photo by Adventure Instead
I believe the best strategy for Instagram is consistency and meaningful content. I aim to post every day to keep my content on the forefront of the feeds and minds of current, future, and potential clients. Posting consistently also increases the amount of overall time that my images show up in the "top nine" for certain hashtags. Just like SEO, being on the "front page" of Instagram for relevant hashtags like #elopementphotographer, #intimatewedding, or #hikingelopement dramatically increases the number of inquiries I get from Instagram and grows my overall number of followers. For increasing engagement, I believe in sharing your passion and the "why" behind what you do as much as you can in your captions. I find that when I share my heart and passion for elopements, and why I believe that they're the best type of wedding days, and share the stories of the amazing couples that I've helped create and capture adventurous elopements for — that's when I get the most engagement. Ask your followers questions and post bold statements about your beliefs and passions — that will go way farther than cliché quotes or song lyrics.
Adventure Instead
Read more of Maddie Mae's interview here.
#2 Instagram Numbers Don't Measure Success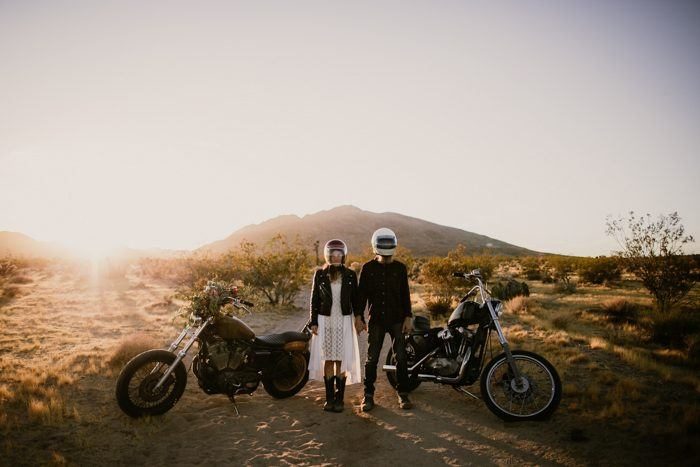 photo by Catalina Jean
I think the most important tip with Instagram I could give is to try not to get obsessed with the numbers game. Don't let it be the definition of your self-worth. I know plenty of photographers with less than 10k followings that are so talented and have very successful businesses. I also know photographers with over 30k that are struggling with booking. And to be completely honest, I know many photographers who have bought a large majority of their following. So don't look at that number as a measurement of success. Instead, define your own measurement of success and use all the avenues you can to get there. There are so many more ways to market a business that are much easier to grow, control, and see results. People finding me through Google organically by utilizing SEO tactics is personally my most successful marketing channel.
Catalina Jean
Read more of Catalina's interview here.
#3 Authenticity is King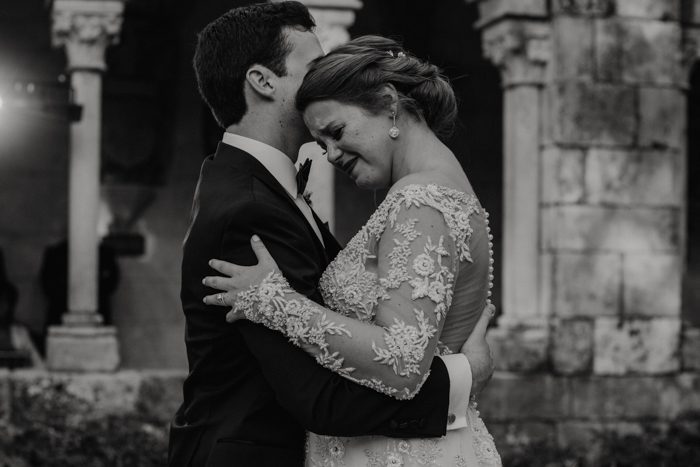 photo by Erika Diaz Photography
Consistency and authenticity are key. I love sharing beautiful images of people in love or gorgeous bouquets that inspire, but I truly believe that constantly posting content that shows more about you as a person or talking about the "why" behind the post is more important than just posting pretty pictures with tiny captions. People want to know about the person behind it all, they want to emotionally relate to you so they can trust you and in the process find out if your values, personality, and vision aligns with theirs. I make it a point to share more than less and yeah, not everyone loves a long caption with a story behind it, but then again, those aren't the people I want to work with.
–Erika Diaz Photography
Read more of Erika's interview here.
#4 Accept the Ebb and Flow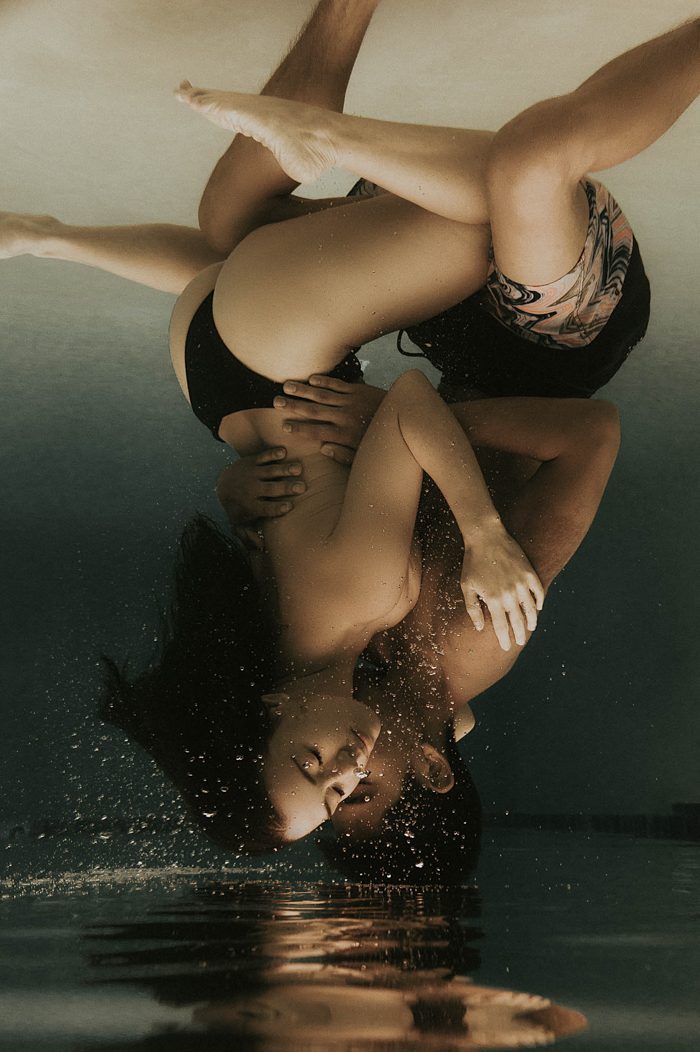 photo by Naba Zabih
My greatest tip is to treat Instagram like stocks. Put some value into it, but not everything you've got. Watch it fluctuate. There will be good days and there will be bad ones. Control the things you can like engaging with the people who know your work, they will be the ones praising it – word of mouth is everything. Acknowledge the vendors who were a part of the day, they are the people you will hopefully work with time and time again. Don't exhaust yourself with getting caught up in the noise of what you should or shouldn't be doing. Because here's the thing, if you produce good work, network in the REAL WORLD, and you provide a good experience every time, Instagram's algorithm will be working for you instead of you working for it because people will seek YOU out.  
Naba Zabih
Read more of Naba's interview here.
#5 Don't put all of your eggs into the Instagram basket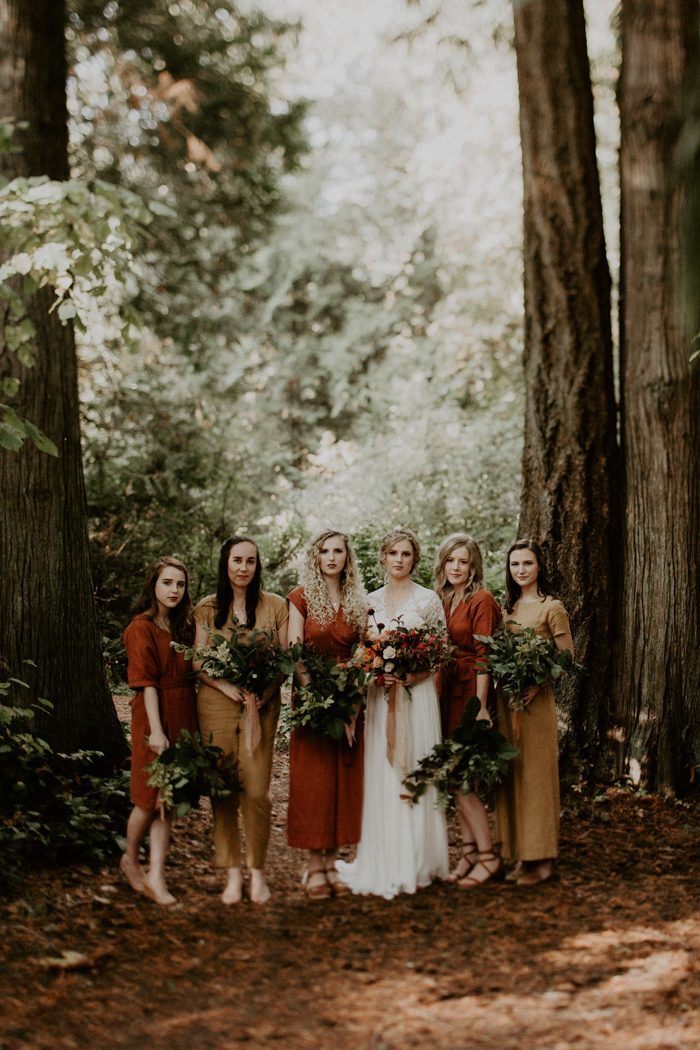 photo by Hearts and Color Co.
 Honestly, I've come to terms with this "algorithm changes" problem by simply not caring. My mindset shifted immediately when I realized social media and numbers absolutely do not matter. Putting all of your energy and time into Instagram (or even any singular avenue of marketing) isn't a way to build a business for longevity. I think the constantly changing algorithm forced me to experiment with different approaches towards growth. I knew if Instagram disappeared in a puff of smoke one day, I didn't want my business to go along with it. I've ventured more into Pinterest, building SEO strategies, and a referral system to gain more couples through word-of-mouth. All in all, I recommend not throwing all of your eggs into the Instagram basket because it might not reciprocate your efforts. Don't get stagnate in your methods. Learn from the people around you, read books, watch videos, go outside, try new things for sh*ts and giggles to see what happens, take risks and think outside the box. Focus on honing your art and creating photos that you and your couples love – the world will follow suit and watch in awe when you turn the focus away from reach and more towards serving.
Hearts and Color Co.
Read more of Hannah's interview here.
#6 Be True to Yourself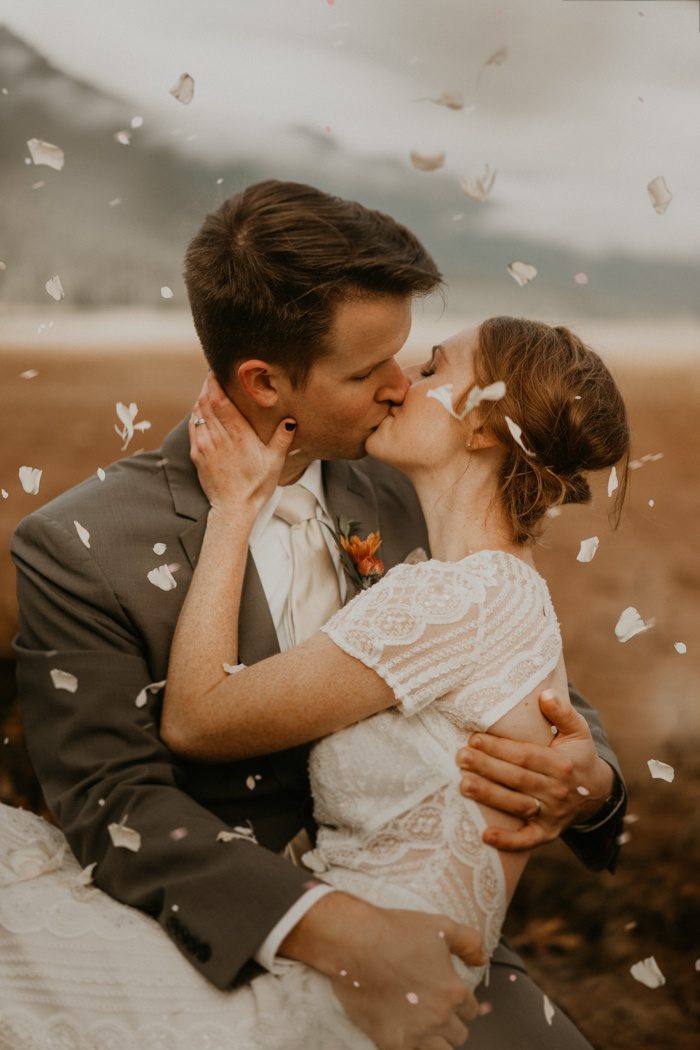 photo by Henry Tieu
Whether you're new or not, don't lose sight of who you truly are and what you stand for when it comes to expressing yourself through photography. For the longest time, my heart hurt whenever I posted a photo of my husband and I or another LGBT couple and I would immediately lose followers. Therefore, I stopped posting what I think could hurt my business. However, I've learned to accept that some photos will not do well compared to others but they still are still good work and I still want to followers and friends to see that. If I don't stand for what I believe in, who will stand for me? Yes I've lost followers but I've also kept all those who matters and who will organically engage in everything I post. Let me tell you my friends, nothing beats organic engagements on Instagram.
Henry Tieu
Read more of Henry's interview here.
#7 Use Instagram as a Tool for Your Business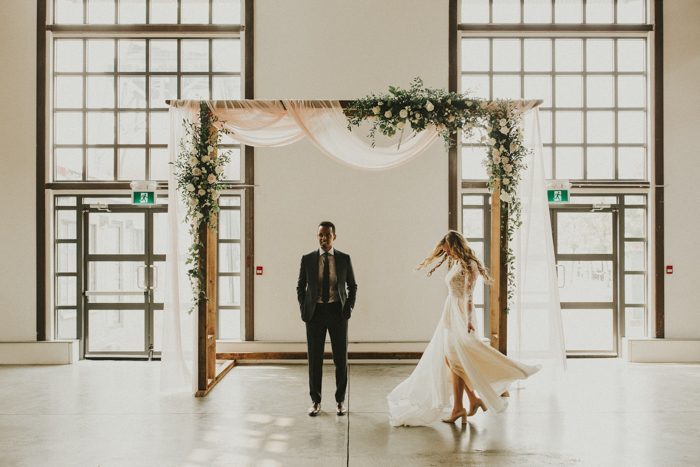 photo by The Apartment Photography
What we would suggest for those looking to grow your engagement and following would be to start looking at Instagram as more of a dynamic platform to project your unique personality and not only a place to post current portfolio. We see more engagement in our stories than we do in our feed. People love seeing what you're up to, the real you, and they love following along in your adventures.
The Apartment Photography
Read more of Cat and Jeff's interview here.
#8 Don't Overthink It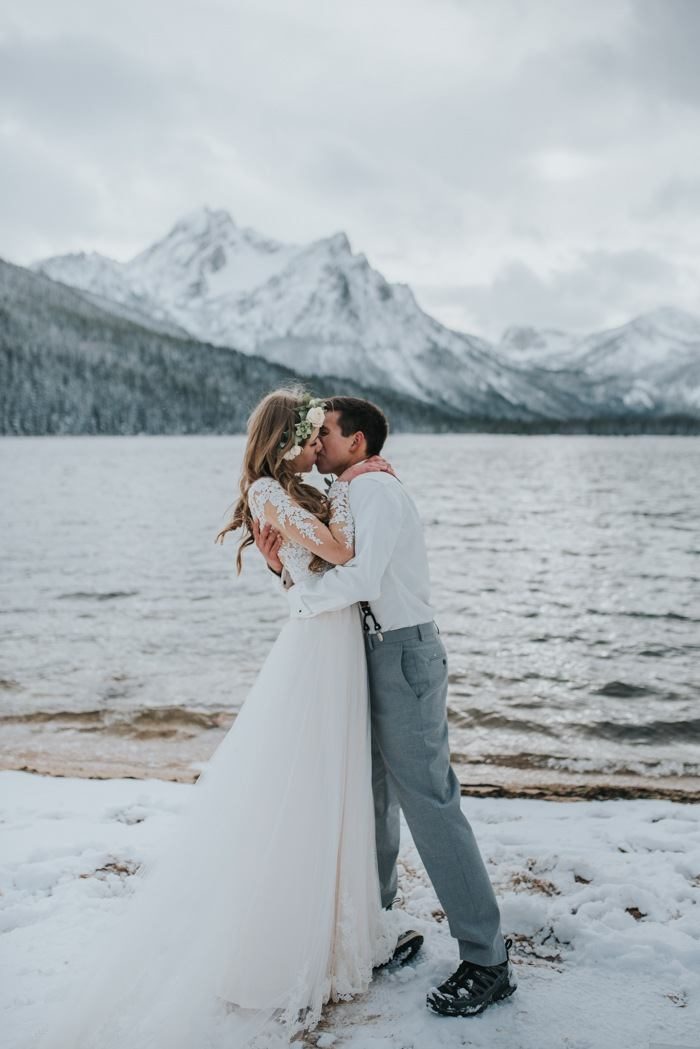 photo by Maggie Grace Photography
There's so much frustration in the community right now because of the "mystery" surrounding Instagram's algorithm. I used to study their differences obsessively wondering why I couldn't reach even 2,000 followers for years. However, at some point, it clicked with me that by trying too hard, I was forgetting to tell authentic stories and share content I connected with. My best piece of advice to grow your followers is to find the thing that's magnetic about you + your work and own it. Find a way to connect with your followers on a personal level. Don't be afraid to share stories about your own life and your own adventures. The amazing thing about Instagram is that the line between personal and business is often blurred. I have found that by opening myself up and being more vulnerable about who I am, talking about what I'm doing in my off time, sharing my own personal vacation, home, and personal style photos, I've created a much more genuine relationship with my followers. I've booked weddings through Instagram simply because someone saw me live sharing my thoughts on Gilmore Girls when A Year In the Life came out. I'm realizing more and more that people want to hire the person they can imagine hanging out with and that's why I'm a huge advocate about sharing those little details of your life! Don't overthink your captions and just be yourself- whether that's with a joke, a song lyric, a quote from your favorite TV show, a story about working with your clients, or how you're doing. My clients love keeping up with me and are constantly telling me that they love hearing about the person who takes the rad photos!
Maggie Grace Photography
Read more of Maggie's interview here.
#9 Make Instagram Fun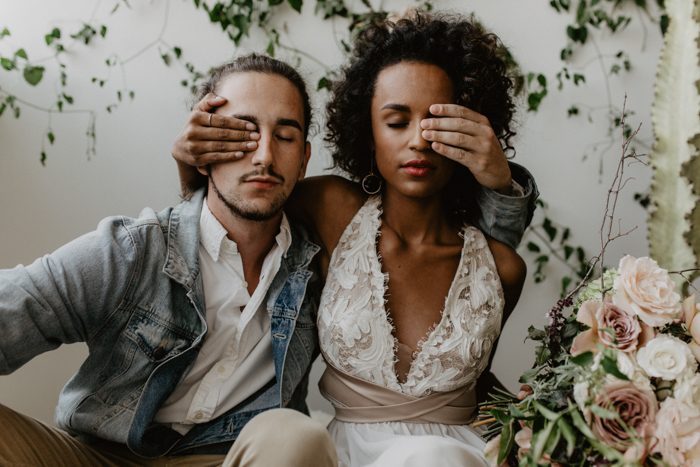 photo by Alejandra Maria Photography
I believe your best bet in getting through Instagram alive is to approach it with a level of awareness, intention, honesty, and humor (like with most things!). Post what you want, be unafraid to be yourself, to make mistakes or come off not 1000% polished. Share your process, not just the final result. Contribute to a compassionate, multi-faceted digital space that represents truth, creativity, and growth. At the end of the day, it's just an app, why not make it fun?
Alejandra Maria Photography
Read more of Alejandra's interview here.
#10 Be Open and Vulnerable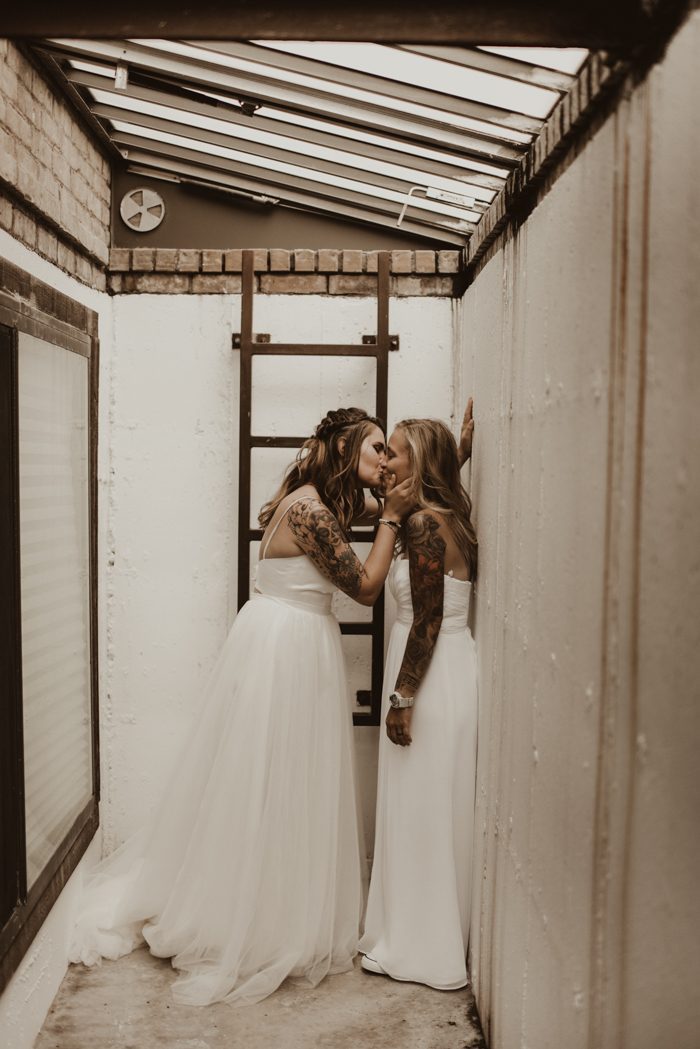 photo by Kenz & Nick
(Instagram) gives future couples an opportunity to get to know us on a more personal level. I'm a very open person and tend to speak my mind, so I've chosen not to shy away from that in our business. That decision has gifted us with the very best clients and the most genuine followers. For me, connecting with a bride about common depression and anxiety struggles, because I decided to open up the day before on a post with an irrelevant picture of a jumping couple in Moab, by far outweighs that picture being featured somewhere.
Kenz & Nick
Read more of Kenzie's interview here.
#11 Let Instagram Be an Extension of Your Website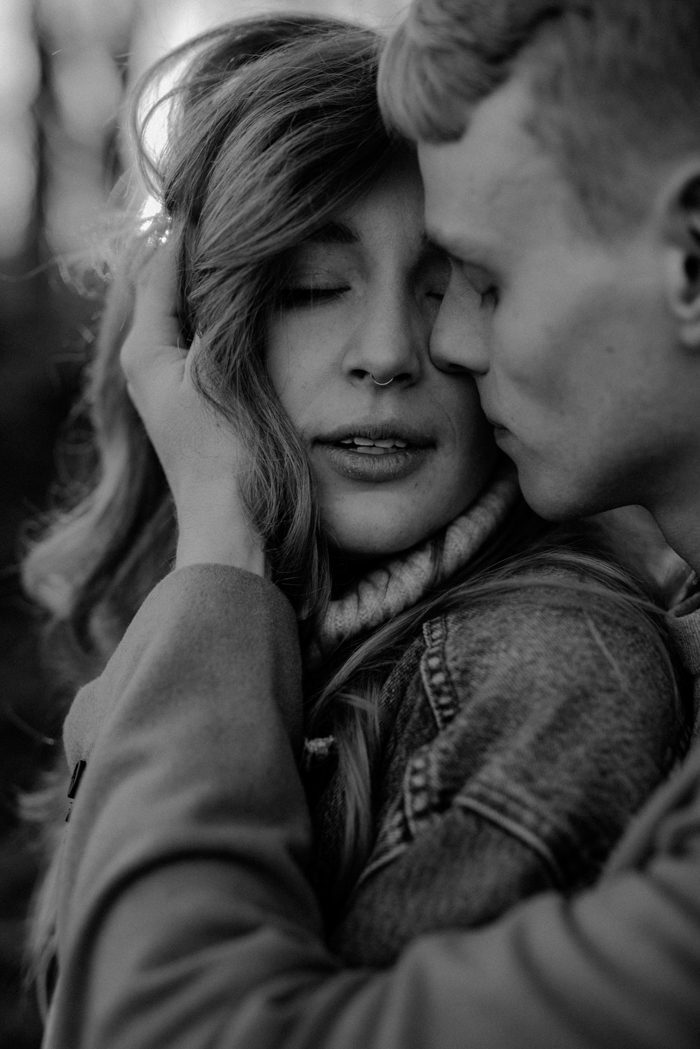 photo by Cheyanna De Nicola Photography
Something clicked for me a few years back when I started thinking of Instagram not as the sum of my success as a photographer, but simply as a visual storefront to accompany my business. It removed some of the pressure I was placing on myself and made it easier for me to feel confident about the images I was sharing, rather than trying to win any popularity contest. It's not my whole business, but it's where most of my leads come from these days and I think that's because I put a lot of thought into my feed's consistency, not perfection. I would like for anyone glance at my feed for 2.5 seconds and (hopefully) know exactly what brand is, and by extension, a little something about who I am as a person. I feel like in any business or industry you have to have a small edge that sets you apart from everyone else, and Instagram really is a great canvas for that. It's not your website, so it can be more personal, more vulnerable, less perfect.
Cheyanna De Nicola Photography
Read more of Cheyanna's interview here.
#12 Engage, engage, engage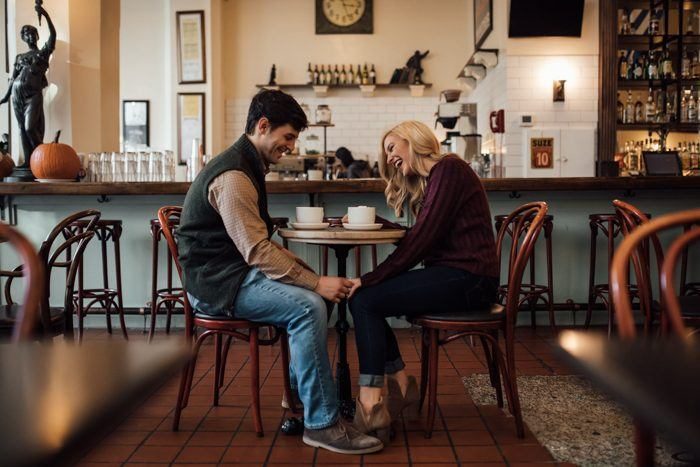 photo by Cassie Cook
I guess my biggest tips for increasing your following and engagement would be to engage with other people on Instagram! …Don't just post a couple photos and move on with your day, Instagram works best when you're interacting and engaging with other people. I've also found that communicating with clients and getting them excited about tagging you in the photos they share brings you more traffic, new followers, and a whole new audience! I get more followers from when my clients share a photo on their Instagram than I do by using hashtags and things like that. And honestly, getting those new followers mean the most to me because they are the most likely to become future clients!
Cassie Cook
Read more of Cassie's interview here.
#13 Take a Break when needed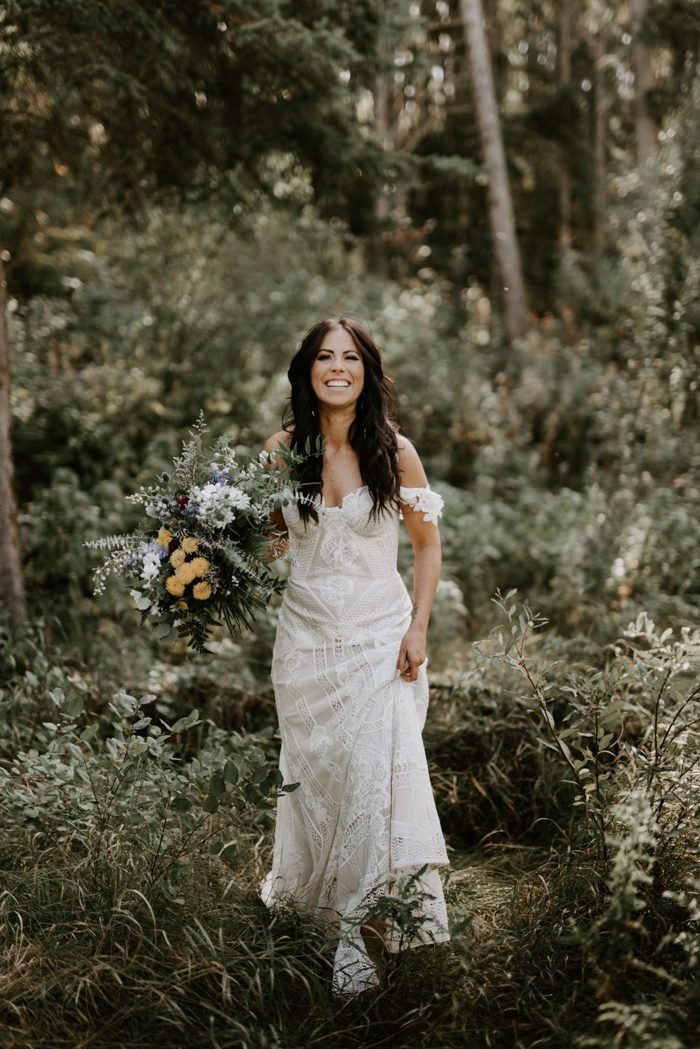 photo by Jade Gabrielle Photography
…it's okay to take a break from Instagram. The comparison game is real, and when we use Instagram for drive and inspiration, it can do wonders! But as soon as it starts having a negative effect or has you questioning where you are on your own journey, take a break. Get off your phone and go do something you love (for me that could be anything from reading outside with a bag of M&M's to turning my brain off in a movie theatre or taking a little day trip to the mountains!). After finding that balance again, you'll be refreshed and may even have a great experience to share with your followers! We are in this business because it's what we love doing, so don't let Instagram ruin that for you!
Jade Gabrielle Photography
Read more of Jade's interview here.
#14 Be Genuine In Your Approach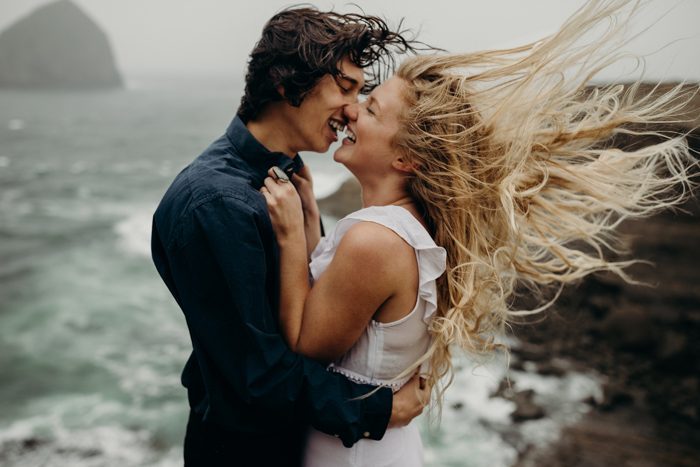 photo by McLachlan Studios
If you're looking to grow your following and engagement, it's that simple rule of "treat others how you want to be treated." Engagement is key, and if you want others to engage with you, you have to put in the time & effort to engage with them first! It's easy to get sucked into mindless scrolling, so what has really worked for us is making a list of 30 photographers/accounts that we really LOVE, and to engage with those accounts, and support them with heartfelt comments every single day. It only takes about 15-30 minutes a day, and is more effective & way more genuine then paying for ads or followers. Pretty quick, you'll see a bunch of them supporting you back (and even if they don't, it feels so dang good to make them feel good when you comment on their photos)! Plus, it's a bonus that people end up finding you through the comments on those other photographer's posts, and your following grows quicker that way too!
McLachlan Studios
Read more of Sean and Kaylyn's interview here.
#15 Ignore the "rules"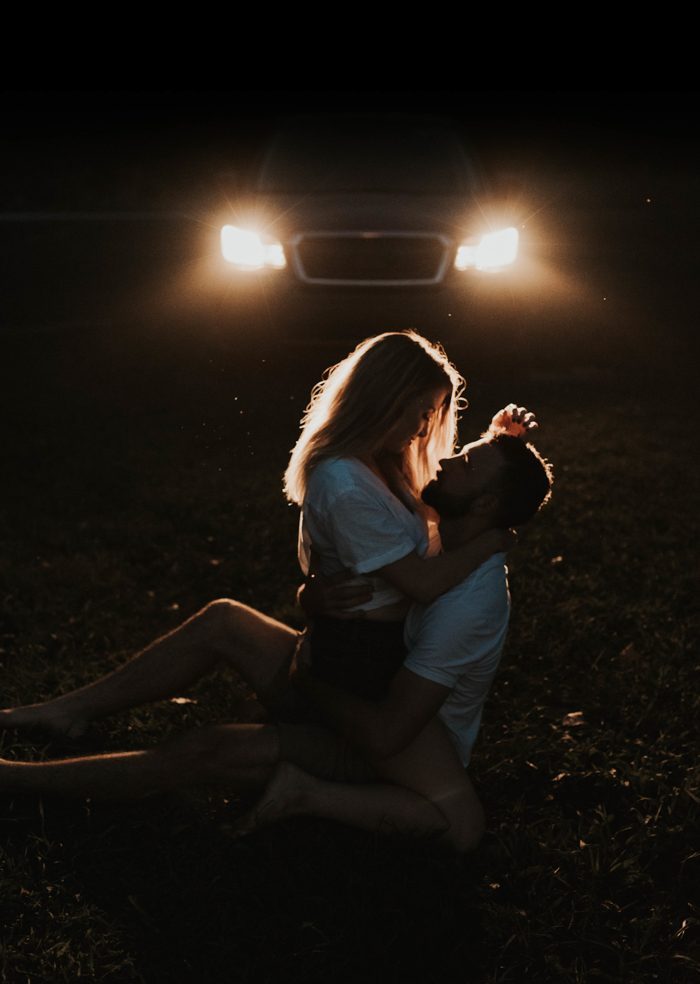 photo by Hana Alsoudi Photography
When I first started on Instagram, I was on the hunt to find the perfect equation to grow my following and engagement on Instagram. I tried everything from commenting on all of my friends' images, consistently posting, etc. And sure this grew my following initially, but it wasn't substantial. I never wanted Instagram to feel like a chore, and that's the way it was beginning to feel. If I could give any tip on how to grow your following it's to be yourself. I know how cliche it sounds, believe me. But I can't stress this enough. The moment I stopped following those silly rules and started posting what made my heart happy, engaging with other images that inspired me, and made it less about the followers and more about the work, I started to gain so much more ORGANIC engagement and followers. Those are the followers that are going to be with you for the long run, and the ones that will value your work.
Hana Alsoudi Photography
Read more of Hana's interview here.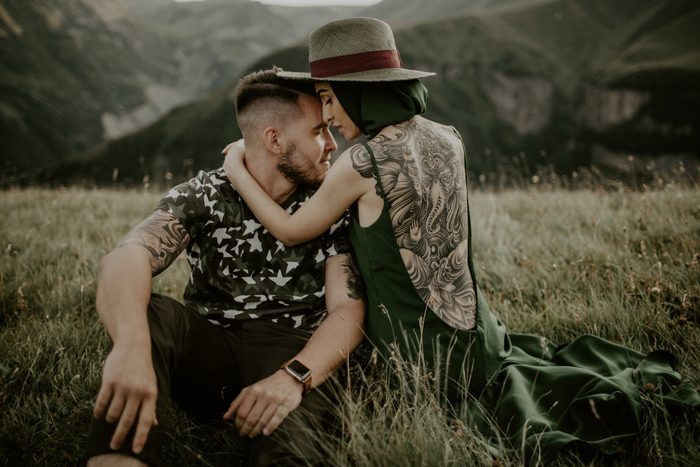 photo by ISKRA Photography
Inspired to make some changes to the Instagram game? Enroll in our Instagram for Wedding Photographers course where we give you the tools and strategy to implement these tips to your account!